Digital Nomading in Bilbao, Spain: A Love Story
Welcome to The Journey Seeker! Find out all about Digital nomad in Bilbao, Spain!
Why did the digital nomad cross the road? To get to the wifi on the other side.
Atmosphere / Vibes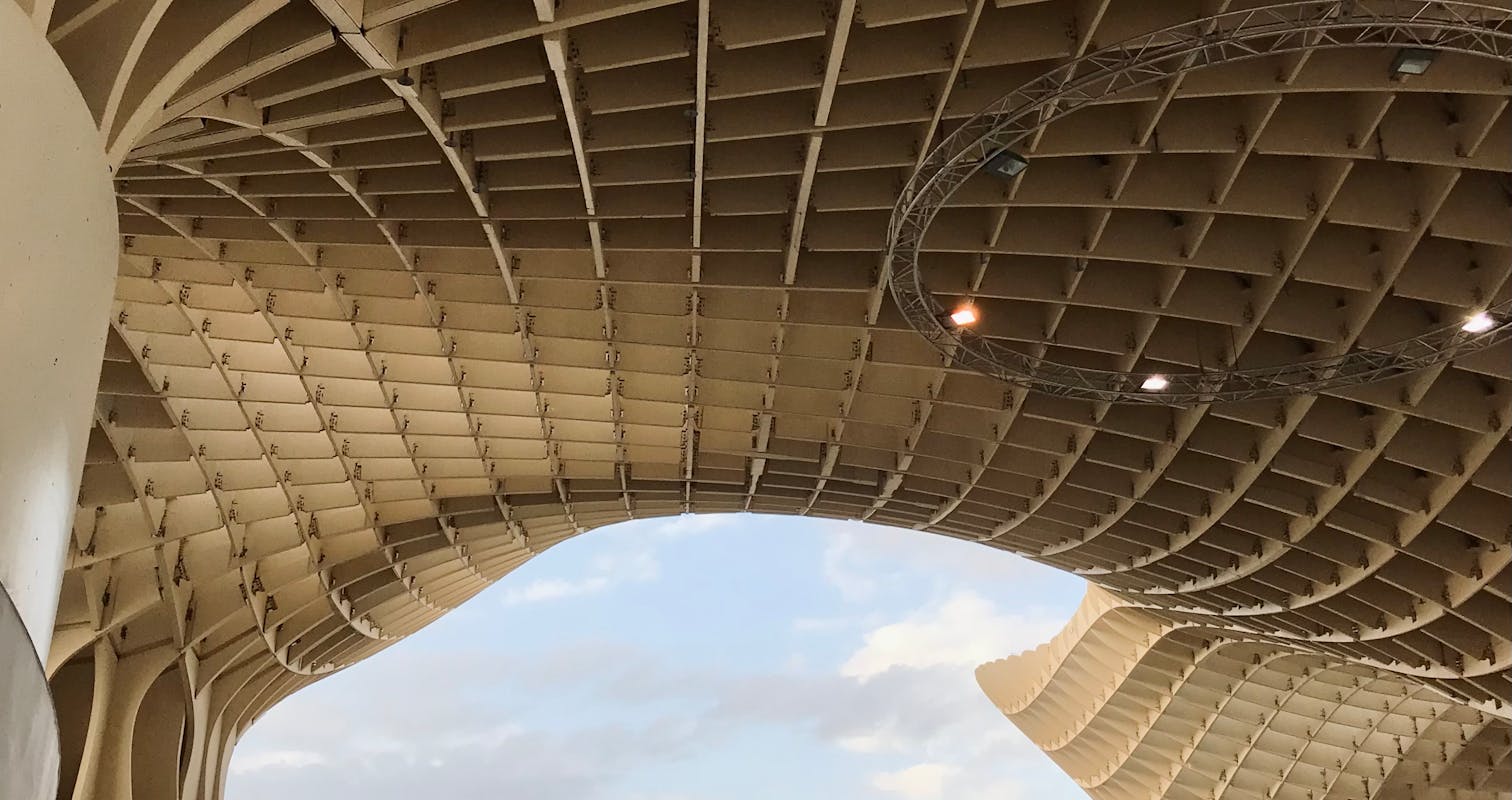 Bilbao, the bustling capital of Spain's Basque Country, is a city that's equal parts vibrant and laid-back. With its lively streets, world-class museums, and delicious pintxos (Basque tapas), Bilbao is a place where you can truly let your hair down and enjoy the good life. It's a city that's full of character, and it's no wonder that it's become a popular destination for digital nomads from all over the world.
Weather throughout the year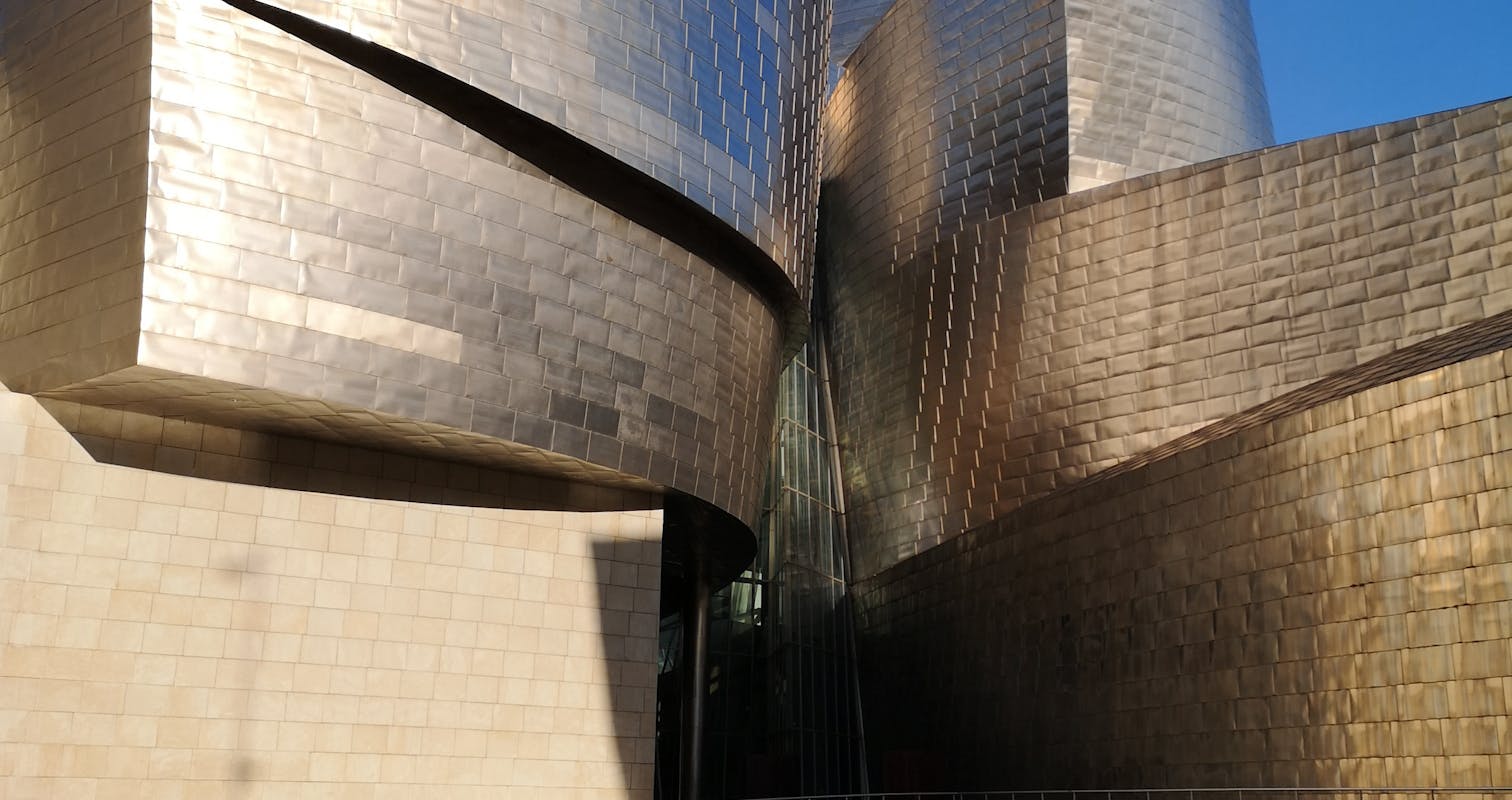 Bilbao enjoys a temperate climate, with mild winters and warm summers. The average temperature in the winter is around 10 degrees Celsius (50 degrees Fahrenheit), while in the summer it can reach as high as 25 degrees Celsius (77 degrees Fahrenheit). Rain is common throughout the year, so be sure to pack a raincoat and umbrella. Overall, the weather in Bilbao is generally very pleasant, and it's a great place to be no matter what season it is.
8 reasons why this is the best place for Digital Nomads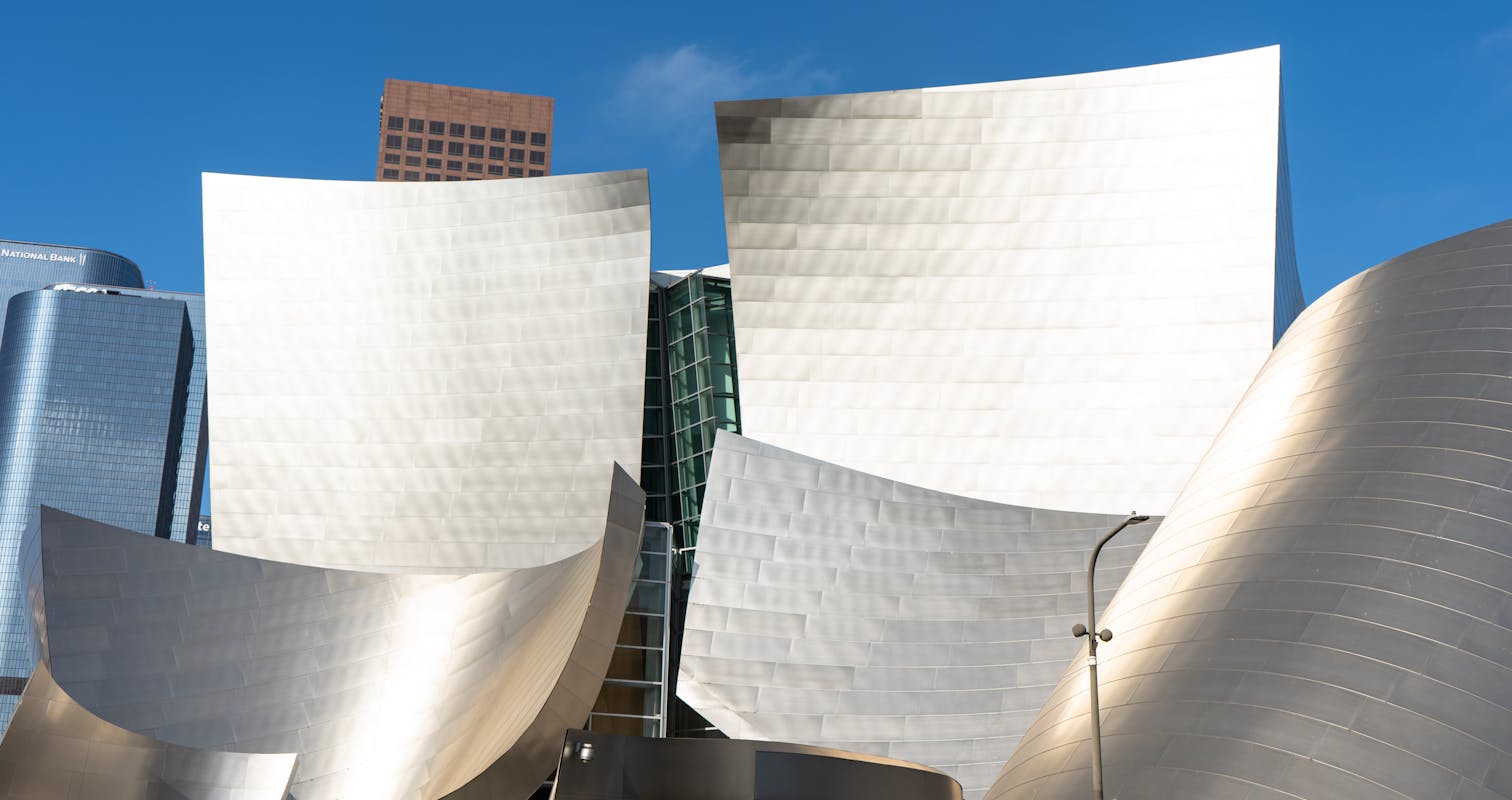 Fast and reliable internet.
A vibrant and lively atmosphere.
A rich culture and history.
Delicious food and drink.
Beautiful natural surroundings.
Affordable cost of living.
A welcoming and friendly local community.
Plenty of coworking spaces and cafes with good wifi.
Top 8 Things to do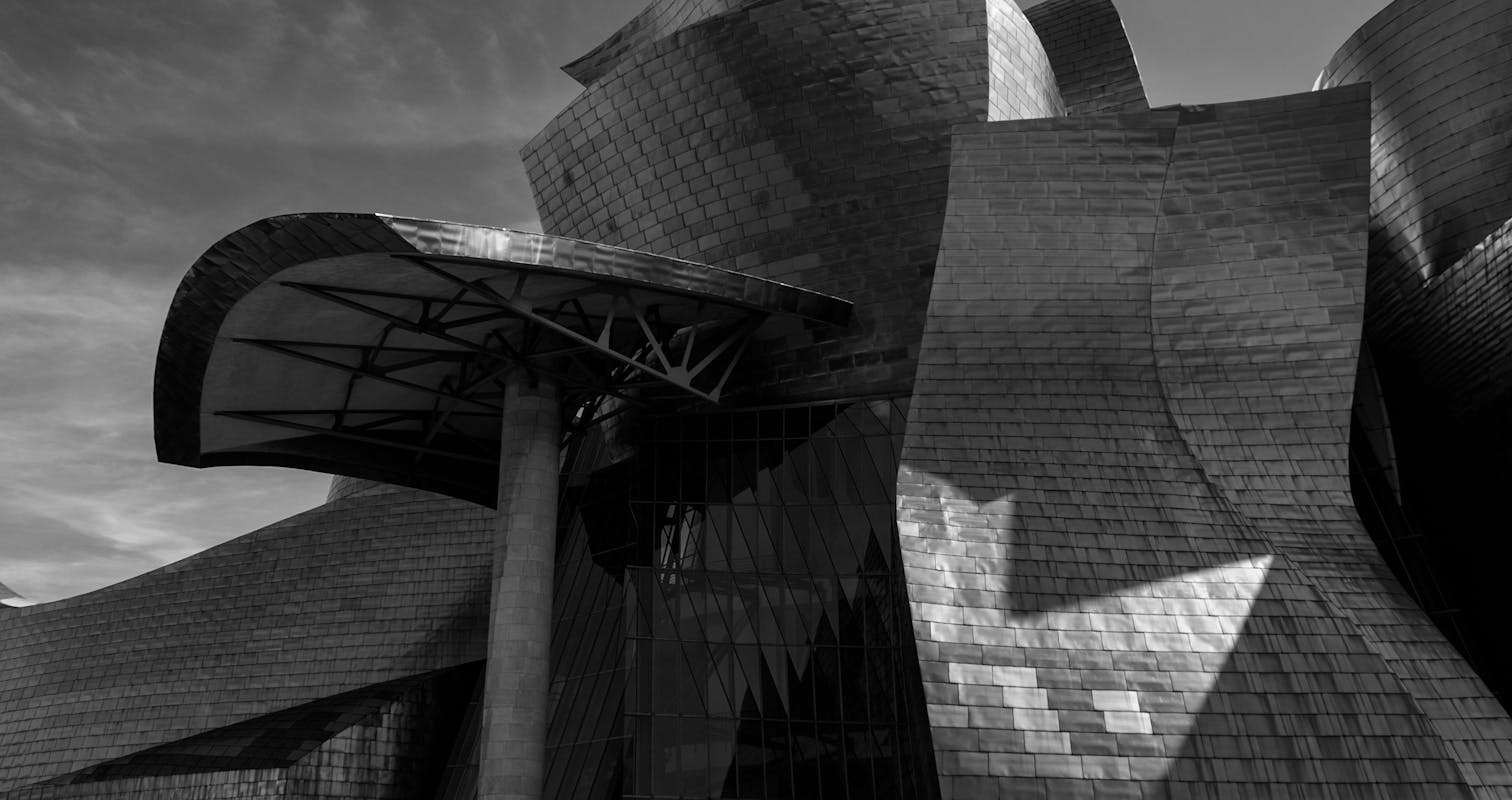 Visit the Guggenheim Museum.
Go pintxo hopping in the old town.
Take a stroll along the river and admire the architecture.
Climb up to the top of Mount Artxanda for stunning views of the city.
Try your hand at surfing at nearby Sopelana Beach.
Explore the city's vibrant nightlife.
Visit the Bilbao Fine Arts Museum.
Take a day trip to the nearby towns of San Sebastian and Vitoria-Gasteiz.
Conclusion and Safety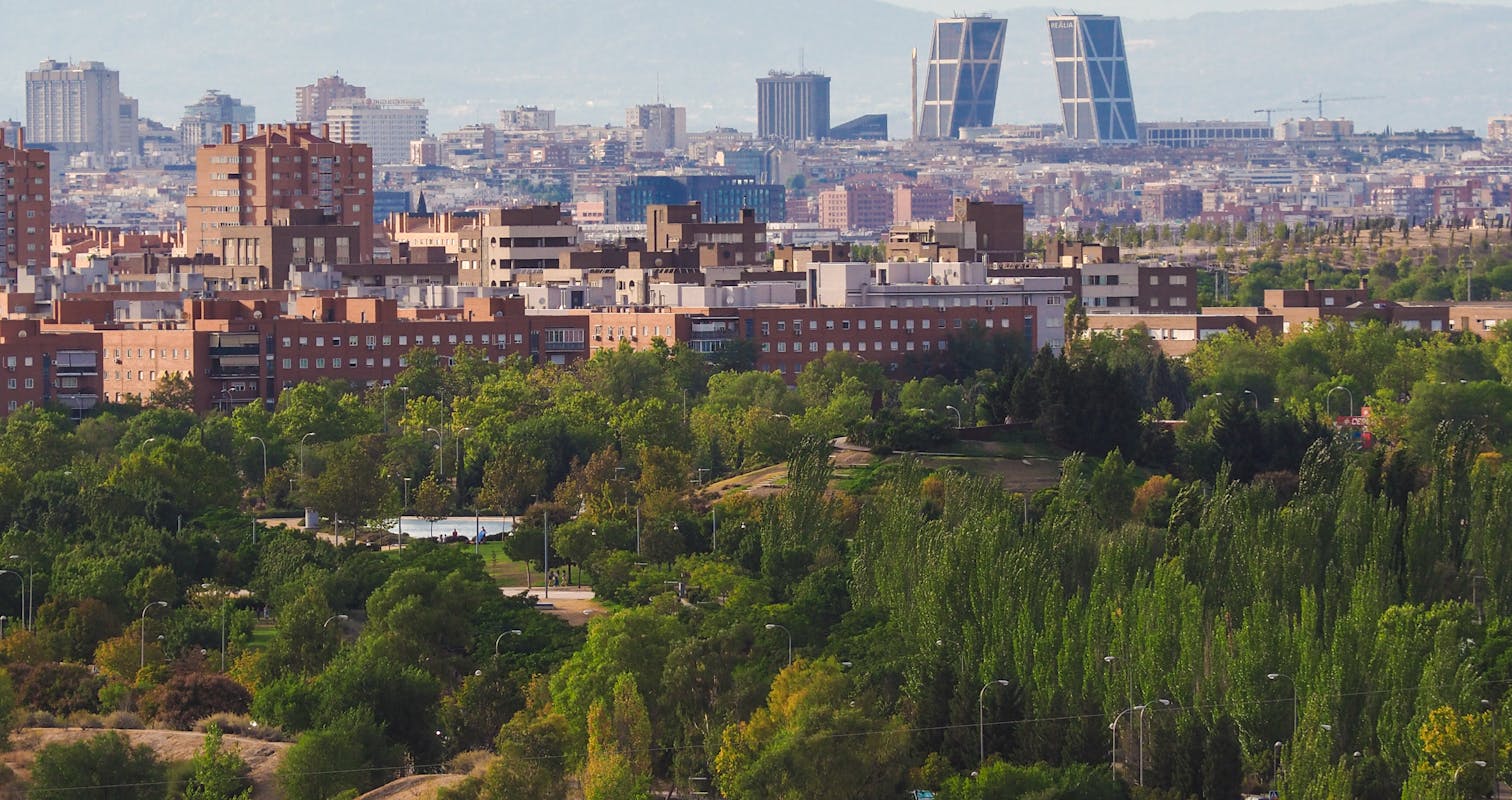 In conclusion, Bilbao is a fantastic destination for digital nomads. It offers fast internet, a great atmosphere, and plenty of things to see and do. The locals are friendly and welcoming, and the cost of living is affordable. Just be sure to take the usual precautions to stay safe, such as keeping an eye on your belongings and being aware of your surroundings.

Wanna find out more about Bilbao than just digital nomads? Here is another blog post about the top 14 things to do in Bilbao
Did you like this post? Have a look at our other blog posts about living in Spain, such as Cordoba, Palma De Mallorca or Barcelona.