Introduction:
Welcome to The Journey Seeker! Find out all about Digital nomad in Barcelona, Spain!
Are you tired of the same old 9-to-5 grind? Do you dream of sipping sangria on the beach while working on your laptop? If so, then digital nomading in Barcelona might be just the change of scenery you need! Why go to Barcelona when you can go to Timbuktu? Because Timbuktu doesn't have as many delicious tapas, that's why!
Atmosphere / Vibes: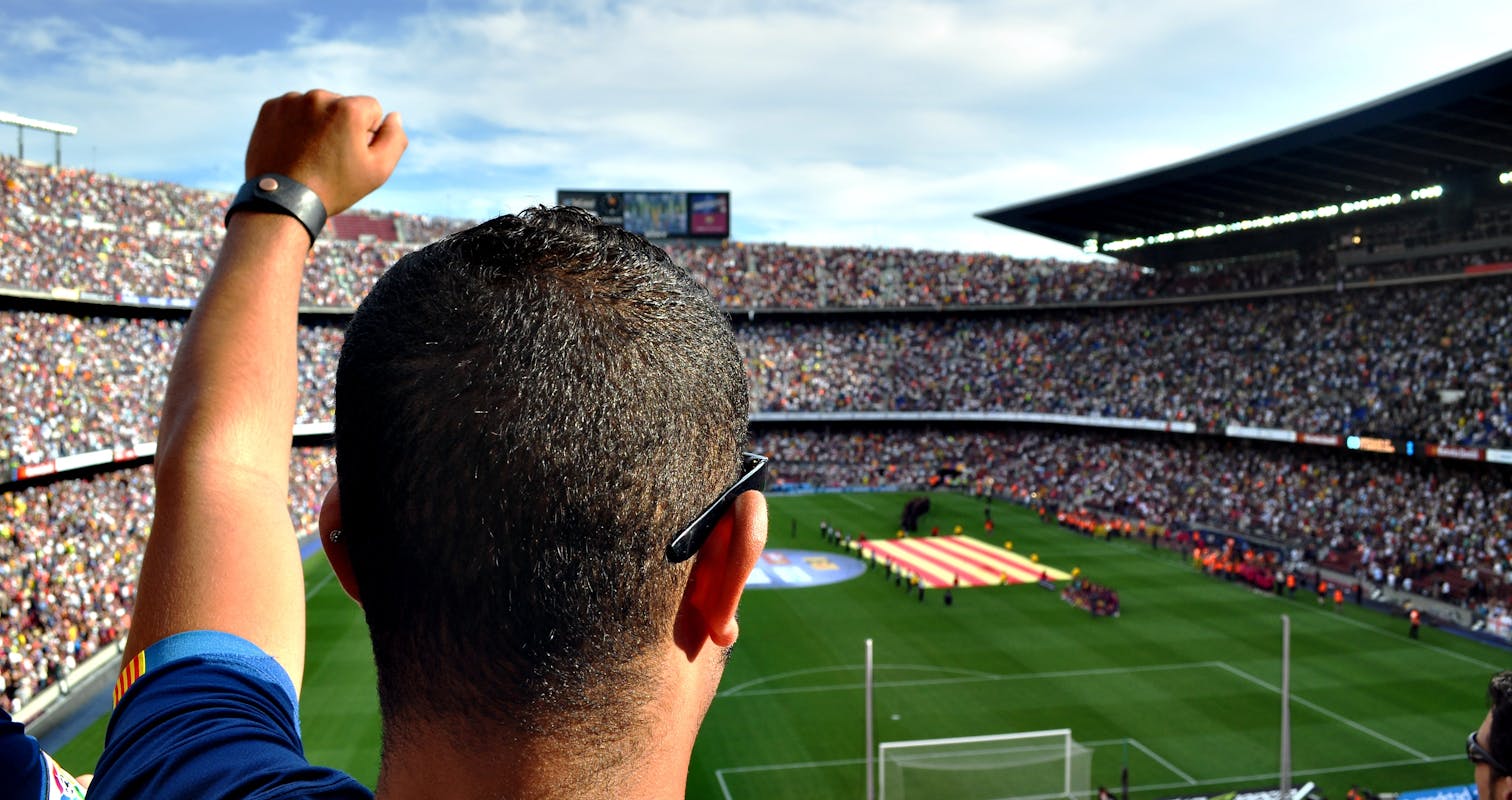 Barcelona has a vibrant and lively atmosphere, with people from all walks of life coming together in the city's many plazas and streets. Whether you're strolling down the bustling Las Ramblas, admiring the architecture of Gaudi's Sagrada Familia, or grooving to the beat of a street performer, there's always something to see and do in Barcelona. The city is also well-known for its art and culture, with numerous museums, galleries, and theaters to explore. And let's not forget the food! From spicy churros con chocolate to savory paella, there's no shortage of delicious dishes to try in Barcelona.
Weather throughout the year:
One of the great things about Barcelona is its mild climate, with average temperatures ranging from the low 60s in the winter to the mid-80s in the summer. The city also gets plenty of sunshine throughout the year, making it a great place to enjoy the outdoors. Of course, like any city, Barcelona has its share of rainy days. But don't let that stop you from enjoying all the city has to offer. Just bring along an umbrella and some comfortable shoes, and you'll be ready to explore rain or shine.
8 reasons why this is the best place for Digital Nomads: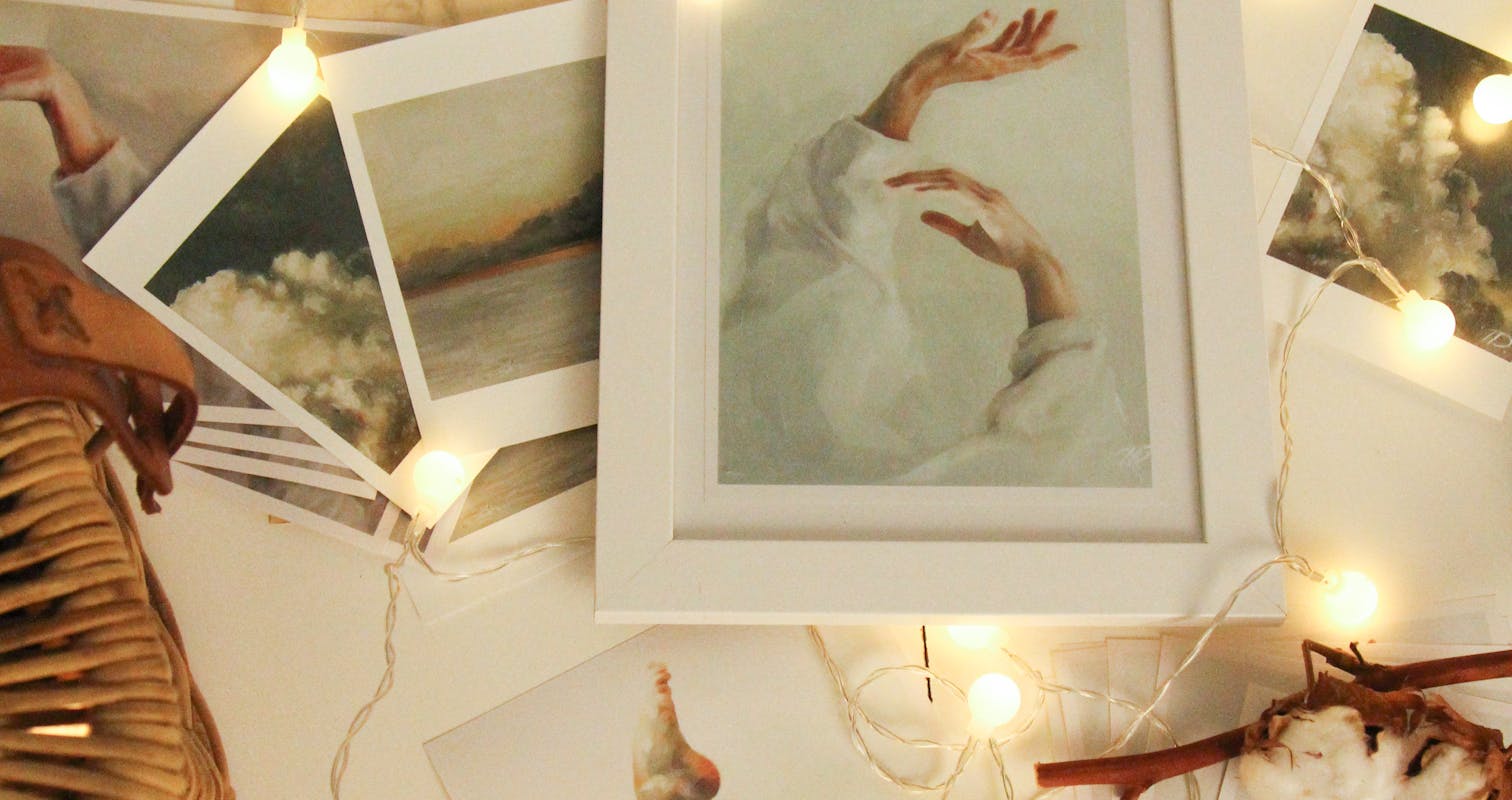 Affordable cost of living
Excellent public transportation
Fast and reliable internet
Plentiful co-working spaces
A diverse and international community
Beautiful beaches and parks
Unbeatable food and nightlife
Rich history and culture
Top 8 Things to do: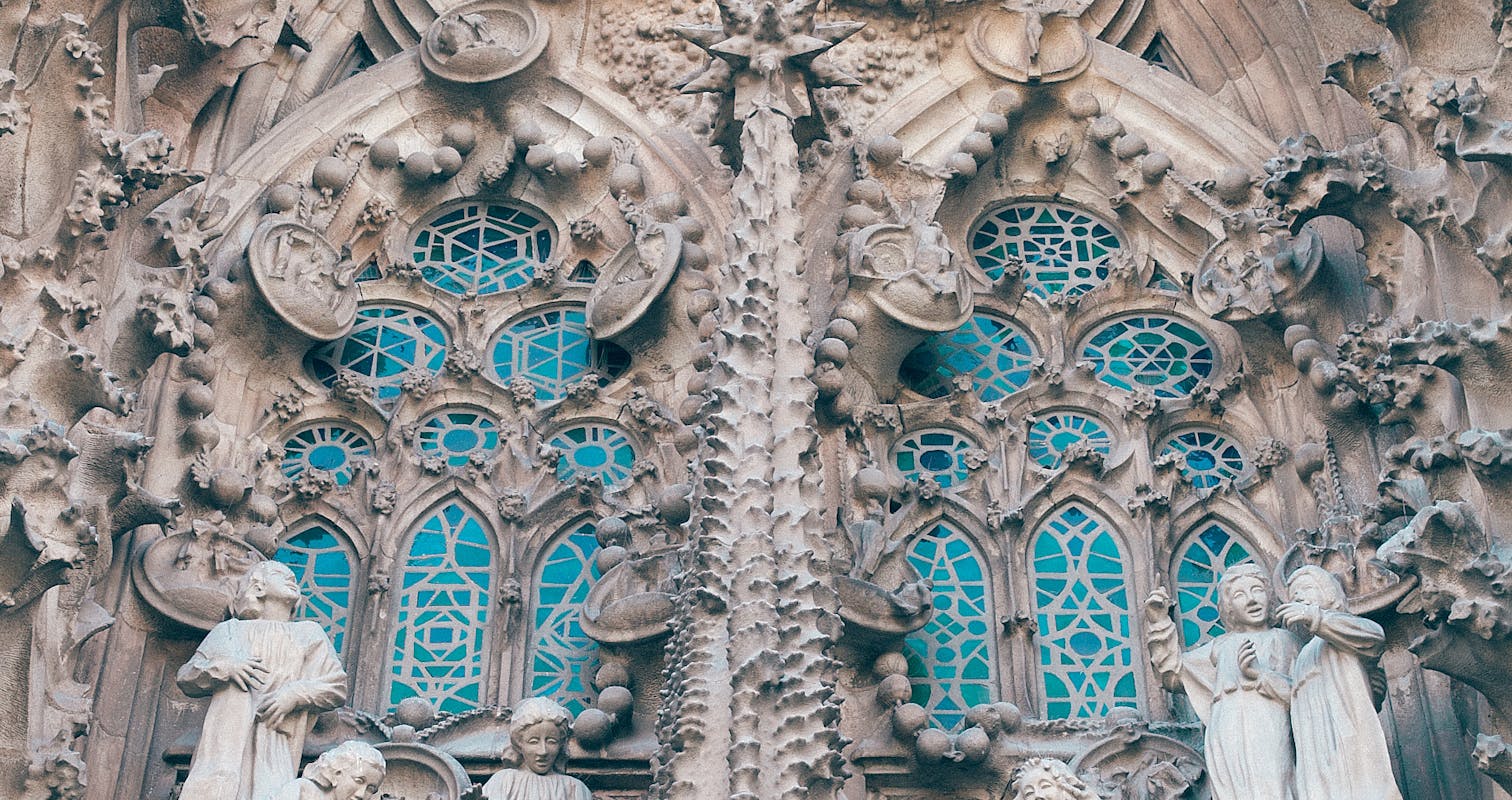 Visit the Sagrada Familia
Stroll down Las Ramblas
Explore the Gothic Quarter
Relax on Barceloneta Beach
Sample tapas in El Born
Visit Park Guell
Catch a flamenco show
Check out the Picasso Museum
Conclusion and Safety: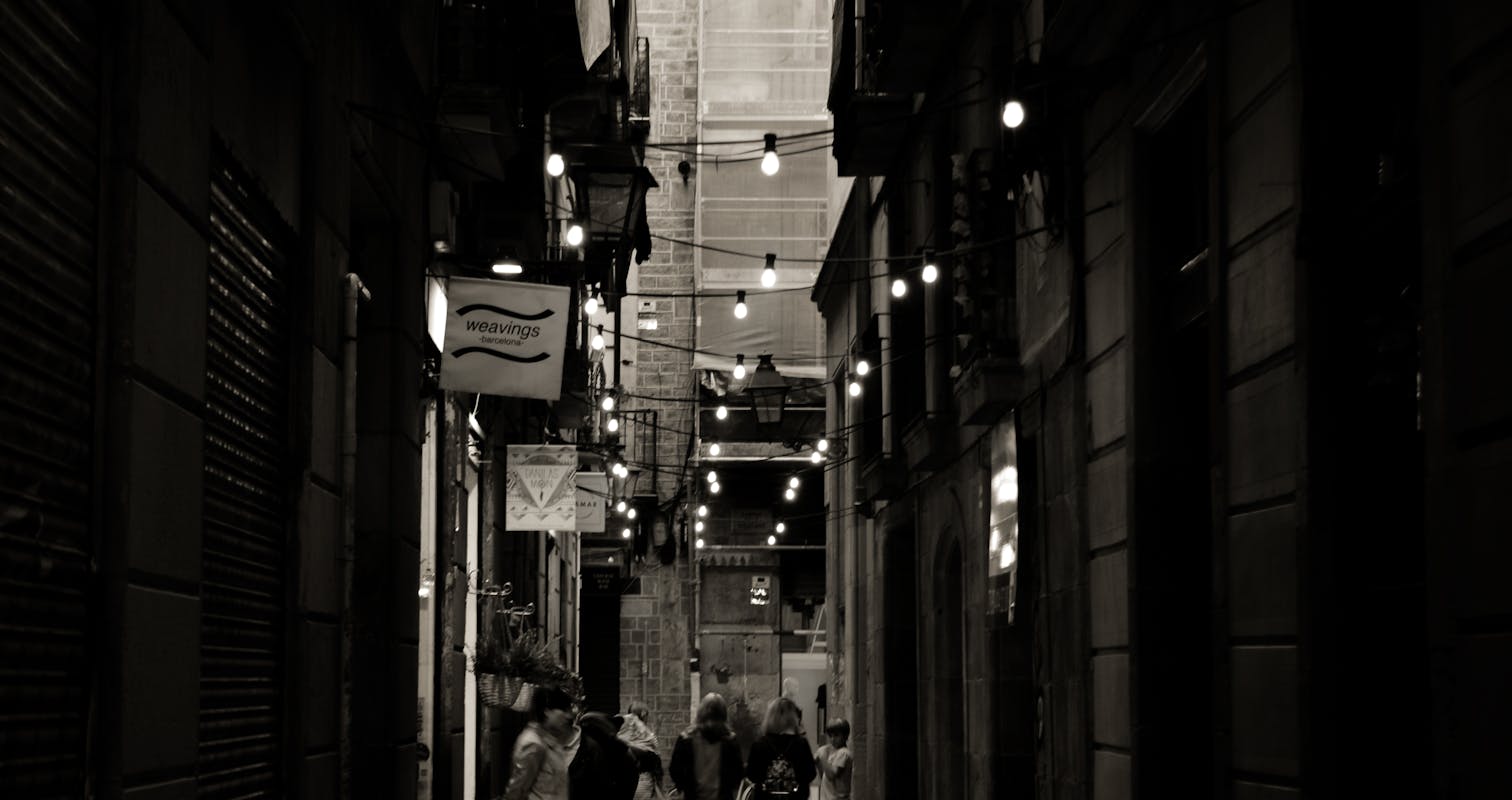 In conclusion, Barcelona is a fantastic destination for digital nomads, offering a lively atmosphere, great weather, and plenty of opportunities for work and play. Just remember to stay safe and use common sense, as you would in any city. With its rich history and vibrant culture, Barcelona is sure to provide you with an unforgettable experience.

Wanna find out more about Barcelona than just digital nomads? Here is another blog post about the top 14 things to do in Barcelona
Did you like this post? Have a look at our other blog posts about living in Spain, such as Zaragoza, Malaga or Malaga.