Digital Nomading in Bandung, Indonesia: A Love Story
Welcome to The Journey Seeker! Find out all about Digital nomad in Bandung, Indonesia!
I never thought I'd fall in love with a city. But then I met Bandung, Indonesia, and it was love at first sight. The first time I saw Bandung, I knew it was meant to be. I mean, who could resist a city with the best food, the friendliest locals, and the most beautiful weather? It's like the universe made Bandung just for me.
Atmosphere / Vibes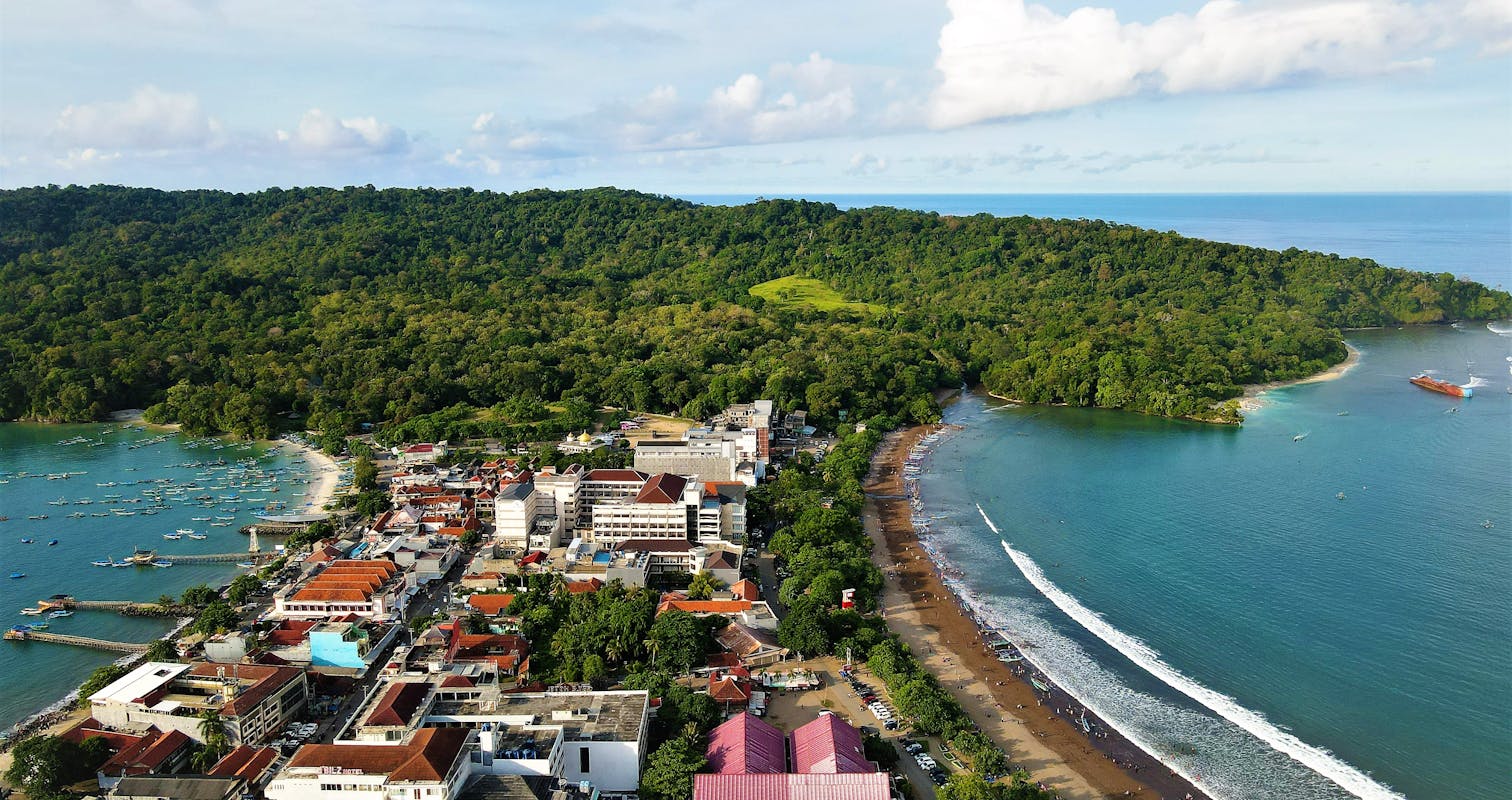 The atmosphere in Bandung is electric. It's like the city is alive and buzzing with energy. People are always out and about, enjoying the beautiful weather and taking in the sights and sounds of the city. And the locals are some of the friendliest people I've ever met. They always greet me with a smile and make me feel like I'm part of the community.
Weather throughout the year
One of the things I love most about Bandung is the weather. It's always warm and sunny, but never too hot. And the best part is that the weather is consistent throughout the year. So you can always count on beautiful blue skies and plenty of sunshine when you're in Bandung.
8 reasons why this is the best place for Digital Nomads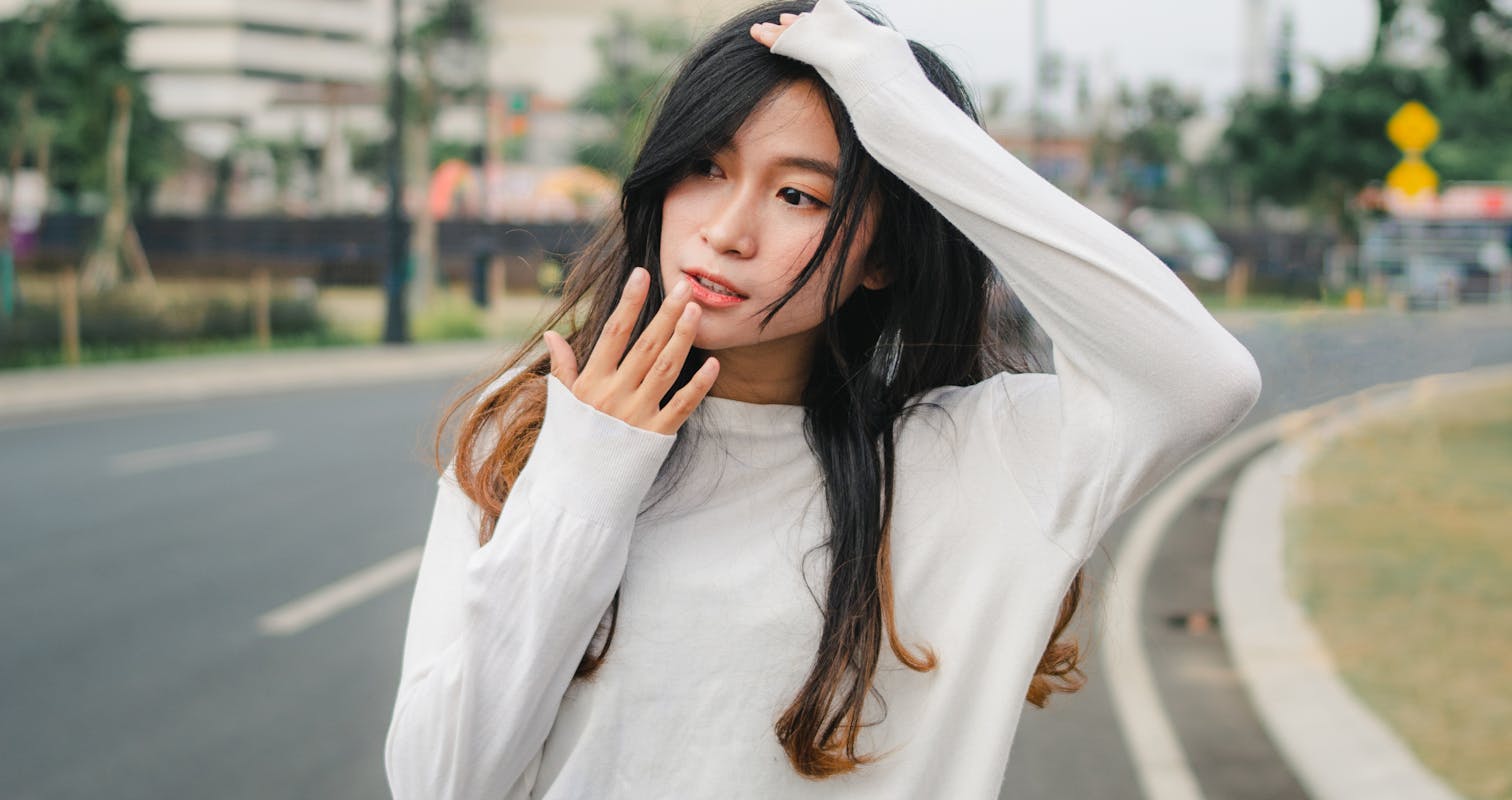 The weather is perfect for working outdoors
The cost of living is low
There are plenty of coworking spaces to choose from
The food is delicious and affordable
The locals are friendly and welcoming
There are plenty of things to do and see in the city
The city is safe and easy to navigate
The internet is fast and reliable
Top 8 Things to do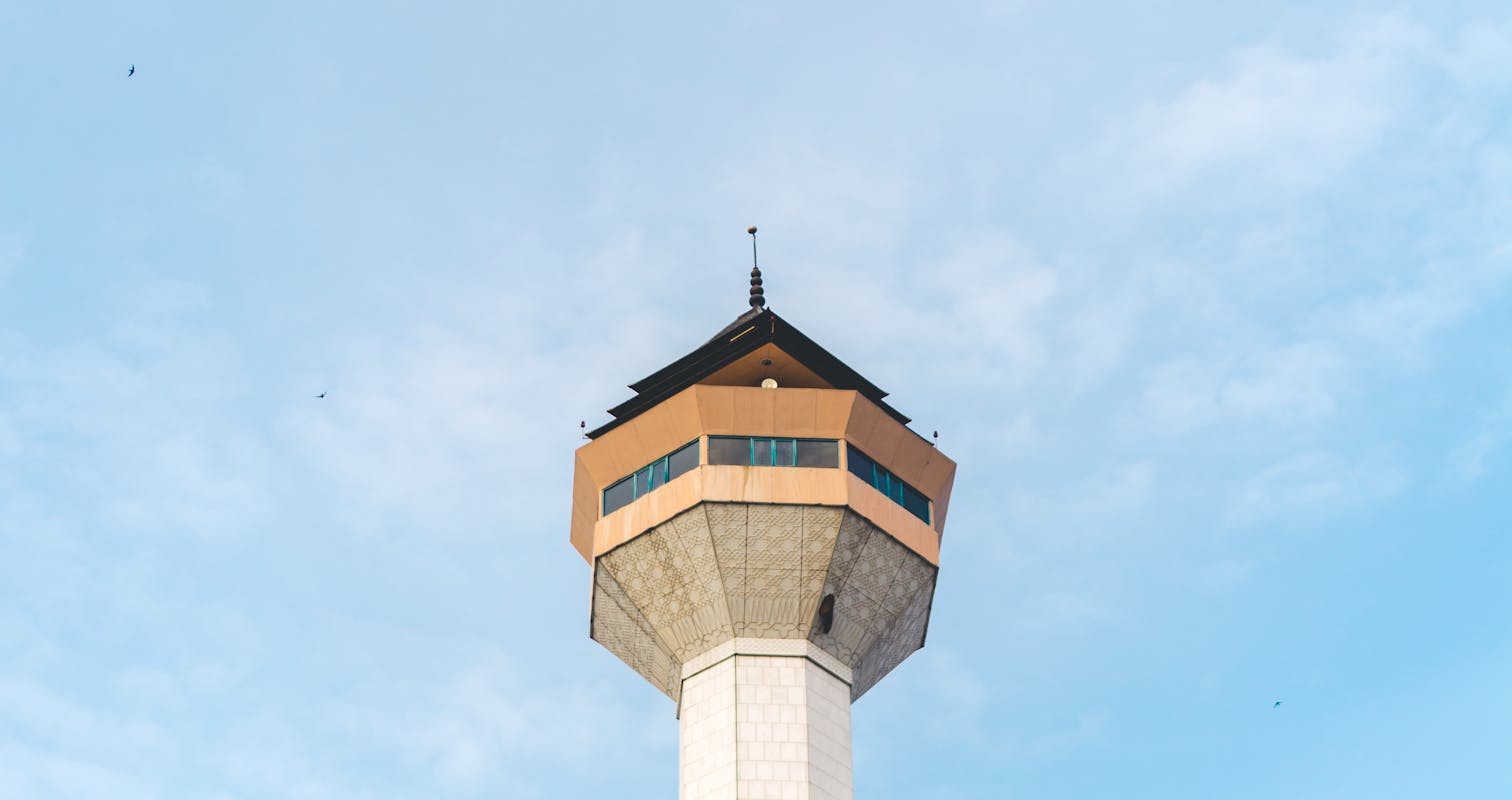 Visit the Bandung Institute of Technology
Try the local cuisine at Kampung Daun
Explore the beautiful landscapes at Tangkuban Perahu
Shop for souvenirs at Pasar Baru
Relax at the hot springs at Ciater
Visit the Saung Angklung Udjo cultural center
Take a tour of the beautiful tea plantations in the surrounding area
Go hiking and camping in the mountains
Conclusion and Safety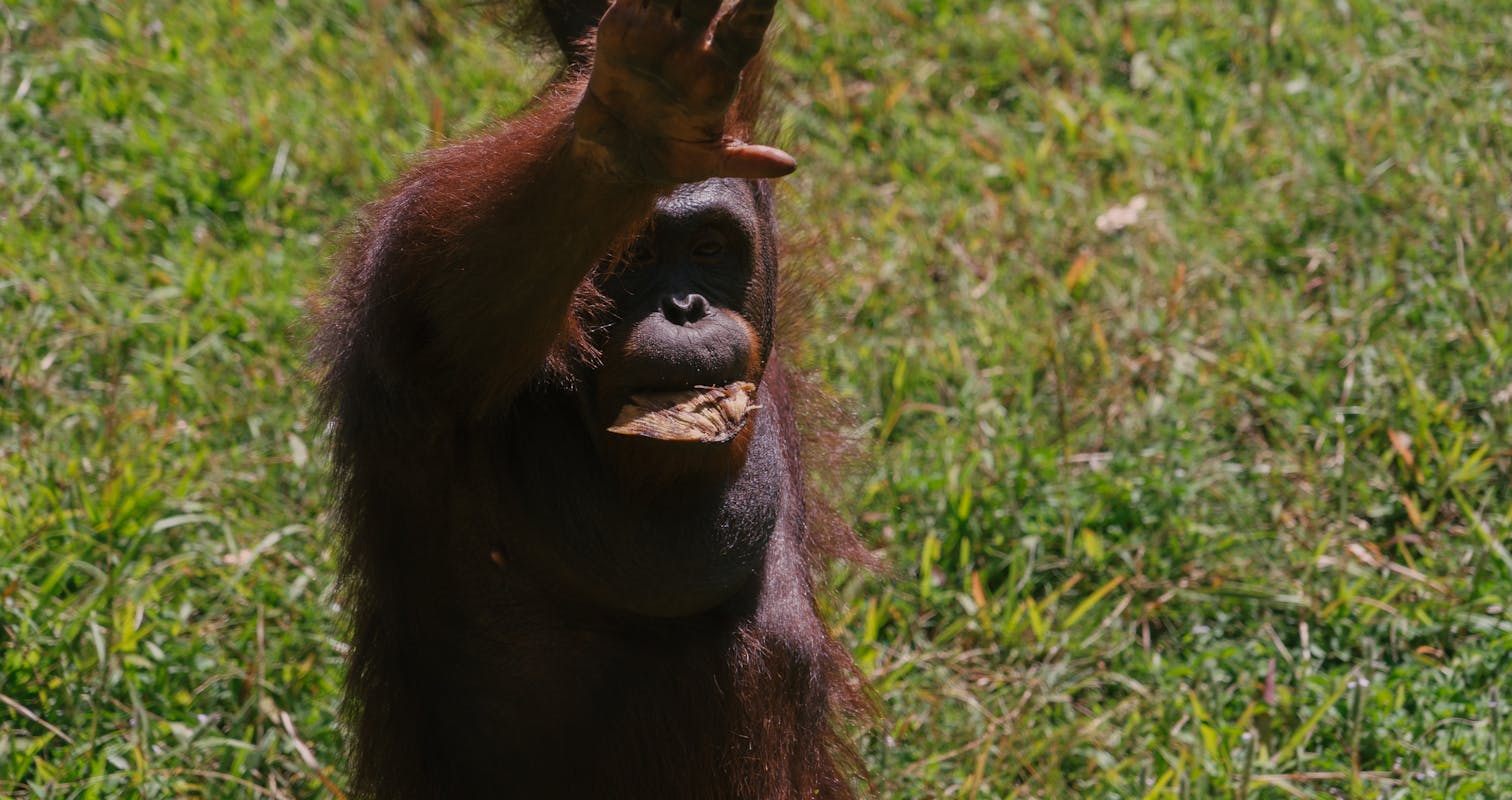 In conclusion, Bandung is the perfect place for digital nomads. It has everything you need to live and work comfortably, and the locals are some of the friendliest people you'll ever meet. And best of all, the city is safe and easy to navigate. So if you're a digital nomad looking for the perfect place to work and play, look no further than Bandung, Indonesia.

Wanna find out more about Bandung than just digital nomads? Here is another blog post about the top 14 things to do in Bandung
Did you like this post? Have a look at our other blog posts about living in Indonesia, such as Surabaya, Bali or Bali.