Introduction:
Welcome to The Journey Seeker! Find out all about Digital nomad in Bali, Indonesia!
Why settle for a boring desk job in a dull office when you can be a digital nomad in Bali, Indonesia? After all, as the saying goes, "Why have a cubicle when you can have a coconut?"
Atmosphere / Vibes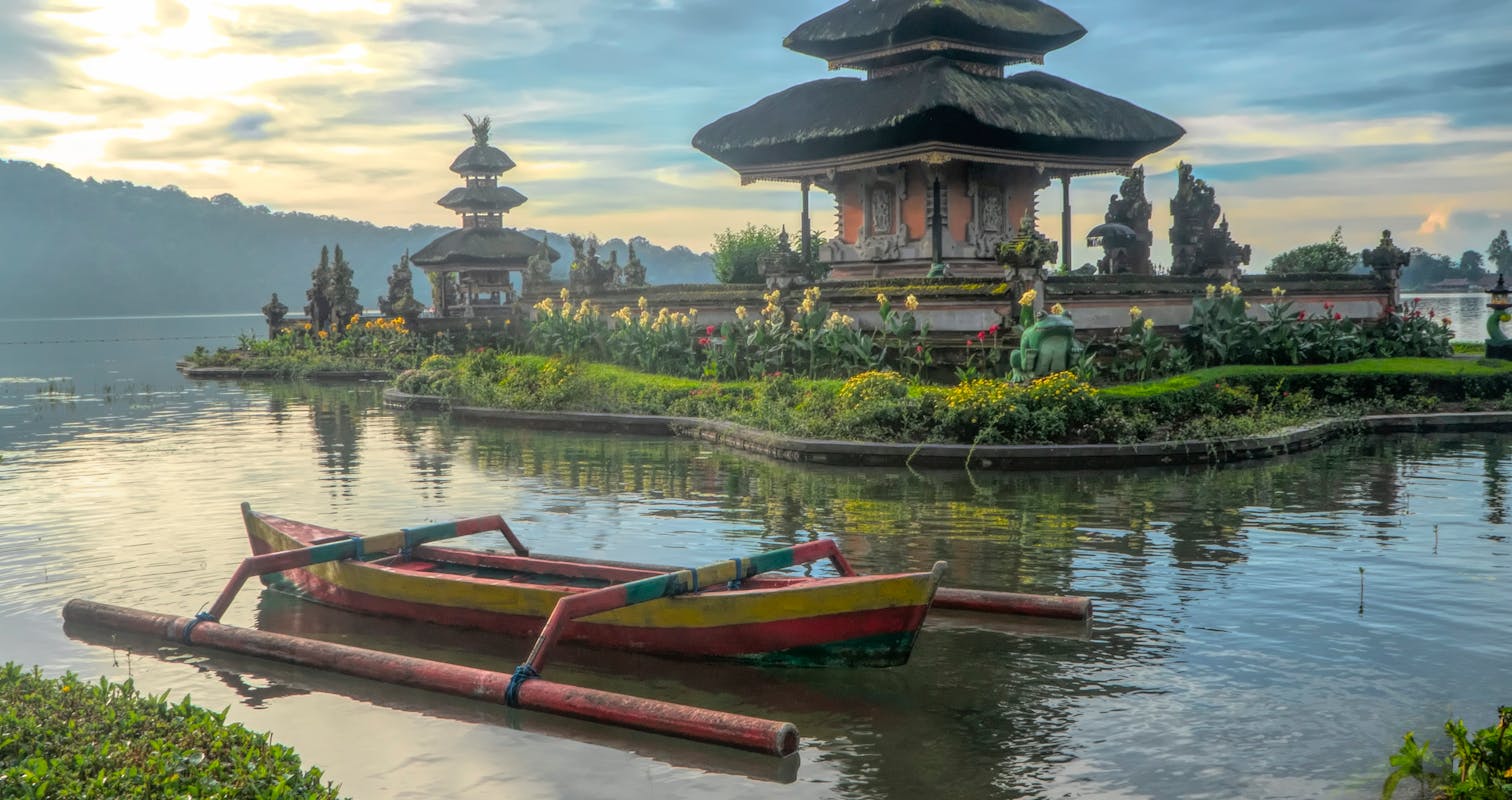 Bali is a tropical paradise, with lush green rice paddies, stunning beaches, and friendly locals. The atmosphere is laid-back and relaxed, with a strong sense of community and spirituality. Whether you're sipping a smoothie at a beachside café or attending a traditional Hindu ceremony, you'll feel the positive vibes all around you.
Weather throughout the year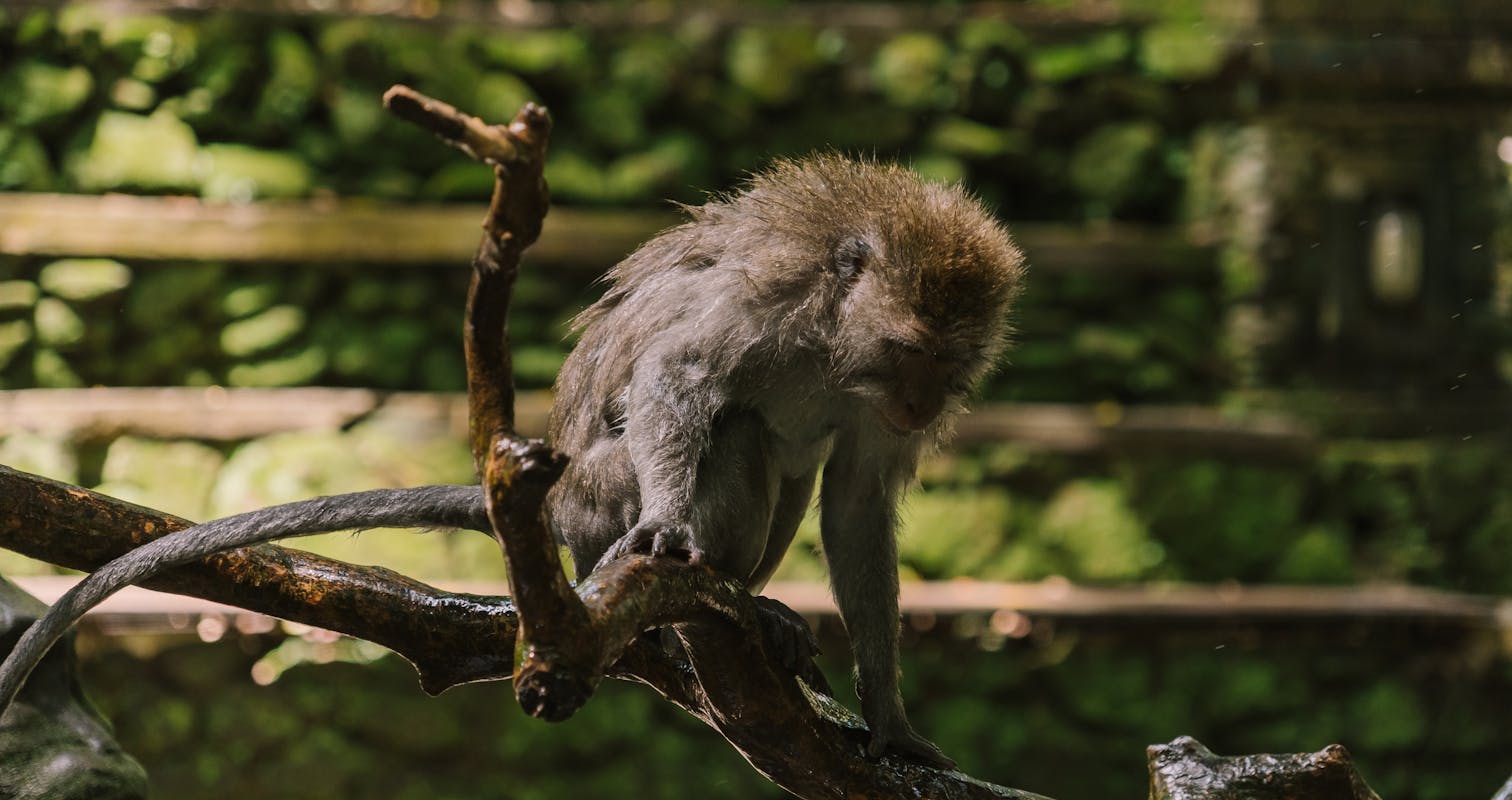 Bali has a warm and humid climate year-round, with temperatures ranging from the low 70s to the mid-80s. The rainy season runs from October to March, but even during this time, the showers tend to be brief and refreshing. Overall, the weather is perfect for outdoor activities, whether you're surfing, hiking, or just soaking up the sun.
8 reasons why this is the best place for Digital Nomads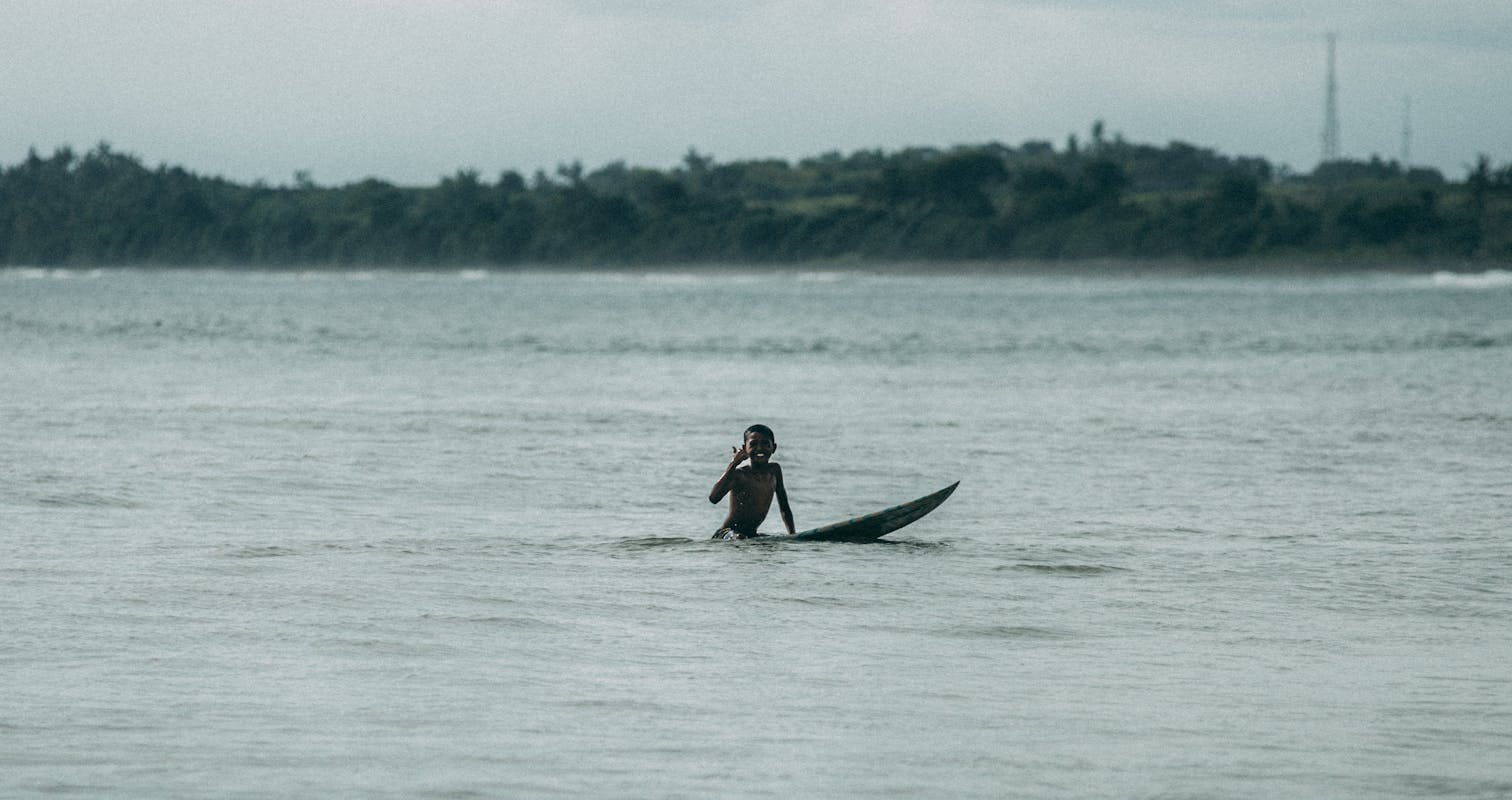 1. Affordable cost of living: You can live comfortably in Bali on a budget, with a wide range of affordable accommodations, food, and activities.
2. Fast internet: Bali has good internet infrastructure, with many cafes, co-working spaces, and hotels offering fast and reliable wifi.
3. Beautiful natural surroundings: From the towering volcanoes to the crystal-clear waters, Bali is a nature-lover's dream, offering endless opportunities for exploration and adventure.
4. Rich culture: Bali is a melting pot of cultures, with a vibrant mix of Hinduism, Buddhism, and animism. There is a rich cultural heritage to explore, from ancient temples and palaces to traditional dance and music.
5. Delicious food: Bali's cuisine is a tasty blend of Indonesian, Chinese, and Indian influences, with an emphasis on fresh, local ingredients. Whether you're in the mood for spicy sate, fragrant nasi goreng, or refreshing coconut water, you'll find plenty of delicious options.
6. Friendly locals: Balinese people are known for their warm and welcoming nature, and they are happy to share their culture and traditions with visitors. Whether you're looking for advice, directions, or just a chat, you'll find locals are always willing to help.
7. Safe and peaceful: Bali is generally a safe and peaceful place, with low levels of crime and a strong sense of community. There are some petty crimes and scams to be aware of, but if you use common sense and take the usual precautions, you'll be fine.
8. Active digital nomad community: Bali is a popular destination for digital nomads, with a large and active community of remote workers. There are plenty of networking events, meet-ups, and co-working spaces where you can connect with other like-minded individuals.
Top 8 Things to do: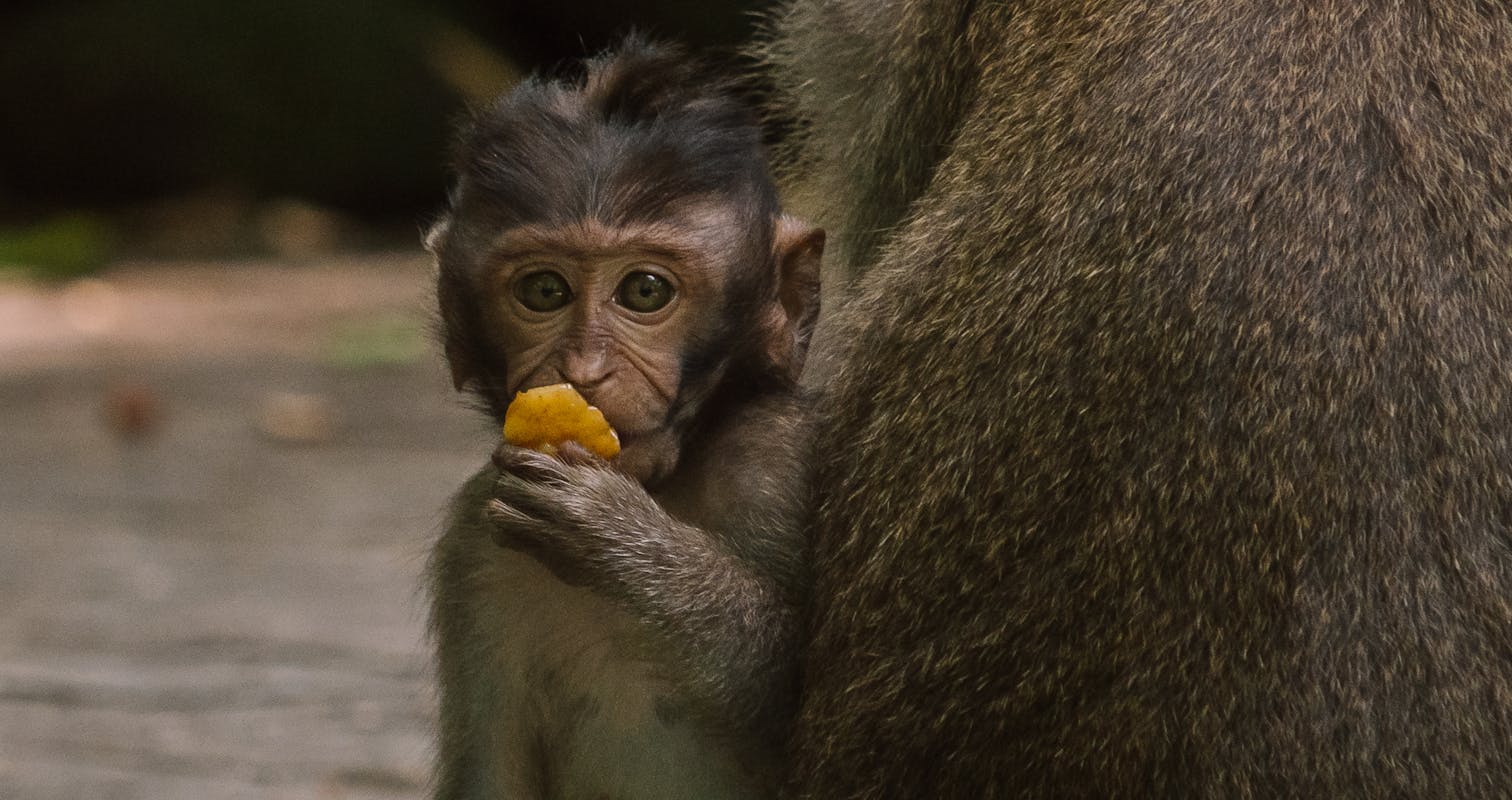 1. Visit the temples: Bali is home to some of the most beautiful and sacred temples in Indonesia, including the iconic Tanah Lot and Uluwatu temples. Be sure to dress modestly and remove your shoes before entering.
2. Surf the waves: Bali is a surfer's paradise, with world-class waves and a laid-back surf culture. Whether you're a beginner or an expert, there are plenty of great spots to catch a ride, from Kuta Beach to the lesser-known breaks of the Bukit Peninsula.
3. Go hiking: Bali has some beautiful hiking trails, offering stunning views of the island's lush forests, rice paddies, and volcanoes. Be sure to pack plenty of water and sunscreen, and hire a local guide if you're not familiar with the area.
4. Shop at the markets: Bali is a shopper's paradise, with bustling markets offering everything from handmade crafts and clothing to fresh produce and souvenirs. Be sure to haggle for the best prices, and keep an eye out for fake goods.
5. Take a cooking class: Bali's cuisine is delicious and diverse, and there are many cooking classes where you can learn how to make traditional dishes like sate, nasi goreng, and babi guling. Be prepared to get your hands dirty and have fun!
6. Explore the art scene: Bali has a thriving arts scene, with galleries, studios, and workshops showcasing the work of local and international artists. Be sure to visit the Ubud Art Market, where you can find everything from traditional paintings to modern sculptures.
7. Relax at a spa: Bali is known for its luxurious spas, offering a wide range of treatments and therapies, from traditional massages to herbal body wraps. Be sure to book in advance and try out a few different places to find the one that's right for you.
8. Party in Seminyak: Seminyak is Bali's party central, with a vibrant nightlife scene and a wide range of bars, clubs, and restaurants. Be sure to dress up and be prepared to stay out late – the parties in Seminyak don't usually get started until after midnight!
Conclusion and Safety
Bali is a magical place, with something for everyone. Whether you're a digital nomad looking for a great place to work and play, or just a traveler looking for adventure and relaxation, you'll find it in Bali. Just remember to be respectful of the local culture, stay safe, and have fun!

Wanna find out more about Bali than just digital nomads? Here is another blog post about the top 14 things to do in Bali
Did you like this post? Have a look at our other blog posts about living in Indonesia, such as Palembang, Bandung or Makassar.