Introduction
Welcome to The Journey Seeker! Find out all about Digital nomad in Auckland, New Zealand!
Why settle for the mundane 9-5 grind when you can become a digital nomad in the land of the long white cloud? That's right, folks, we're talking about Auckland, New Zealand!
But beware, the kiwis have a reputation for being a little…absurd. Just ask any local about the time a cow escaped from a farm and ended up on the motorway, causing a traffic jam for hours. Or the time a sheep was spotted wearing a sweater on a chilly day. Yup, it's that kind of place.
Atmosphere / Vibes
Auckland has a laid-back and friendly atmosphere. The locals are welcoming and always up for a chat. The city itself is a melting pot of cultures, with a diverse population that adds to its vibrant atmosphere. Whether you're lounging at a café in the trendy Ponsonby neighborhood or hiking in the lush green forests of the Waitakere Ranges, you'll feel right at home in Auckland.
Weather throughout the year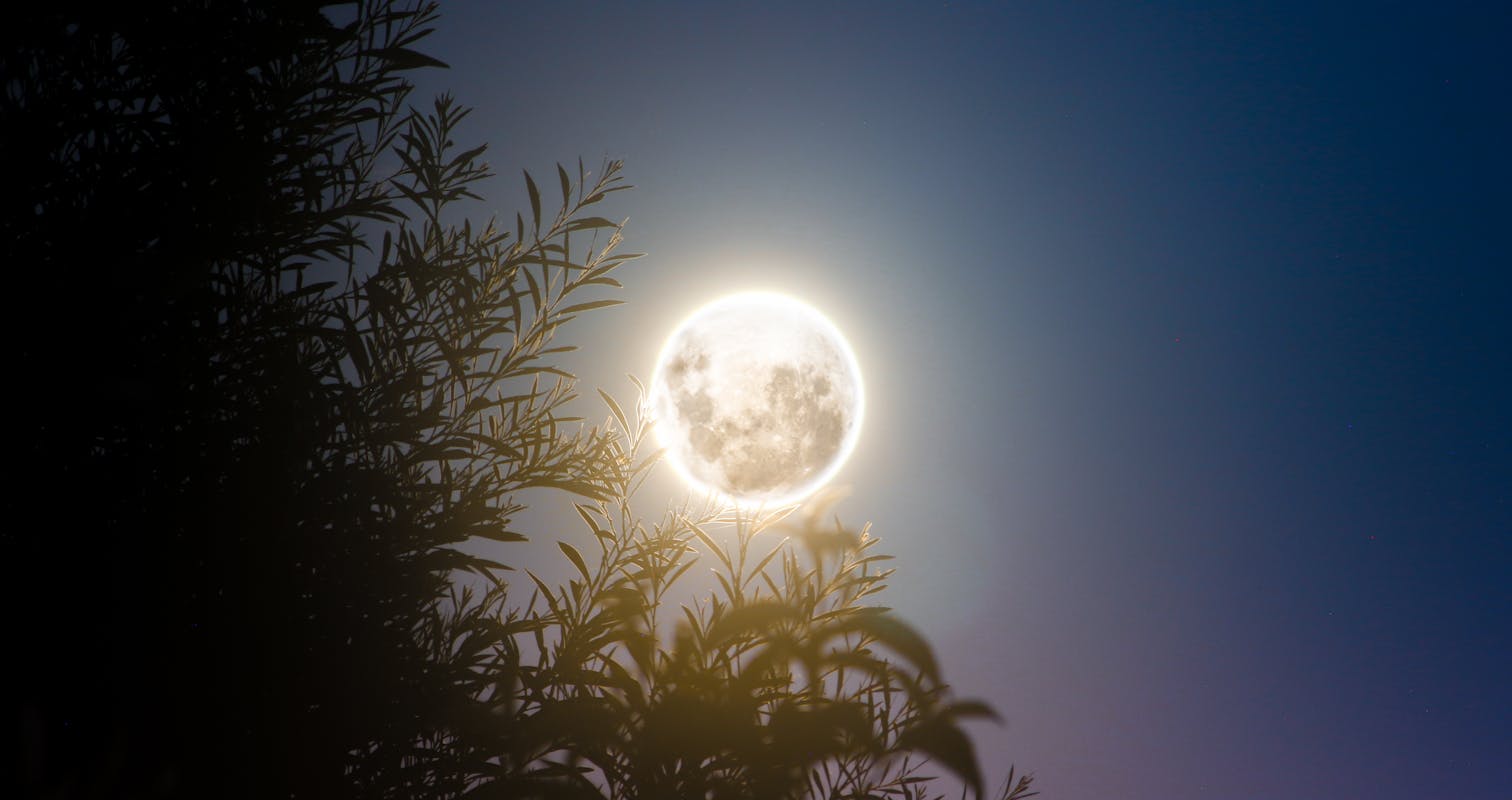 One of the best things about Auckland is its mild climate. The city experiences warm, humid summers and mild, rainy winters. The average temperature in the summer is around 22 degrees Celsius (72 degrees Fahrenheit), while in the winter it hovers around 12 degrees Celsius (54 degrees Fahrenheit). So pack your sunscreen and rain jacket and you'll be good to go all year round!
8 reasons why this is the best place for Digital Nomads

1. Fast and reliable internet connectivity
2. A diverse and vibrant culture
3. Beautiful natural surroundings
4. Affordable cost of living
5. Plenty of coworking spaces
6. A strong café culture
7. Easy access to outdoor activities
8. A safe and friendly environment

Top 8 Things to do

Photo by Tima Miroshnichenko

1. Visit the Sky Tower for stunning views of the city
2. Take a walk along the waterfront and check out the vibrant Viaduct Harbour
3. Explore the Waitakere Ranges and see the stunning West Coast beaches
4. Visit the Auckland Art Gallery and check out the city's vibrant art scene
5. Catch a rugby game at Eden Park and experience the electric atmosphere
6. Visit Waiheke Island and taste some of the delicious local wines
7. Visit the Otara Market and immerse yourself in the city's diverse cultures
8. Take a day trip to the stunning Coromandel Peninsula

Conclusion and Safety

Photo by Liam Spicer
In conclusion, Auckland is the perfect place for digital nomads. The city has a great atmosphere, beautiful natural surroundings, and plenty of things to do. And with its affordable cost of living and strong café culture, you'll be able to work and play in style. But don't just take our word for it, come and see for yourself! Just remember to always be aware of your surroundings and stay safe. Auckland is generally a safe city, but like any other big city, it's always a good idea to be cautious and keep your valuables close.
So why not take the plunge and become a digital nomad in Auckland? We promise you won't be disappointed!

Wanna find out more about Auckland than just digital nomads? Here is another blog post about the top 14 things to do in Auckland
Did you like this post? Have a look at our other blog posts about living in New Zealand, such as Wellington, Bay Of Islands or Tauranga.