Introduction
Welcome to The Journey Seeker! Find out all about best things to do in Santa Marta, Colombia!
Welcome to the beautiful and vibrant city of Santa Marta, Colombia! Nestled between the Caribbean Sea and the Sierra Nevada mountain range, this city offers the perfect blend of beach vibes and mountainous adventures. Whether you're a culture buff, a nature enthusiast, or just looking to relax and unwind, Santa Marta has something for everyone.
Atmosphere/Vibes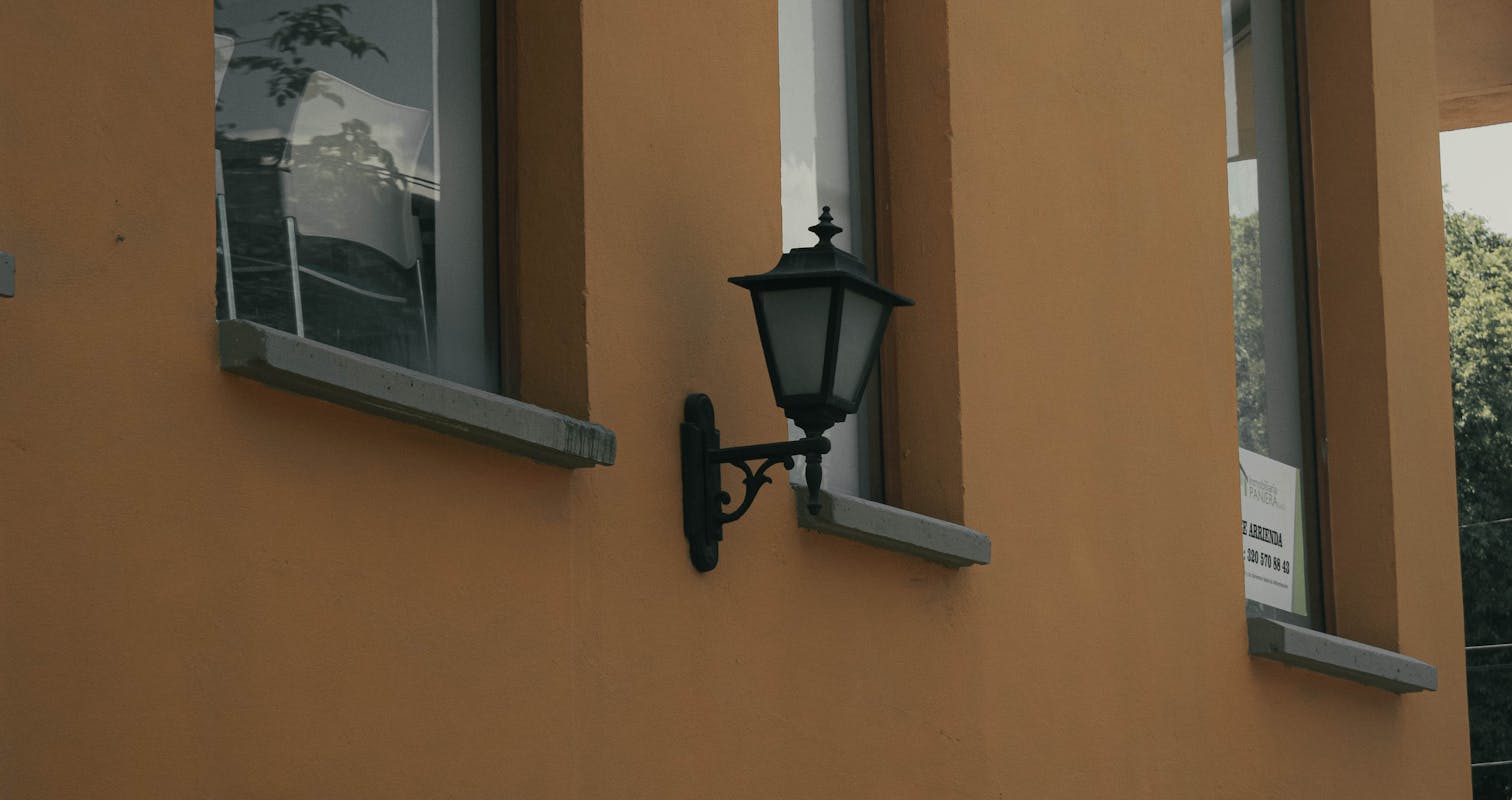 Santa Marta exudes a laid-back and welcoming atmosphere that will make you feel right at home. The locals, or "Santamartenses," are known for their friendly and hospitable nature, and are always happy to share their city with visitors. The city itself has a rich cultural history, with a mix of indigenous, African, and Spanish influences that can be seen in its music, food, and architecture.
Weather throughout the year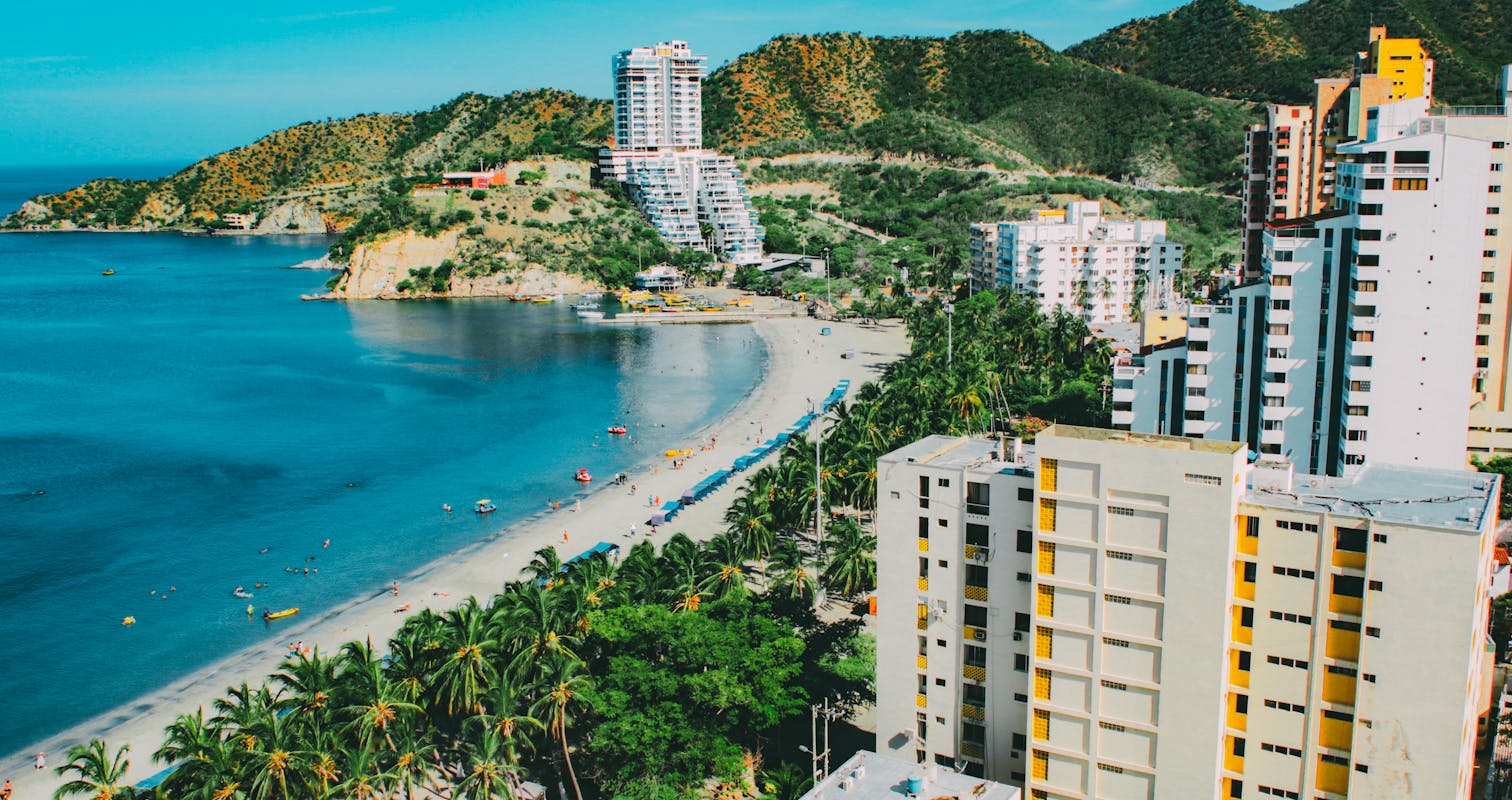 One of the best things about Santa Marta is its consistently pleasant weather. Located near the equator, the city enjoys warm temperatures year-round, with an average high of around 85°F (29°C). The dry season runs from December to April, while the rainy season extends from May to November. Even during the rainy season, however, the showers tend to be brief and refreshing, and the temperature remains warm and pleasant.
Why Santa Marta, Colombia is the best place to be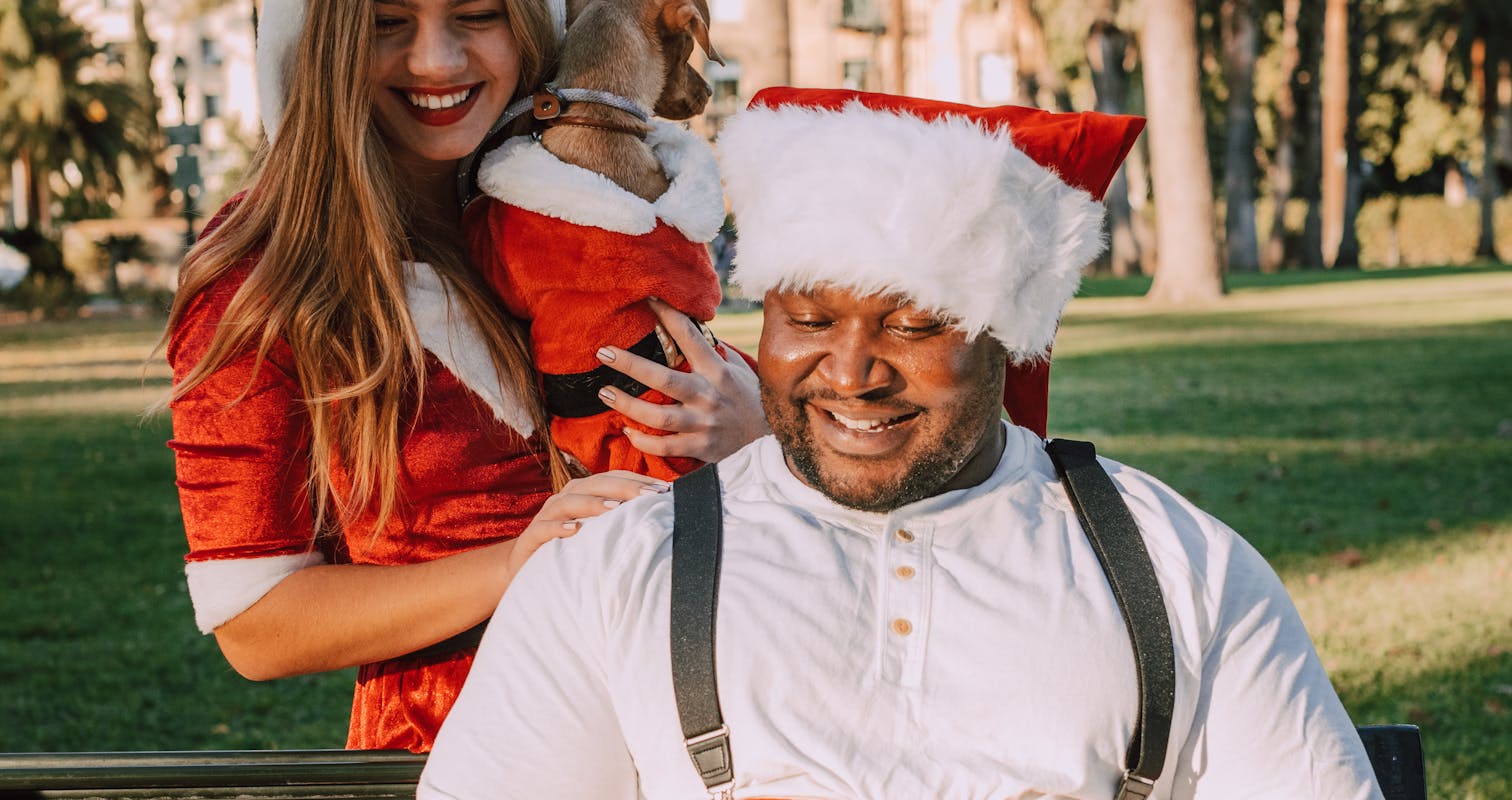 In addition to its beautiful weather and welcoming atmosphere, Santa Marta is also home to some of the most stunning natural beauty in all of Colombia. The city is surrounded by a wealth of stunning beaches, as well as the majestic Sierra Nevada mountain range, which offers a variety of hiking and climbing opportunities. The city is also home to a number of historical and cultural landmarks, including the Quinta de San Pedro Alejandrino, the home of South American independence hero Simon Bolivar.
Cost of Travel
Santa Marta is a relatively affordable destination, with the cost of travel depending on your preferences and budget. Accommodation options range from budget hostels to luxury resorts, and food and transportation costs are also reasonable. The city is easily accessible from a number of major cities in Colombia, as well as from international airports in nearby cities such as Cartagena and Barranquilla.
Top 14 best things to do in Santa Marta, Colombia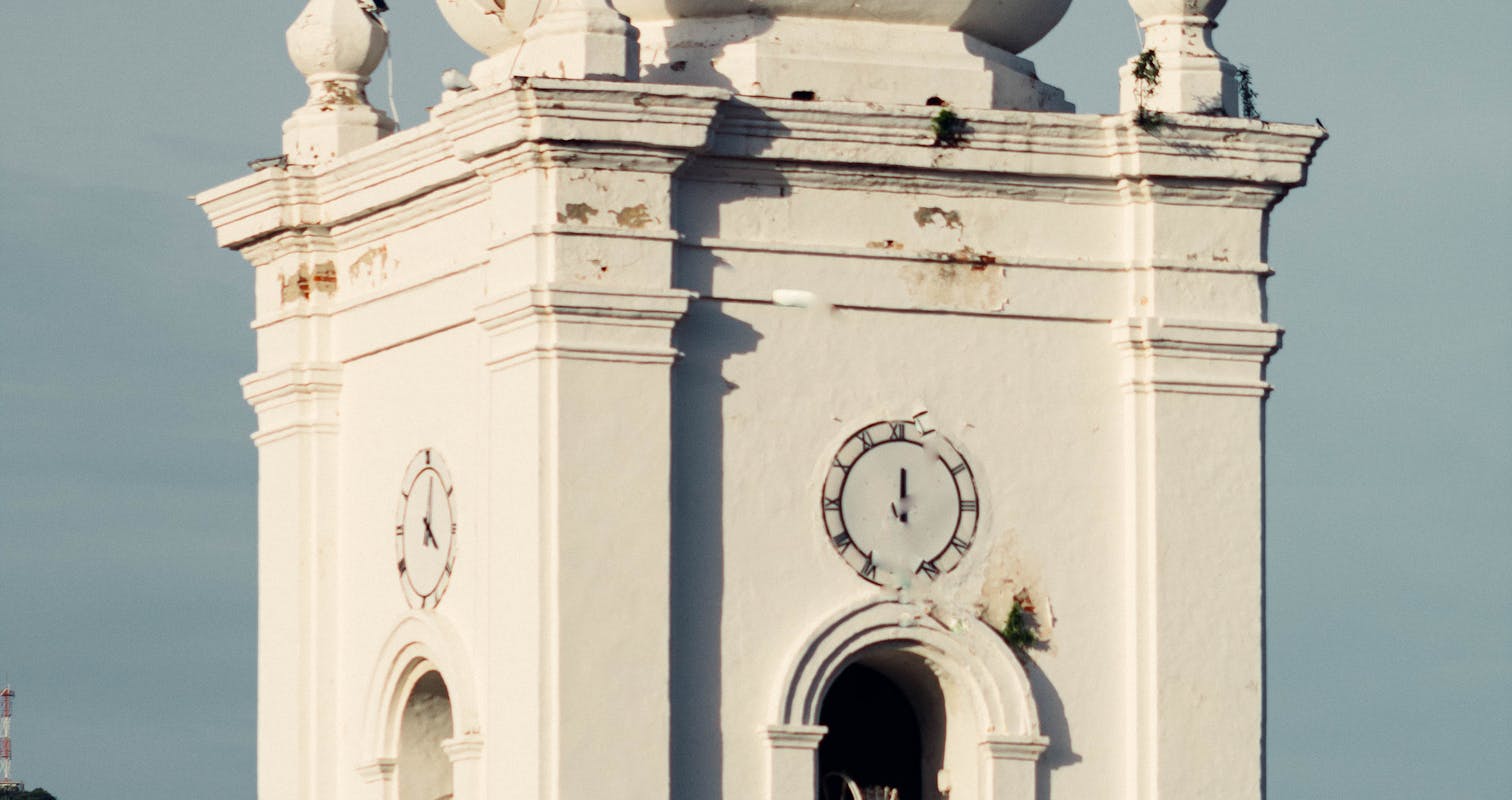 Visit the historic center of Santa Marta, which is home to a number of important landmarks and cultural attractions, including the Cathedral of Santa Marta and the Simon Bolivar Museum.
Take a stroll along the beautiful beaches of Santa Marta, such as Playa Blanca and Bello Horizonte. Don't forget to try some of the delicious seafood while you're there!
Explore the Sierra Nevada mountain range, which offers a variety of hiking and climbing opportunities, as well as breathtaking views of the surrounding region.
Visit the Quinta de San Pedro Alejandrino, the former home of Simon Bolivar and now a museum dedicated to his life and legacy.
Take a boat tour to the Rosario Islands, a group of beautiful and uninhabited islands located just off the coast of Santa Marta.
Visit the Minca region, which is known for its coffee plantations, waterfalls, and hiking trails.
Try your hand at some of the local sports, such as surfing.
Relax and unwind at one of Santa Marta's many spas or wellness centers, where you can enjoy massages, yoga classes, and other rejuvenating treatments.
Experience the city's vibrant nightlife, with a variety of bars, clubs, and live music venues to choose from.
Check out the local markets, where you can find a wide variety of handmade crafts and souvenirs, as well as fresh produce and other goods.
Take a day trip to the nearby city of Cartagena, which is known for its beautiful colonial architecture and rich history.
Explore the Parque Nacional Natural Sierra Nevada de Santa Marta, a protected national park that is home to a diverse array of flora and fauna.
Visit the Castillo San Felipe de Barajas, a formidable fortification that was built to defend the city from pirates and other threats.
Learn about the city's indigenous history at the Centro de Estudios Arqueológicos de Santa Marta, which houses a collection of artifacts and exhibits on the region's pre-Columbian cultures.
Conclusion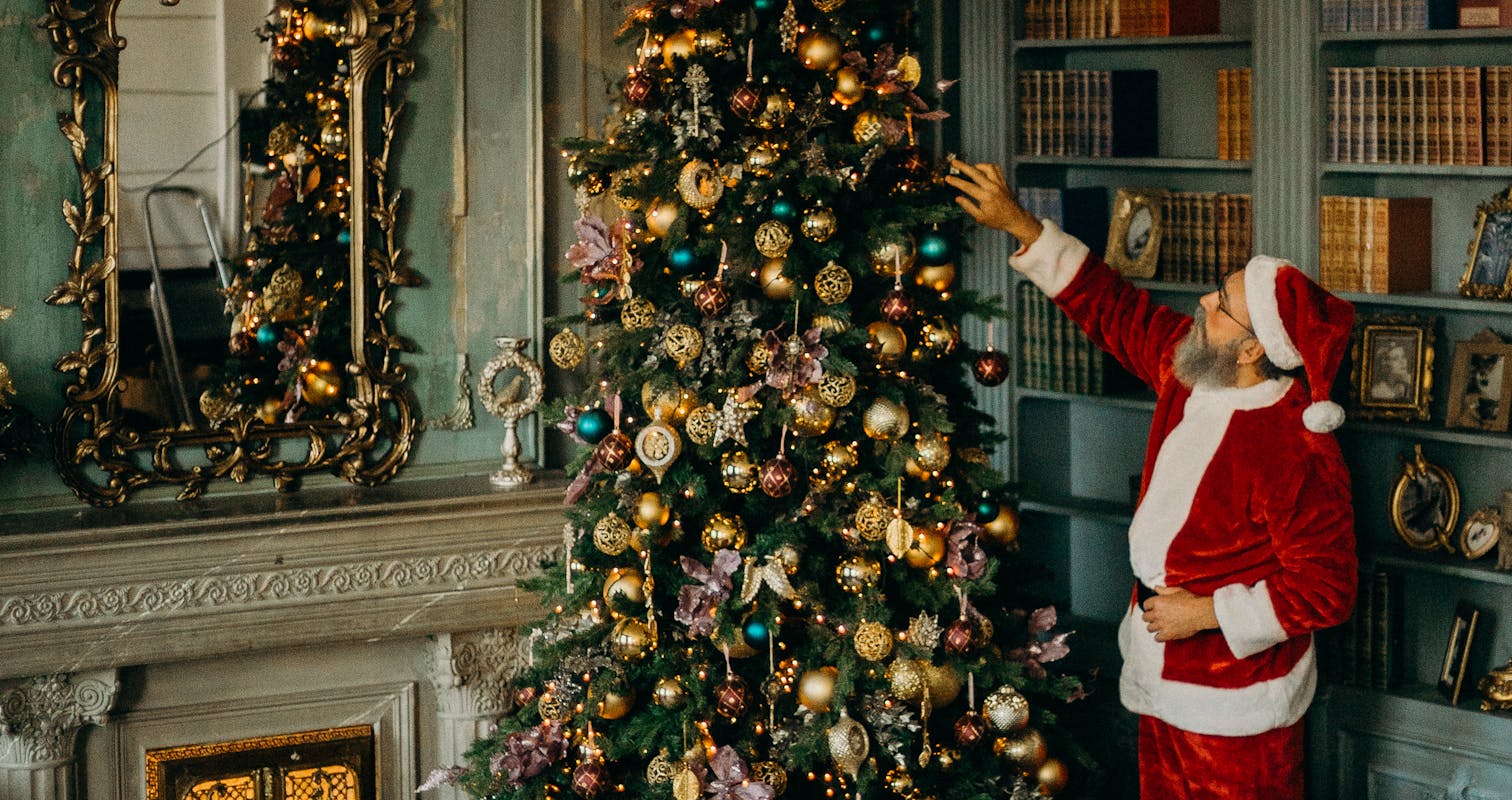 Santa Marta, Colombia is a city that has something for everyone, with a laid-back atmosphere, beautiful natural surroundings, and a rich cultural history. Whether you're looking to relax on the beach, explore the mountains, or learn about the city's past, you're sure to find something that suits your interests. So why wait? Start planning your trip to Santa Marta today, and experience all that this amazing city has to offer!

Have you thought about staying in Santa Marta for a little longer and working remotely? Here is another blog post about becoming a Digital Nomad in Santa Marta
Did you like this post? Have a look at our other blog posts about living in Colombia, such as Pereira, Cali or Cartegena .