Introduction
Welcome to The Journey Seeker! Find out all about best things to do in Rio De Janeiro, Brazil!
Welcome to Rio de Janeiro, Brazil! Known for its beautiful beaches, lively culture, and iconic landmarks, this city is a must-visit destination for anyone looking to experience all that South America has to offer.
Atmosphere / Vibes
Rio de Janeiro is a city that truly embodies the phrase "la vida es bella" (life is beautiful). From the moment you step off the plane, you'll feel the positive energy and friendly vibes that permeate throughout the city. Whether you're dancing to samba music at a street party or chatting with locals over a cold cerveja at a beachside bar, you'll feel right at home in this vibrant city.
Weather throughout the year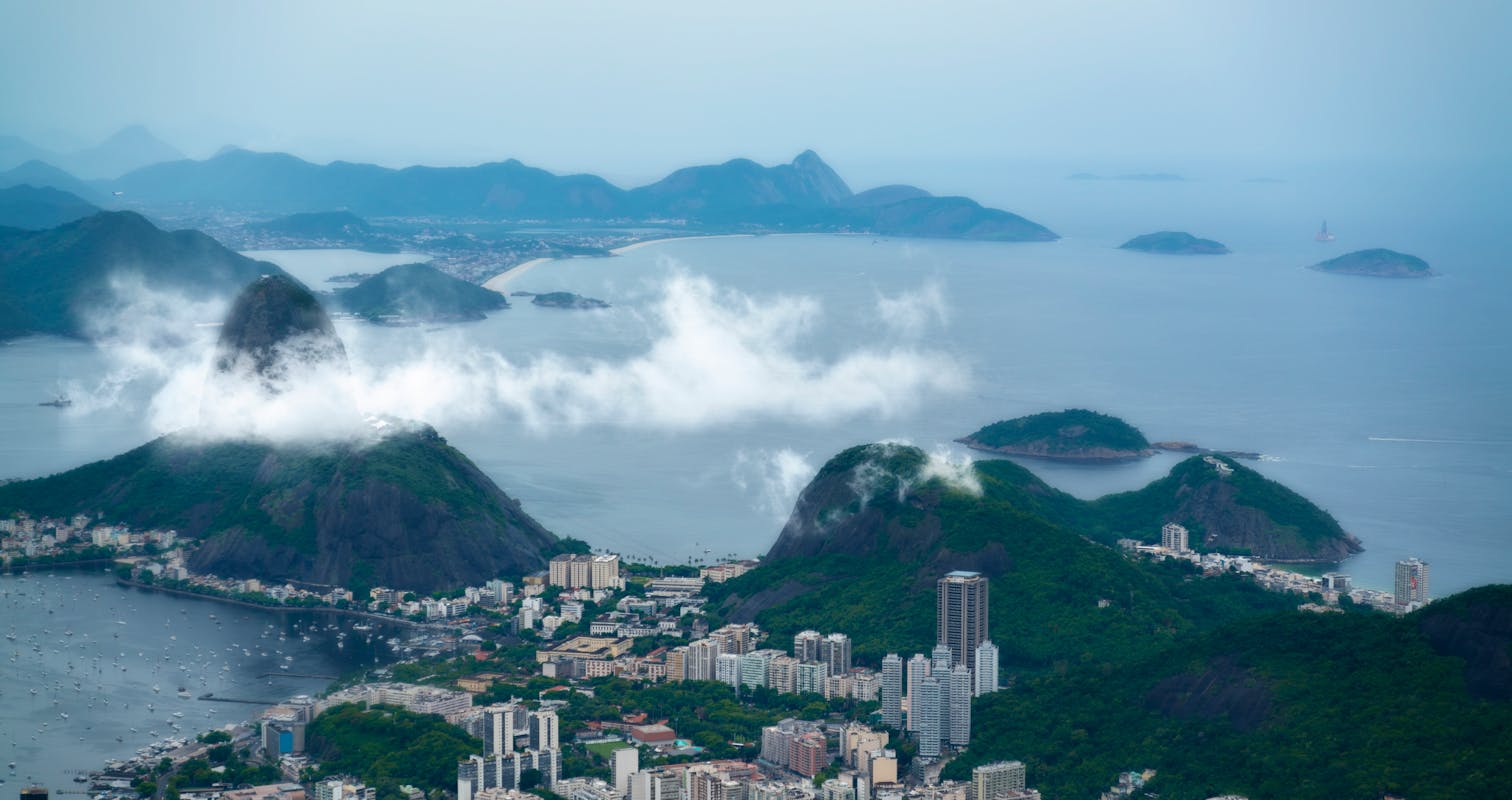 One of the best things about Rio de Janeiro is that it has great weather year-round. With an average temperature of around 25°C (77°F), you'll be able to enjoy all that the city has to offer without breaking a sweat. Whether you're visiting in the summer or the winter, you can expect plenty of sunshine and warm, comfortable temperatures.
Why Rio de Janeiro, Brazil is the best place to be
There are so many reasons why Rio de Janeiro is the best place to be. Whether you're a beach bum looking to soak up the sun on Copacabana or a culture vulture wanting to explore the city's rich history and traditions, Rio de Janeiro has something for everyone. From the stunning natural beauty of the mountains and forests to the lively nightlife and delicious food, there's always something new and exciting to discover in this vibrant city.
Cost of Travel
One of the great things about visiting Rio de Janeiro is that it's very affordable compared to other major cities around the world. While the cost of accommodation and activities can vary depending on where you stay and what you do, it's generally quite budget-friendly. You can find great deals on flights and hotels, and there are plenty of free things to do, like exploring the city's many parks and beaches.
Top 14 best things to do in Rio de Janeiro, Brazil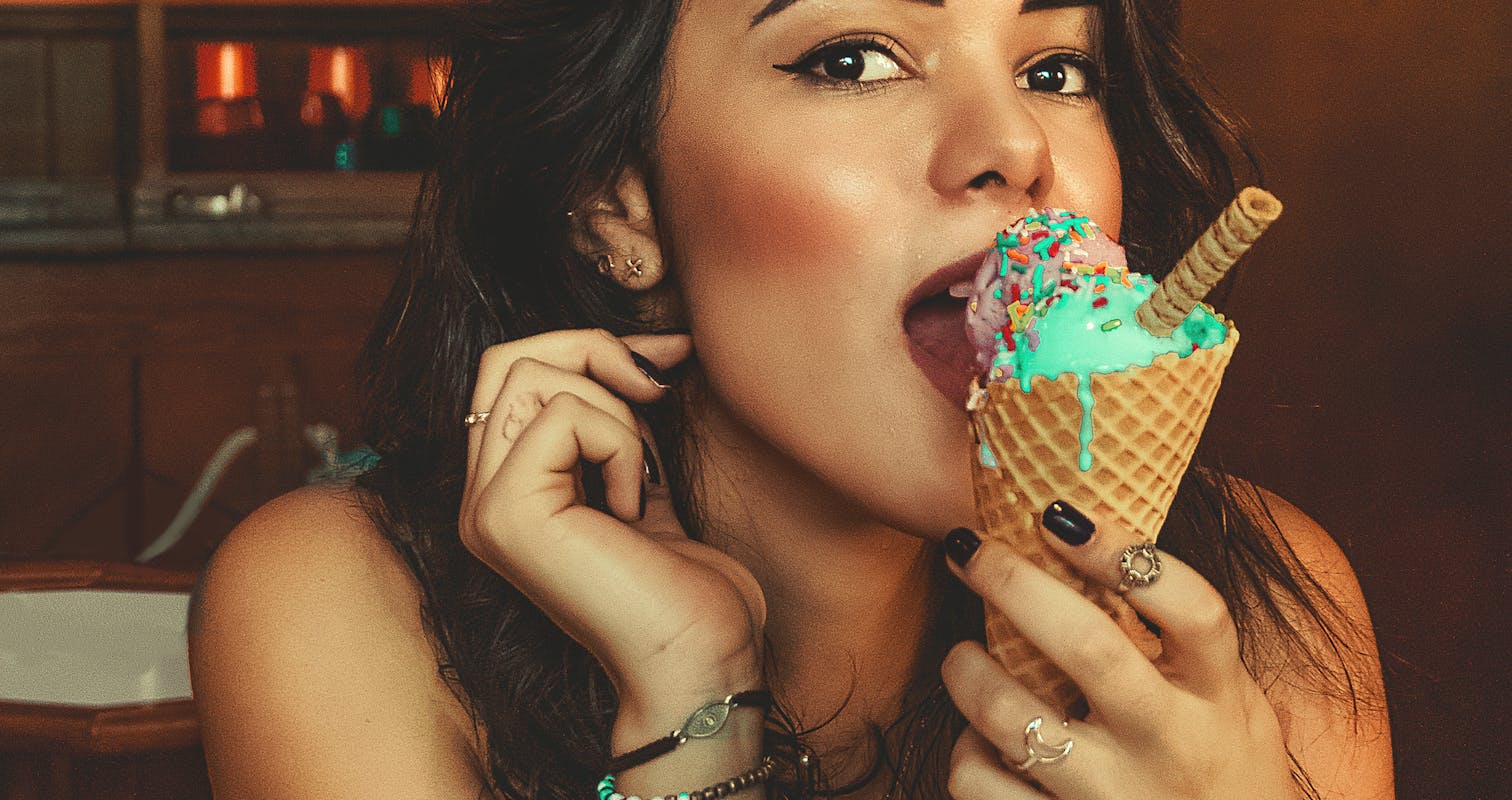 Take a hike to the top of Sugarloaf Mountain for panoramic views of the city.
Relax on the sandy beaches of Copacabana and Ipanema.
Check out the world-famous Christ the Redeemer statue, which stands atop Corcovado Mountain.
Learn about Brazil's history and culture at the Museu Histórico Nacional.
Take a boat tour of the Guanabara Bay to see the city from a different perspective.
Experience the nightlife in Lapa, where you can dance the night away at one of the many samba clubs.
Visit the Jardim Botânico (Botanical Garden) to see a wide variety of plants and flowers from around the world.
Go shopping at the Feira de São Cristóvão, a massive open-air market where you can find everything from handmade crafts to fresh produce.
Try your luck at the Casino Royale, located in the iconic Copacabana Palace hotel.
Visit the Tijuca National Park, the world's largest urban forest, for a chance to see a variety of exotic plants and animals.
Try your hand at surfing at one of Rio's many surf spots, like Prainha or Grumari.
Experience the local cuisine by trying dishes like churrasco (barbecue) and feijoada (black bean and meat stew).
Go on a street art tour to see some of the city's colorful and creative murals and graffiti.
Relax and rejuvenate at one of the city's many spas, where you can indulge in treatments like massages and facials.
Conclusion
As you can see, there are so many amazing things to do in Rio de Janeiro. Whether you're looking to relax on the beach, explore the city's rich culture, or just have a good time, this vibrant city has something for everyone. So pack your bags, book your flights, and get ready to experience all that Rio de Janeiro has to offer!

Have you thought about staying in Rio De Janeiro for a little longer and working remotely? Here is another blog post about becoming a Digital Nomad in Rio De Janeiro
Did you like this post? Have a look at our other blog posts about living in Brazil, such as Belo Horizonte, Belo Horizonte or Curitiba.