Introduction
Welcome to The Journey Seeker! Find out all about best things to do in Playa Del Carmen, Mexico!
Are you ready for the ultimate beach vacation in the land of sunshine and margaritas? Look no further than Playa del Carmen, Mexico! This vibrant and charming town on the Caribbean Sea is the perfect place to relax, indulge in delicious food, and have a blast with friends and family.
Atmosphere / Vibes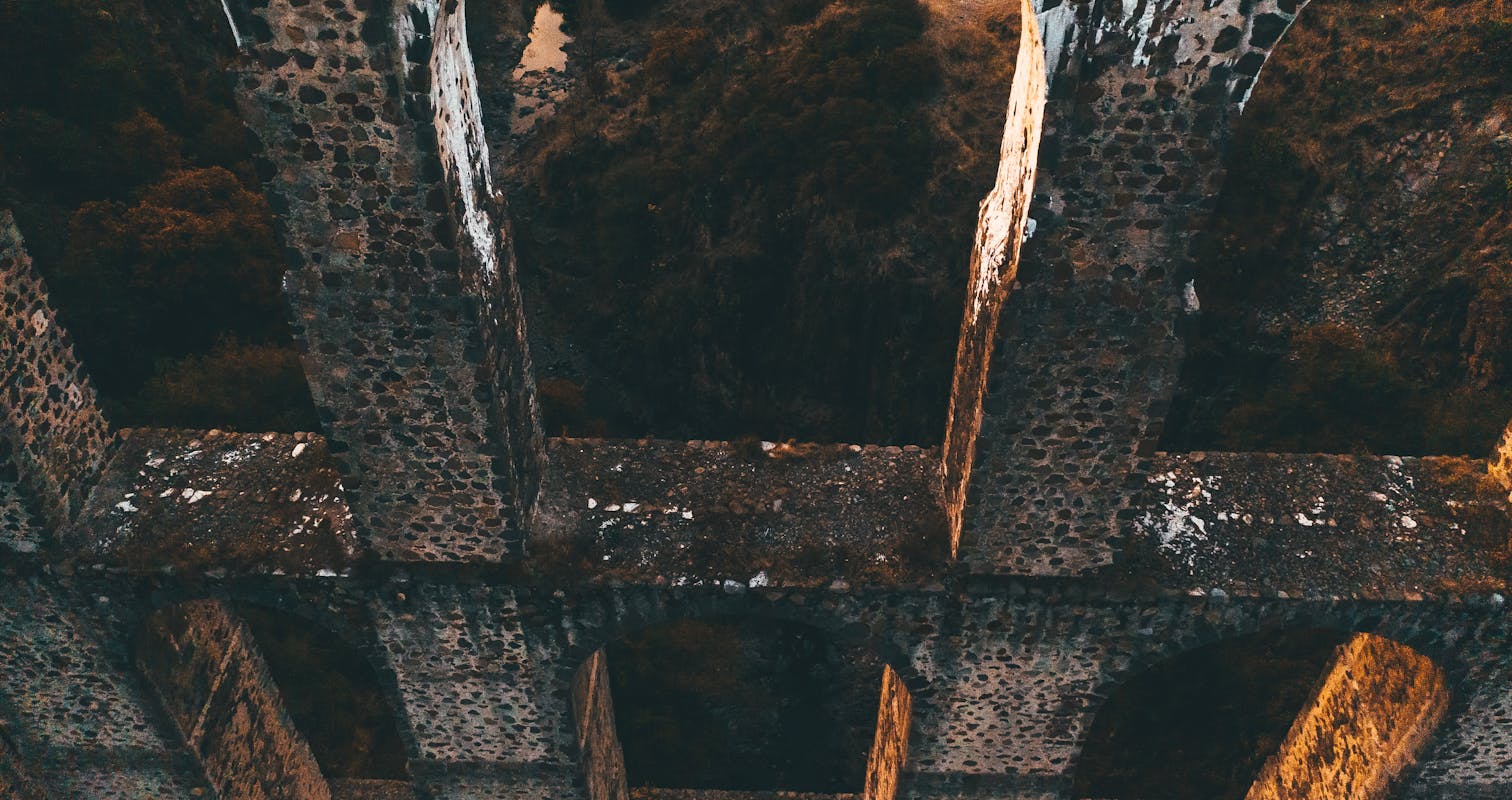 The atmosphere in Playa del Carmen is laid-back and welcoming, with a mix of local and international tourists enjoying the warm weather and beautiful beaches. The town has a vibrant nightlife scene, with plenty of bars, clubs, and live music to keep you entertained well into the wee hours of the morning. During the day, you can shop at local markets, relax on the beach, or try your hand at water sports.
Weather throughout the year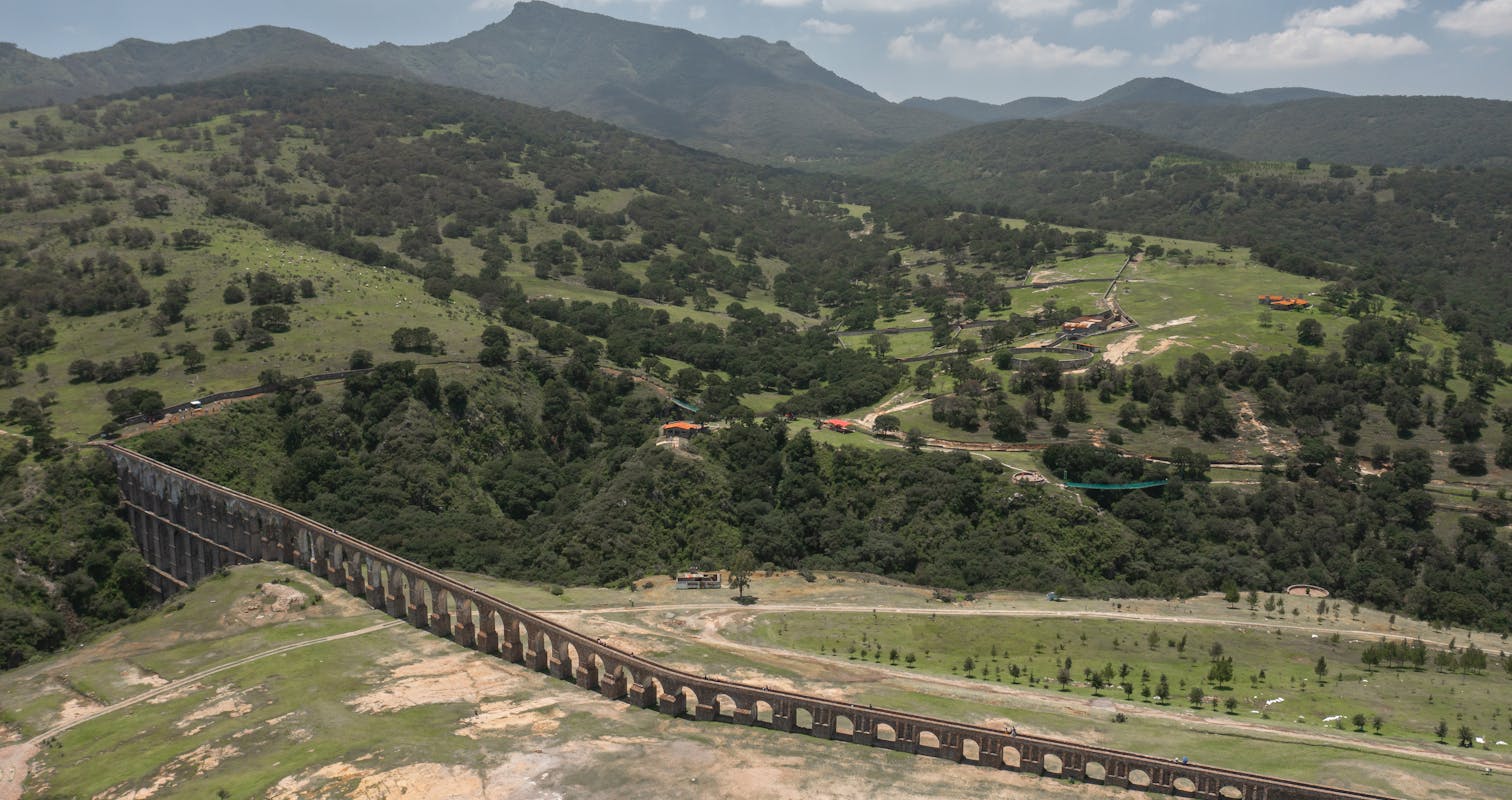 The weather in Playa del Carmen is hot and humid year-round, with average temperatures ranging from 70-90 degrees Fahrenheit. The rainy season runs from May to October, but even during this time, the showers tend to be brief and refreshing. If you're looking to escape the cold and snow of winter, Playa del Carmen is the perfect place to thaw out and soak up some sun.
Why Playa del Carmen, Mexico is the best place to be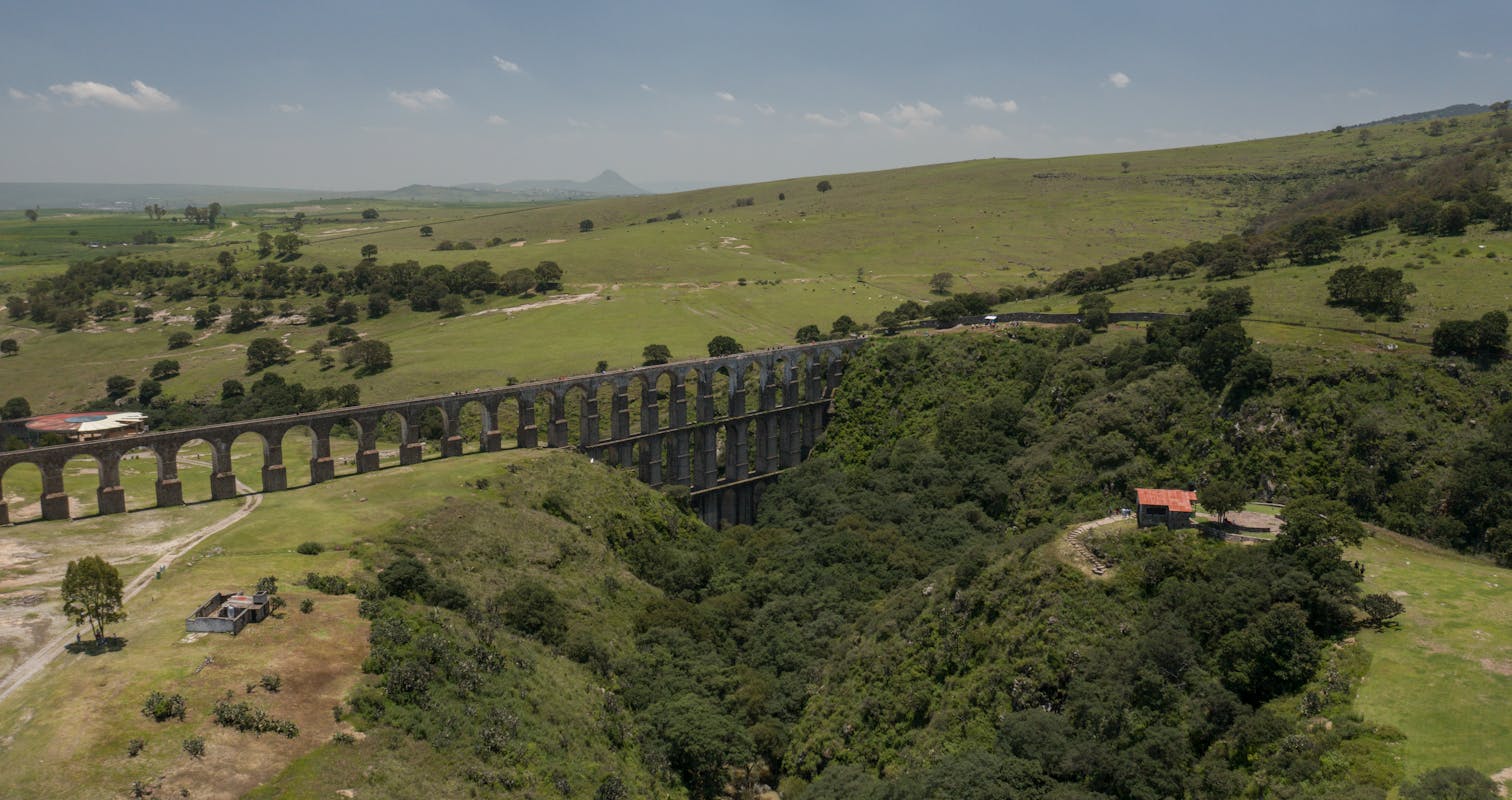 There are so many reasons why Playa del Carmen is the best place to be for a beach vacation. The crystal-clear waters of the Caribbean Sea are a sight to behold, and the white sandy beaches are perfect for lounging and soaking up the sun. The food in Playa del Carmen is also a highlight, with a wide range of delicious Mexican and international cuisine to choose from. Plus, the town has a friendly and welcoming local community, making it easy to feel at home while you're on vacation.
Cost of Travel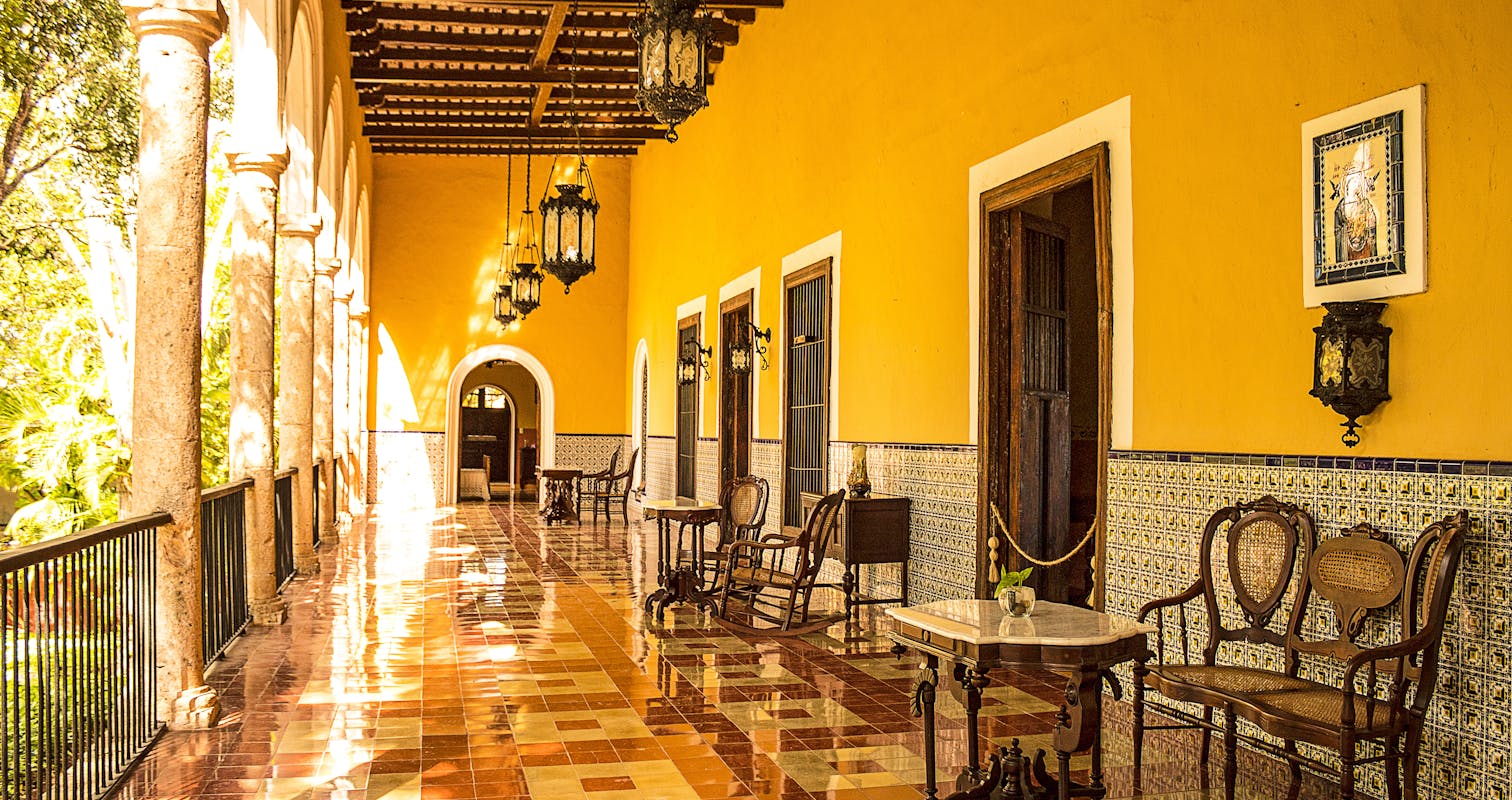 The cost of travel to Playa del Carmen can vary depending on the time of year and how you choose to travel. Flights to Cancun, the nearest major airport, are generally reasonably priced, and from there it's a short ride to Playa del Carmen. Accommodation in Playa del Carmen can range from budget-friendly hostels to luxury resorts, so there's something to fit every budget. Overall, Playa del Carmen is a relatively affordable vacation destination, especially compared to other beach towns in Mexico.
Top 14 best things to do in Playa del Carmen, Mexico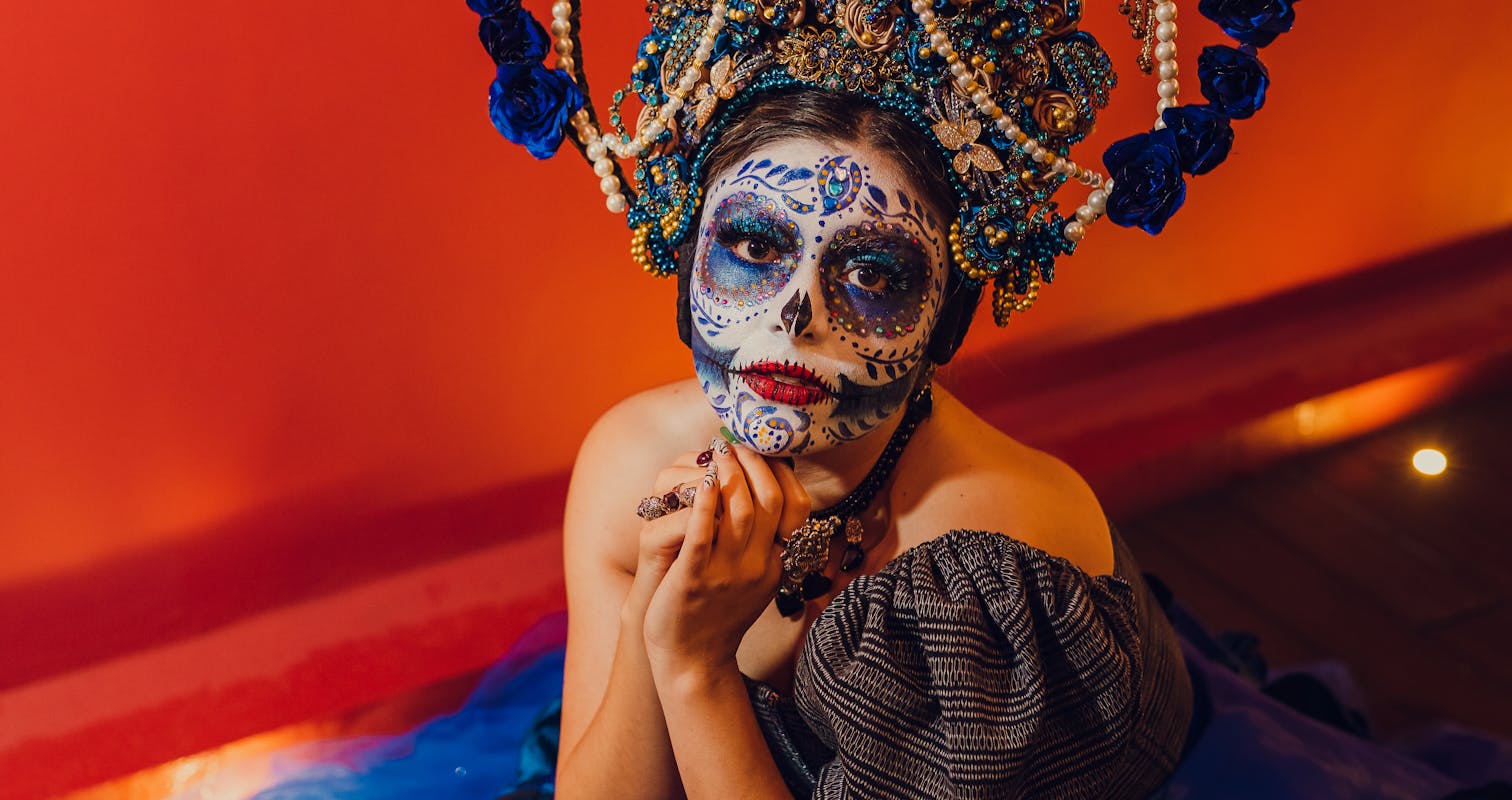 Relax on the beach
Visit the ancient Mayan ruins of Tulum
Go snorkeling or diving in the crystal-clear waters
Take a cooking class to learn how to make traditional Mexican dishes
Shop at the local markets for souvenirs and hand-crafted goods
Explore the underground cenotes, natural swimming holes formed by collapsed limestone
Visit the hidden beaches of Cozumel, a short ferry ride away
Try your hand at kiteboarding or stand-up paddleboarding
Go on a wildlife tour to see exotic animals in their natural habitat
Experience the nightlife scene at one of the town's many bars or clubs
Take a day trip to the charming colonial town of Valladolid
Go on a boat tour to see the stunning coastline and maybe even spot some dolphins or whales
Visit the Xcaret Eco-Archeological Park to learn about the local flora and fauna, as well as the history and culture of the Mayan people
Take a salsa dancing class to learn a new skill and have a blast while doing it
Conclusion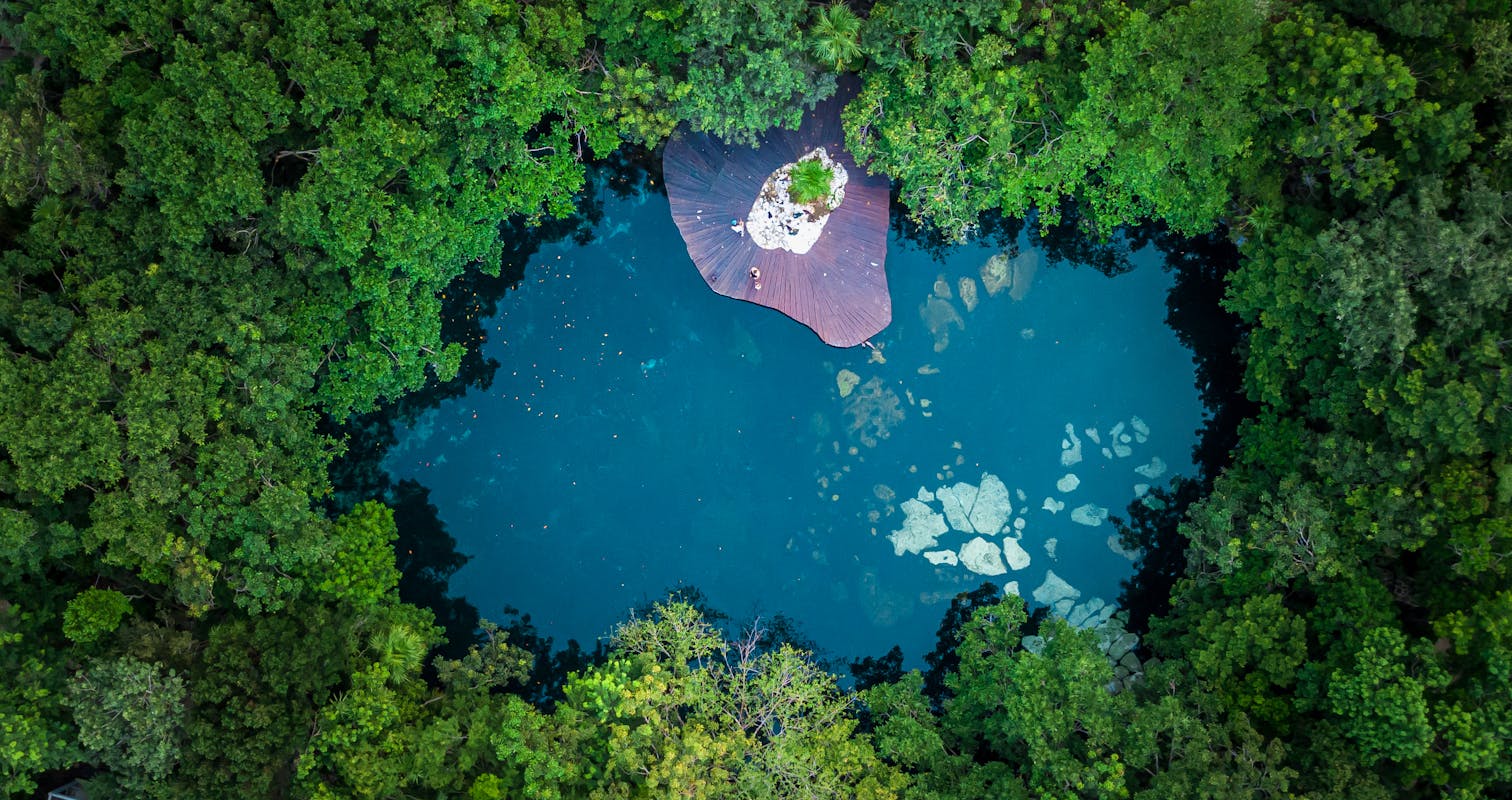 There are so many amazing things to do in Playa del Carmen, it's hard to choose just 14! From relaxing on the beach and exploring ancient ruins to trying new water sports and dancing the night away, this charming town has something for everyone. So why wait? Start planning your trip to Playa del Carmen today and experience the magic of this wonderful destination for yourself.

Have you thought about staying in Playa Del Carmen for a little longer and working remotely? Here is another blog post about becoming a Digital Nomad in Playa Del Carmen
Did you like this post? Have a look at our other blog posts about living in Mexico, such as Mexico City, Guadalajara or San Miguel De Allende.