Introduction
Welcome to The Journey Seeker! Find out all about best things to do in Ometepe Island, Nicaragua!
Are you tired of the same old vacation spots with overpriced souvenirs and overcrowded beaches? Are you ready for an adventure that will make all your friends jealous? Look no further than Ometepe Island, Nicaragua! This tropical paradise is filled with natural beauty, friendly locals, and endless activities to keep you entertained.
Atmosphere/Vibes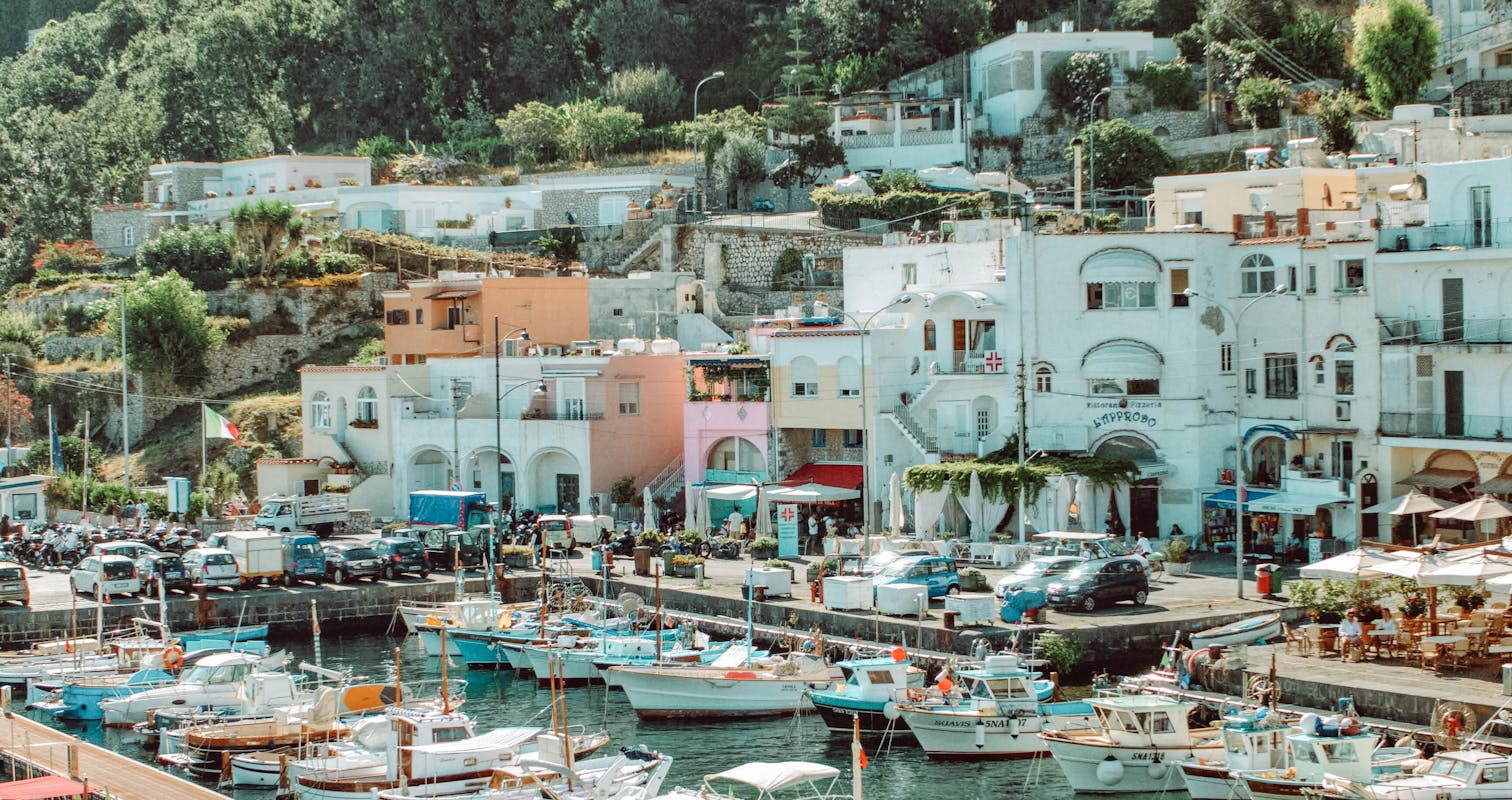 Ometepe Island has a laid-back and welcoming atmosphere that is sure to put you at ease. The locals are friendly and always happy to share their culture and traditions with visitors. The island is also home to a variety of wildlife, including monkeys, iguanas, and colorful birds.
Weather throughout the year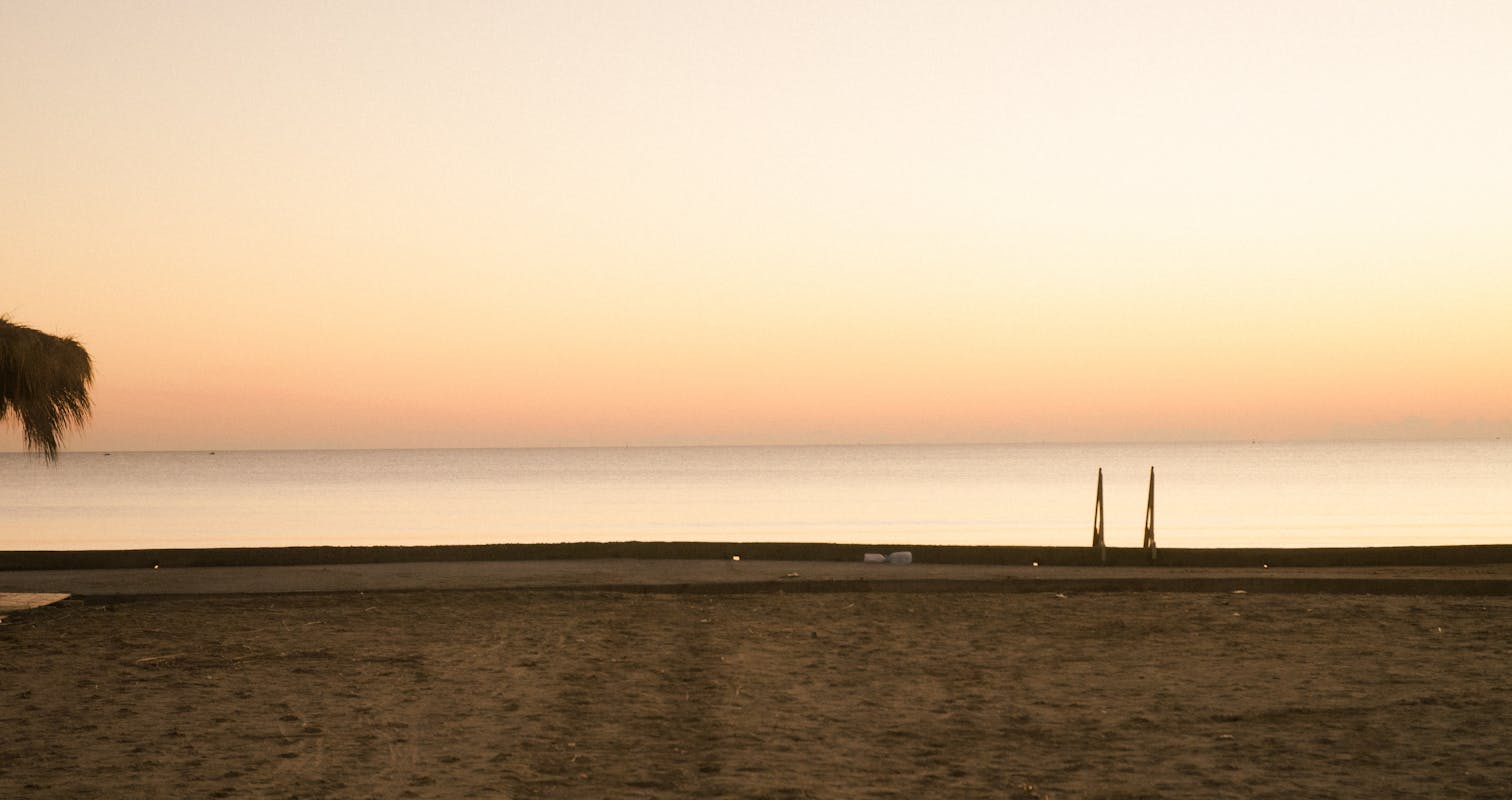 No matter when you visit, Ometepe Island is sure to have beautiful weather. The island is located in the tropics, so the temperatures are warm year-round. The rainy season runs from May to November, but even during this time, the showers are usually brief and refreshing.
Why Ometepe Island, Nicaragua is the best place to be
Ometepe Island is a hidden gem that has yet to be overrun by tourists. This means that you can enjoy all the beauty and culture of Nicaragua without the crowds and inflated prices. Plus, with so much to see and do on the island, you'll never run out of things to keep you entertained.
Cost of Travel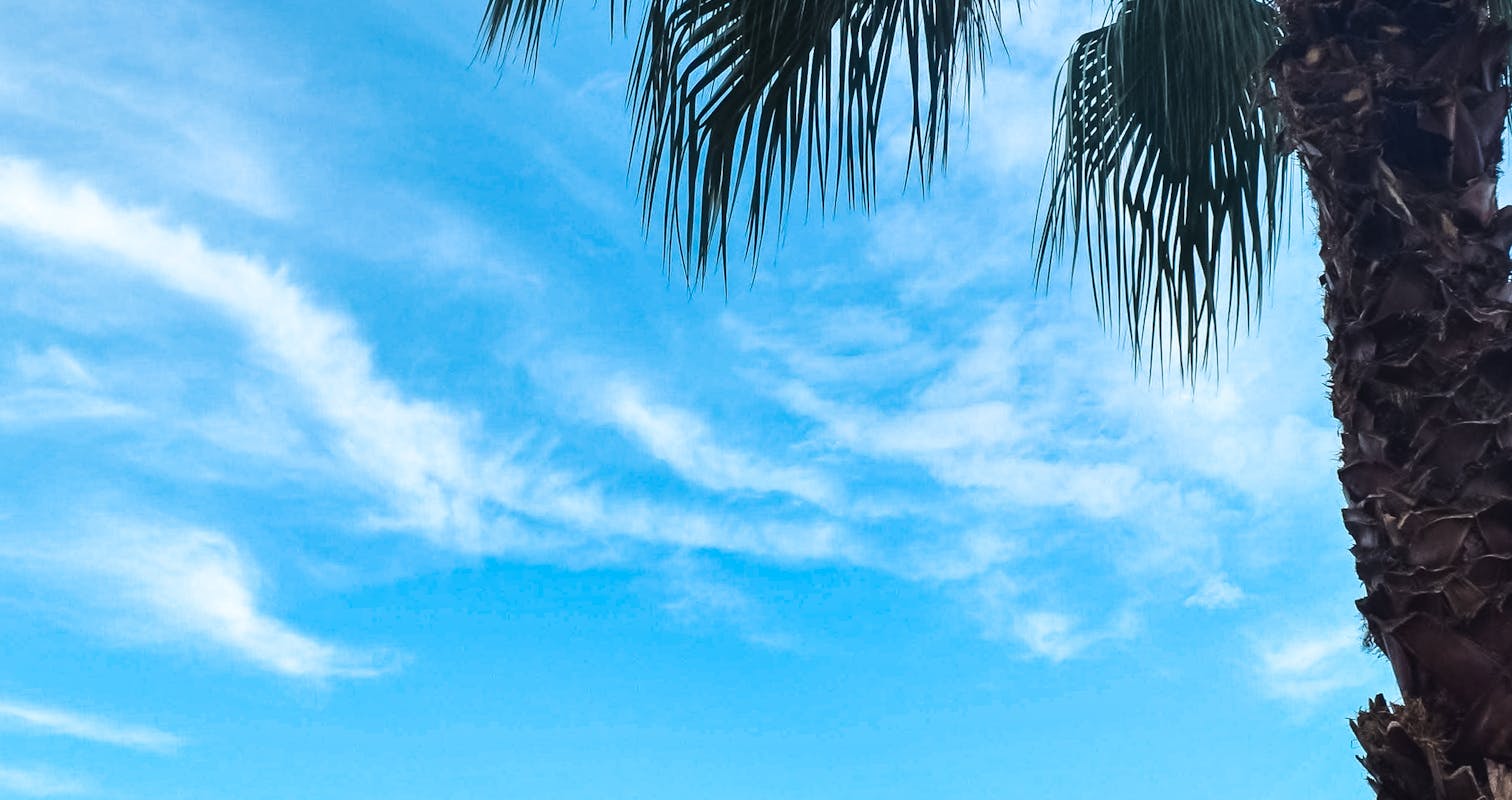 One of the best things about Ometepe Island is that it is very affordable to visit. Flights to Nicaragua are relatively cheap, and once you're on the island, there are plenty of budget-friendly accommodation options. Additionally, food and activities on the island are reasonably priced, making it easy to stick to your budget.
Top 14 best things to do in Ometepe Island, Nicaragua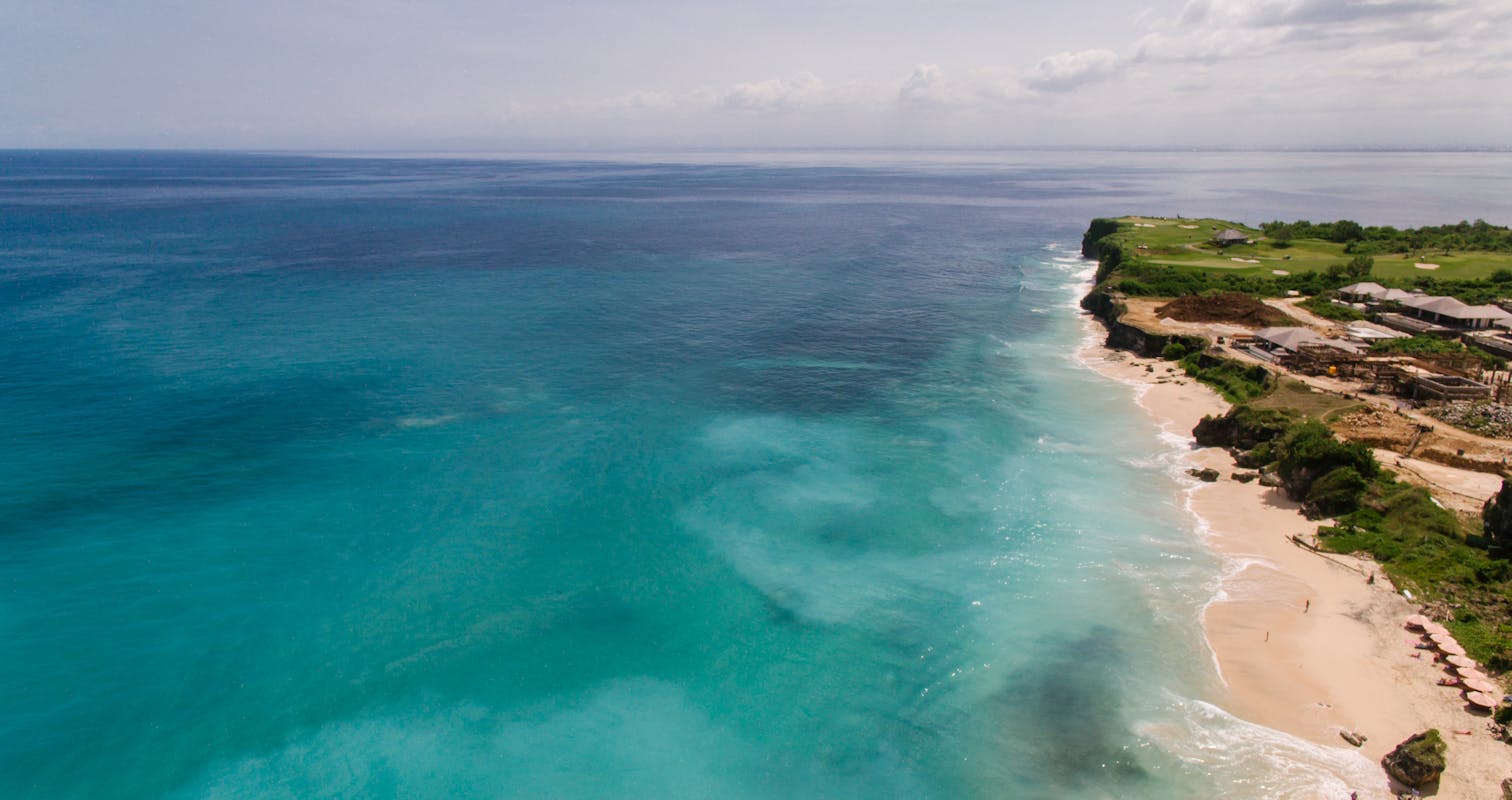 Hike to the top of Volcán Maderas: This active volcano offers breathtaking views of the island and the surrounding area. The hike to the top is challenging but worth it for the incredible views.
Relax on the beach: Ometepe Island has several beautiful beaches where you can soak up the sun and take a dip in the warm waters.
Take a boat tour of the island: See the island from a different perspective with a boat tour. You'll have the chance to spot wildlife and visit secluded beaches.
Go horseback riding: Explore the island on horseback and take in the stunning scenery.
Visit the Ometepe Biological Reserve: This protected area is home to a variety of plants and animals, including monkeys, sloths, and over 200 species of birds.
Learn about the island's history at the Archaeological Museum: The museum is home to a collection of artifacts that give insight into the history and culture of Ometepe Island.
Try your hand at stand-up paddleboarding: Rent a paddleboard and explore the waterways of the island.
Take a dip in the natural hot springs: The island is home to several natural hot springs where you can relax and rejuvenate.
Go fishing: The waters around Ometepe Island are home to a variety of fish, making it a great spot for fishing.
Visit the artisans' market: Browse through the stalls at the artisans' market to find locally made crafts and souvenirs.
Explore the island by bike: Rent a bike and explore the island at your own pace.
Go birdwatching: With over 200 species of birds on the island, there's plenty to see for birdwatchers.
Take a cooking class: Learn how to make traditional Nicaraguan dishes with a cooking class.
Try your luck at one of the island's casinos: If you're feeling lucky, try your hand at the slot machines or card games at one of the island's casinos.
Conclusion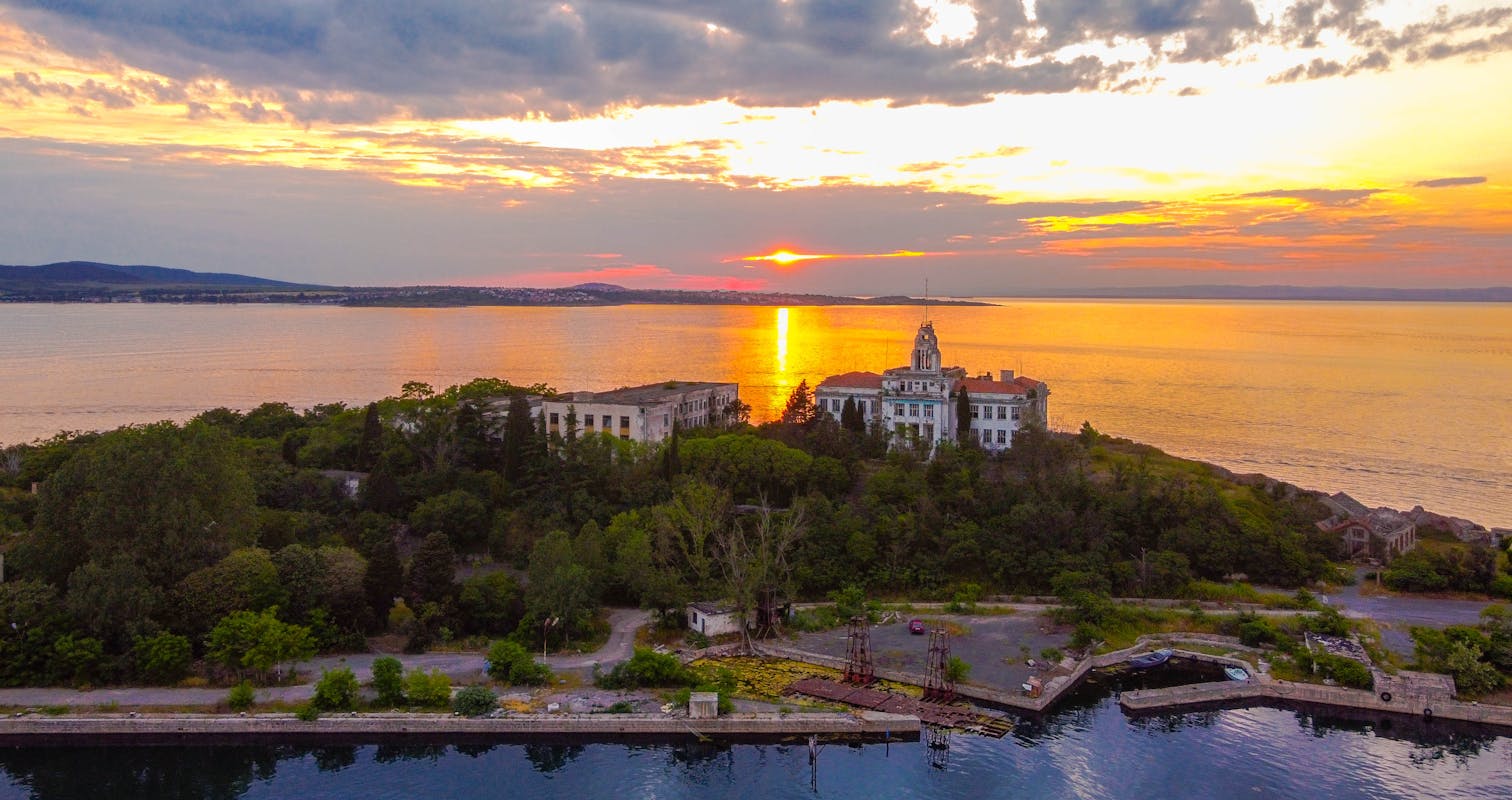 Ometepe Island, Nicaragua is the perfect vacation spot for those seeking adventure and relaxation. From hiking and horseback riding to relaxing on the beach or trying your luck at the casino, there's something for everyone on this beautiful island. So why wait? Start planning your trip to Ometepe Island today and get ready for the adventure of a lifetime!

Have you thought about staying in Ometepe Island for a little longer and working remotely? Here is another blog post about becoming a Digital Nomad in Ometepe Island
Did you like this post? Have a look at our other blog posts about living in Nicaragua, such as Esteli, Masaya or Corn Island.