Introduction
Welcome to The Journey Seeker! Find out all about best things to do in Oaxaca, Mexico!
Welcome to Oaxaca, Mexico! If you're looking for a place that's equal parts culture, history, and just plain fun, then you've come to the right place. Oaxaca (pronounced "wa-HA-ka") is a city and state located in the southern part of Mexico, and it's known for its rich indigenous traditions, amazing food, and beautiful natural surroundings.
Atmosphere / Vibes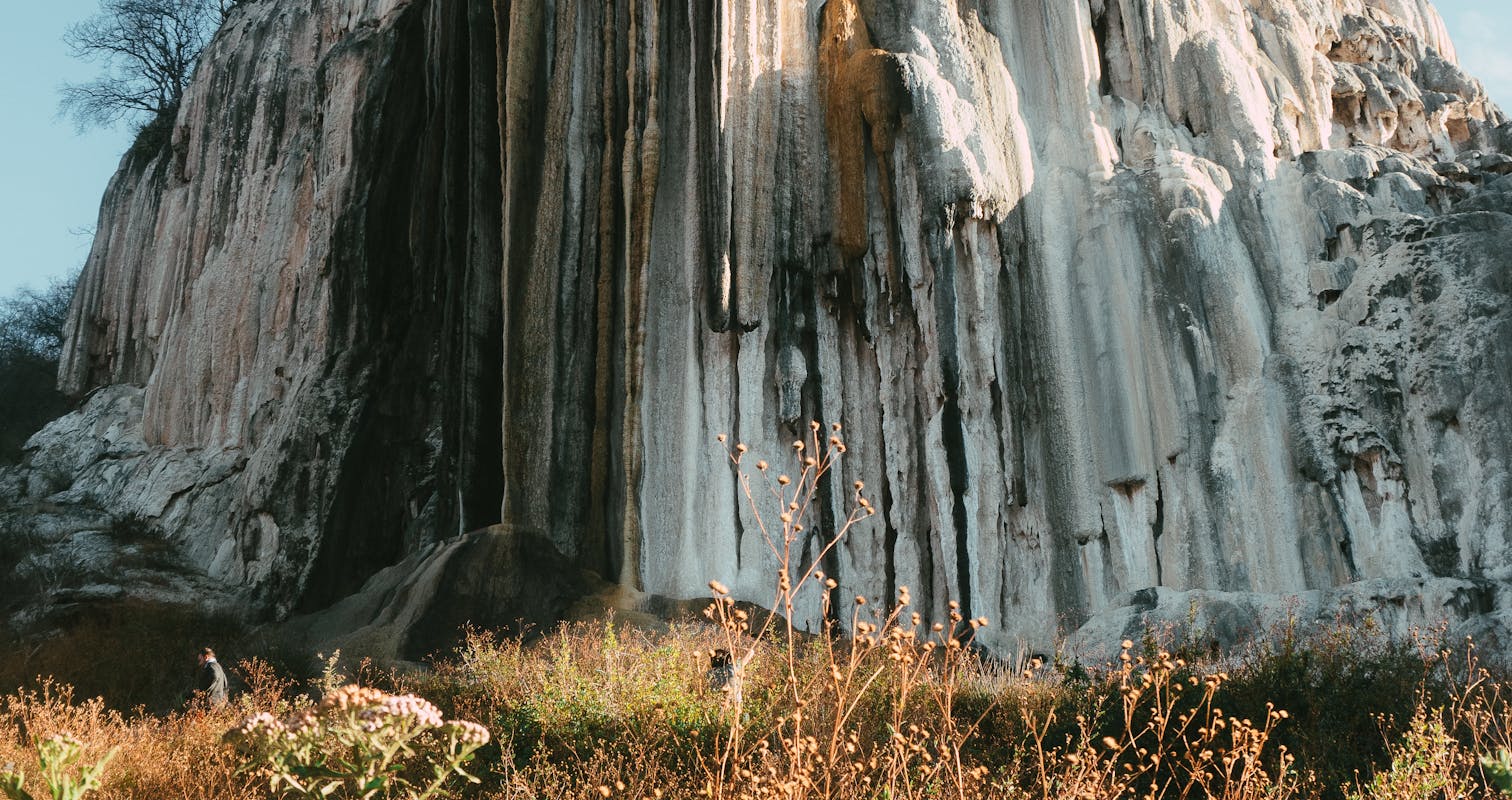 Oaxaca is a city that's full of life and energy. The streets are always bustling with people, music, and street vendors selling all kinds of delicious treats. The locals are friendly and welcoming, and there's a real sense of community here. You'll find a mix of modern and traditional architecture, with colorful colonial-style houses and ancient ruins scattered throughout the city.
Weather throughout the year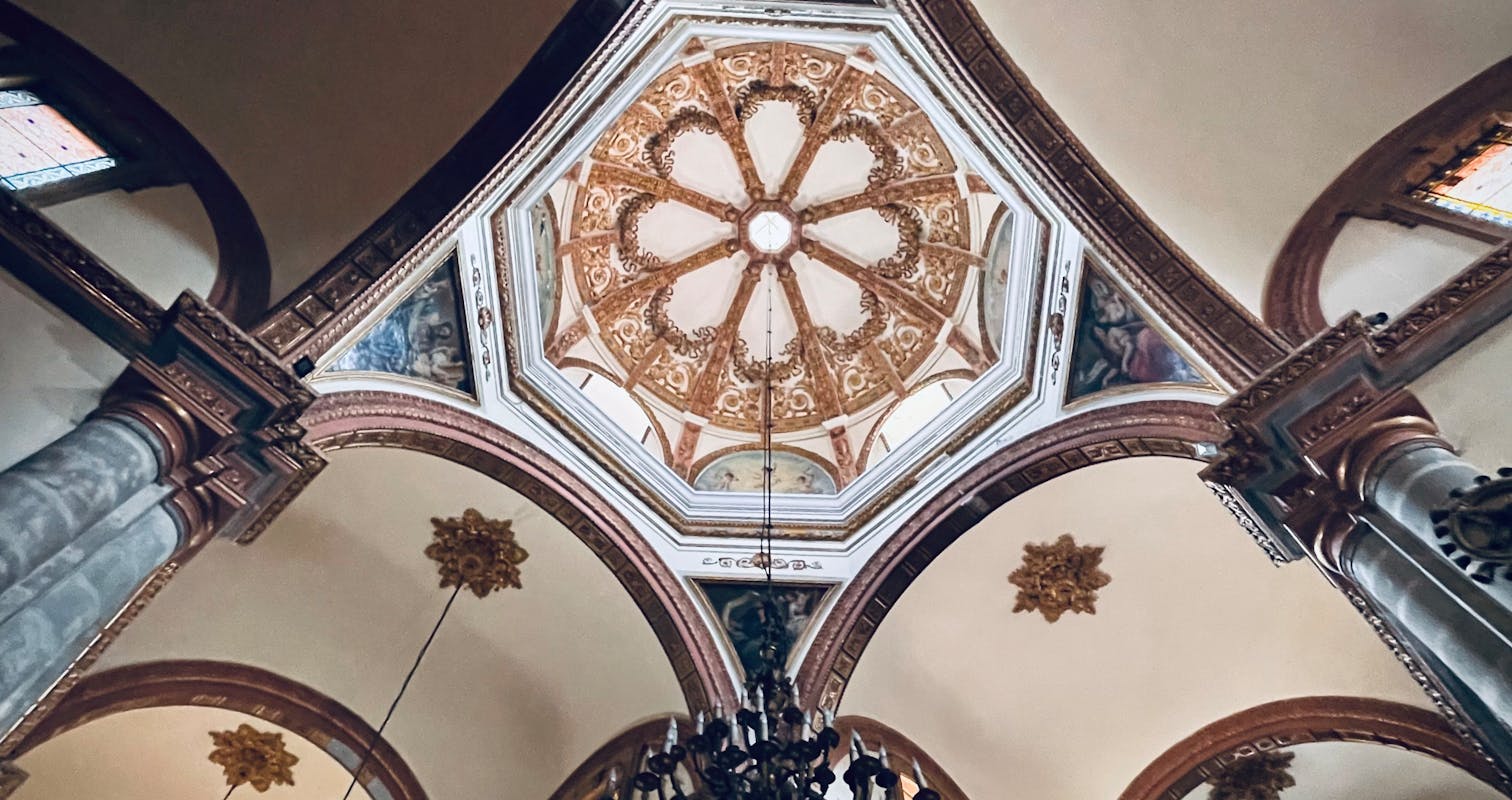 Oaxaca has a warm and sunny climate year-round, with temperatures ranging from the mid-70s to low-90s Fahrenheit. The rainy season runs from June to October, but even during this time, the rain is usually short-lived and the sun comes out again quickly.
Why Oaxaca, Mexico is the best place to be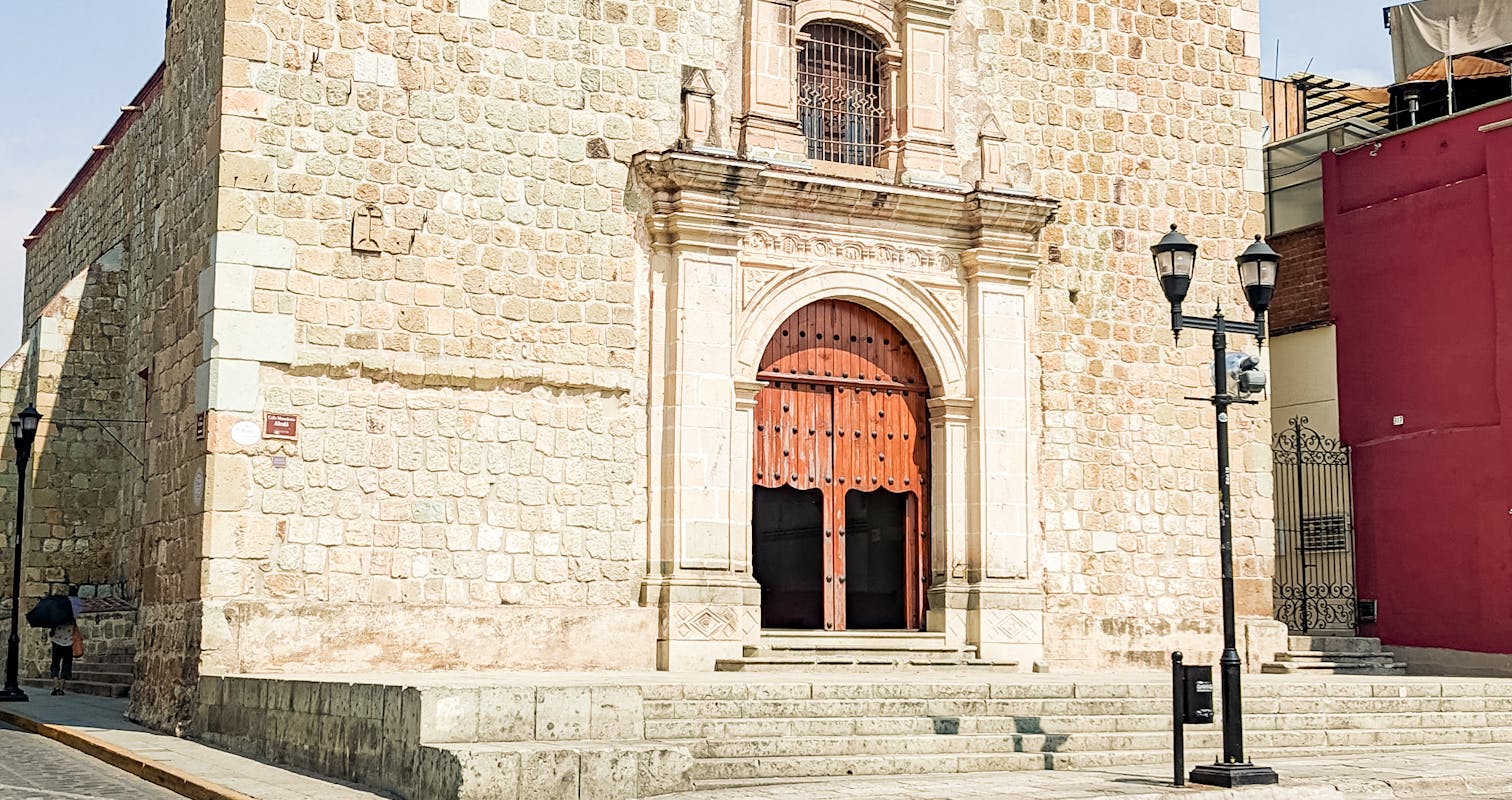 There are so many reasons why Oaxaca is the best place to be! For starters, the food is absolutely amazing. Oaxaca is known for its delicious and diverse cuisine, with dishes like mole negro, tlayudas, and tejate. There's also a vibrant arts and crafts scene, with traditional textiles, pottery, and woodcarving being produced by local artisans. And of course, there are the beautiful natural surroundings, with mountains, waterfalls, and beaches all within easy reach of the city.
Cost of Travel
Oaxaca is a relatively affordable destination compared to other popular tourist spots in Mexico. The cost of living is generally lower here than in other parts of the country, and there are plenty of budget-friendly accommodation options available, from hostels to guesthouses to Airbnb rentals. It's also relatively inexpensive to get around, with taxis, buses, and colectivos (shared vans) all readily available.
Top 14 best things to do in Oaxaca, Mexico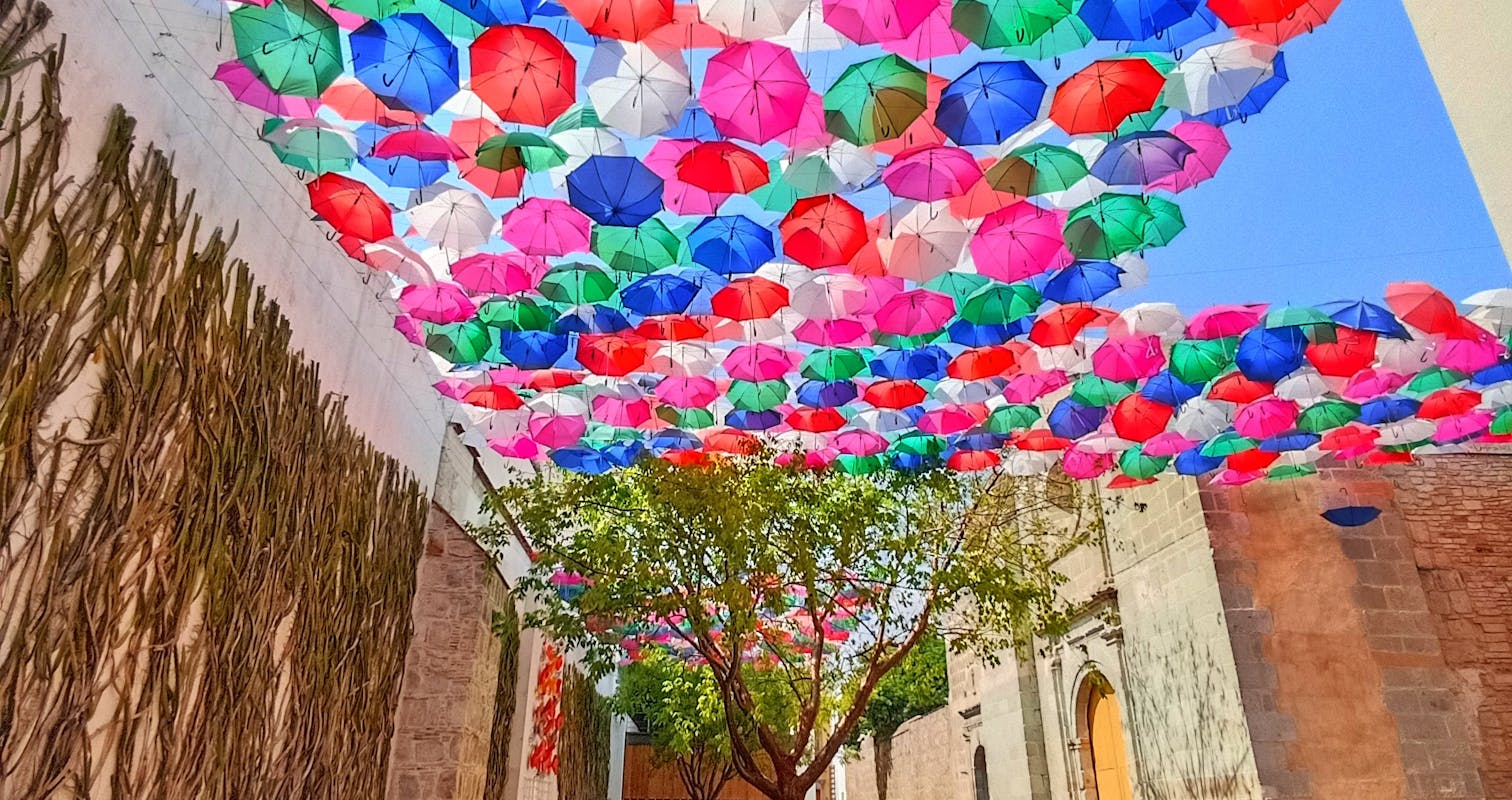 Visit the city's central square, known as the Zócalo, which is surrounded by historic buildings and is a great place to people-watch and take in the local culture.
Try some of the delicious local cuisine. Oaxaca is known for its mole sauces, as well as its cheese and chocolate. Don't miss out on the opportunity to try some of these traditional dishes!
Explore the city's many markets, including the Mercado de Abastos, which is the largest market in Oaxaca and is a great place to find souvenirs and try local snacks.
Take a tour of the Monte Albán ruins, an ancient city that was once the capital of the Zapotec people. The ruins offer stunning views of the surrounding valley, and you can learn about the history of this important site.
Go hiking in the surrounding mountains and forests. There are plenty of trails to choose from, ranging from easy to challenging, and you'll have the chance to see some breathtaking scenery along the way.
Visit the Tule Tree, a giant cypress tree.
Check out the Museum of Oaxacan Cultures, which is home to a wide variety of artifacts and exhibits that showcase the history and traditions of the region.
Take a trip to the Hierve el Agua, a natural rock formation that looks like a frozen waterfall. It's a popular spot for swimming and picnicking, and the views are absolutely breathtaking.
Go shopping at one of the many artisan markets in the city, where you can find handmade crafts and souvenirs made by local artisans.
Visit the Tlacolula Sunday market, which is one of the largest and most colorful markets in the region. You'll find all kinds of goods for sale here, including fresh produce, clothes, and crafts.
Explore the city's many churches and cathedrals, which are beautiful examples of colonial-style architecture and are often adorned with intricate carvings and frescoes.
Try your hand at pottery or weaving at one of the many artisan studios in the city. You'll be able to learn about traditional techniques and create your own unique piece of art.
Take a trip to the beach! Oaxaca is located on the Pacific coast, and there are plenty of beautiful beaches to choose from, whether you want to relax on the sand or try your hand at surfing.
Visit the Rufino Tamayo Museum, which is home to a collection of modern and contemporary art from Mexico and around the world.
Go on a tour of the local mezcal distilleries, where you can learn about the traditional process of making this popular Mexican spirit.
Take a cooking class and learn how to make some of Oaxaca's most famous dishes, like mole negro or tlayudas.
Relax and unwind at one of the city's many spas, which offer a range of treatments using traditional techniques and natural ingredients.
Visit the Guelaguetza festival, which is held every year in July and celebrates the culture and traditions of the indigenous people of Oaxaca. The festival includes parades, music, dancing, and traditional food.
Conclusion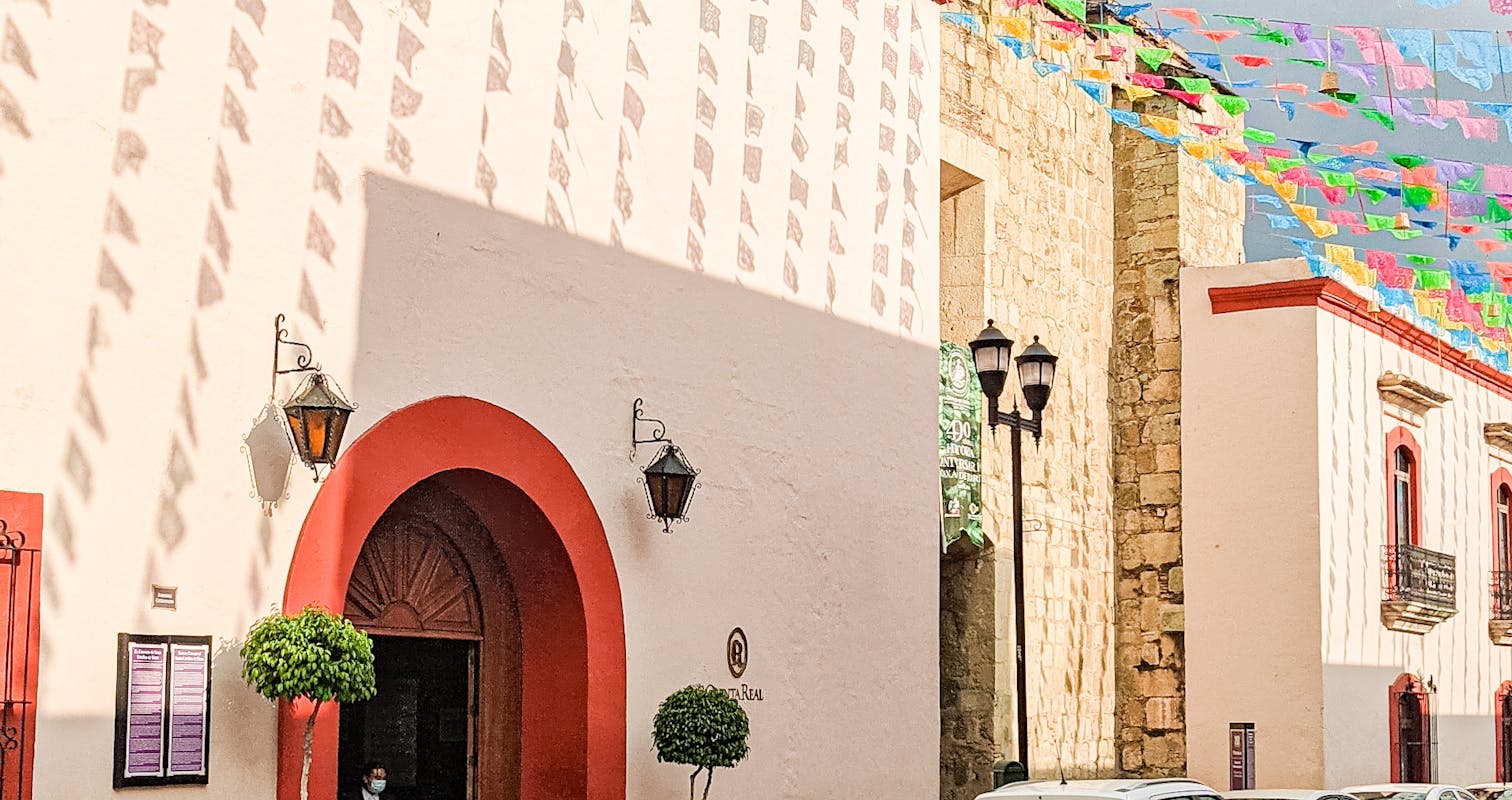 As you can see, there's no shortage of things to do in Oaxaca, Mexico. Whether you're interested in history, culture, food, or nature, there's something for everyone in this vibrant and welcoming city. So why wait? Start planning your trip to Oaxaca today and experience all that this amazing place has to offer!

Have you thought about staying in Oaxaca for a little longer and working remotely? Here is another blog post about becoming a Digital Nomad in Oaxaca
Did you like this post? Have a look at our other blog posts about living in Mexico, such as Guadalajara, Cozumel or Cabo San Lucas.