Introduction
Welcome to The Journey Seeker! Find out all about best things to do in Mexico City, Mexico!
Mexico City, oh Mexico City! Where the margaritas flow like water and the streets are filled with the sound of mariachi bands and the aroma of spicy street food. This vibrant and chaotic metropolis is a true gem, full of endless possibilities for adventure, culture, and fun.
Atmosphere / Vibes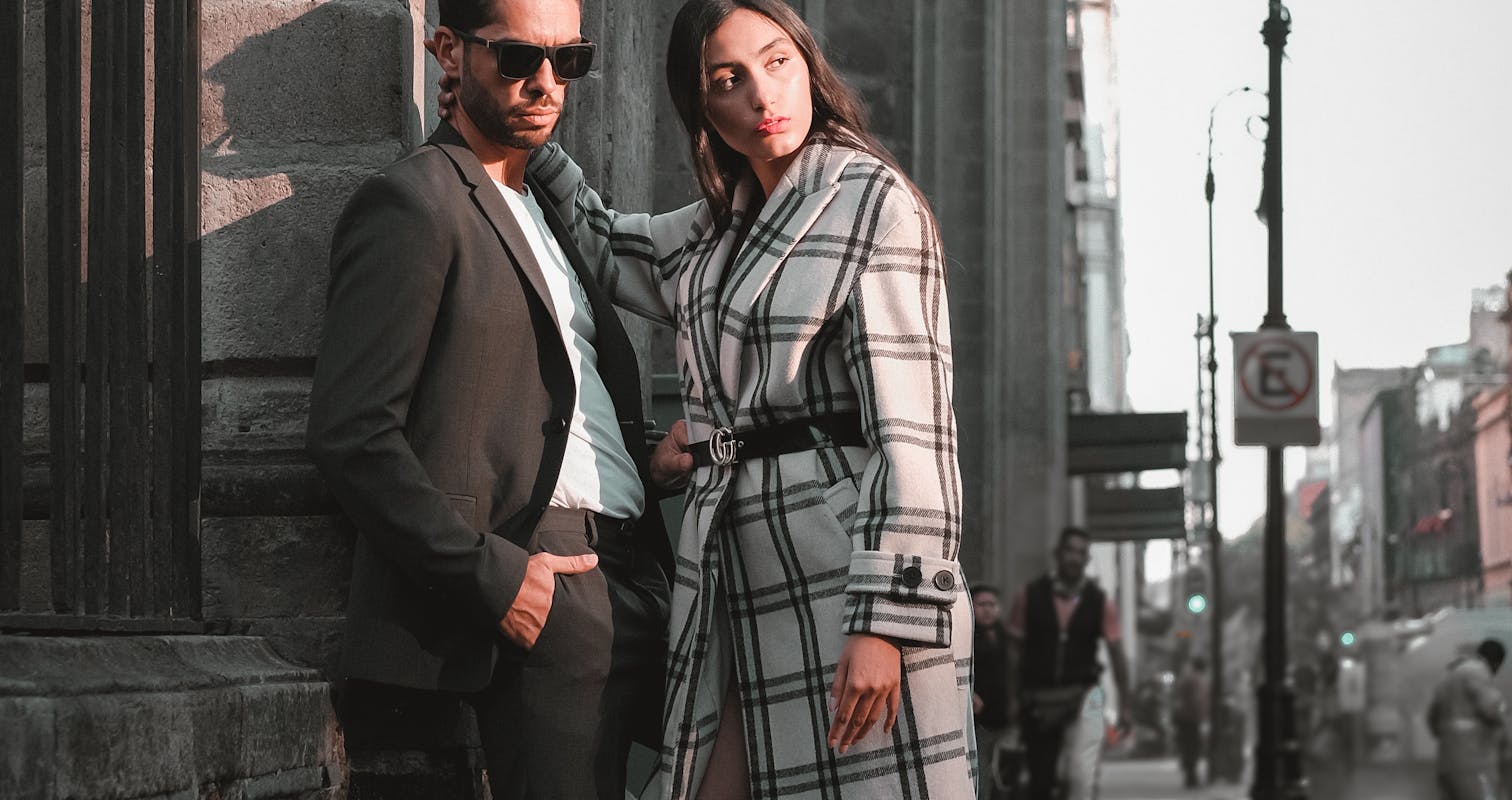 Mexico City is a place where anything can happen, and it often does. The energy here is electric, with a mix of traditional Mexican culture and modern cosmopolitan flair. The people are warm and welcoming, and there's always something going on, whether it's a colorful street fair, a lively soccer match, or a late-night dance party.
Weather throughout the year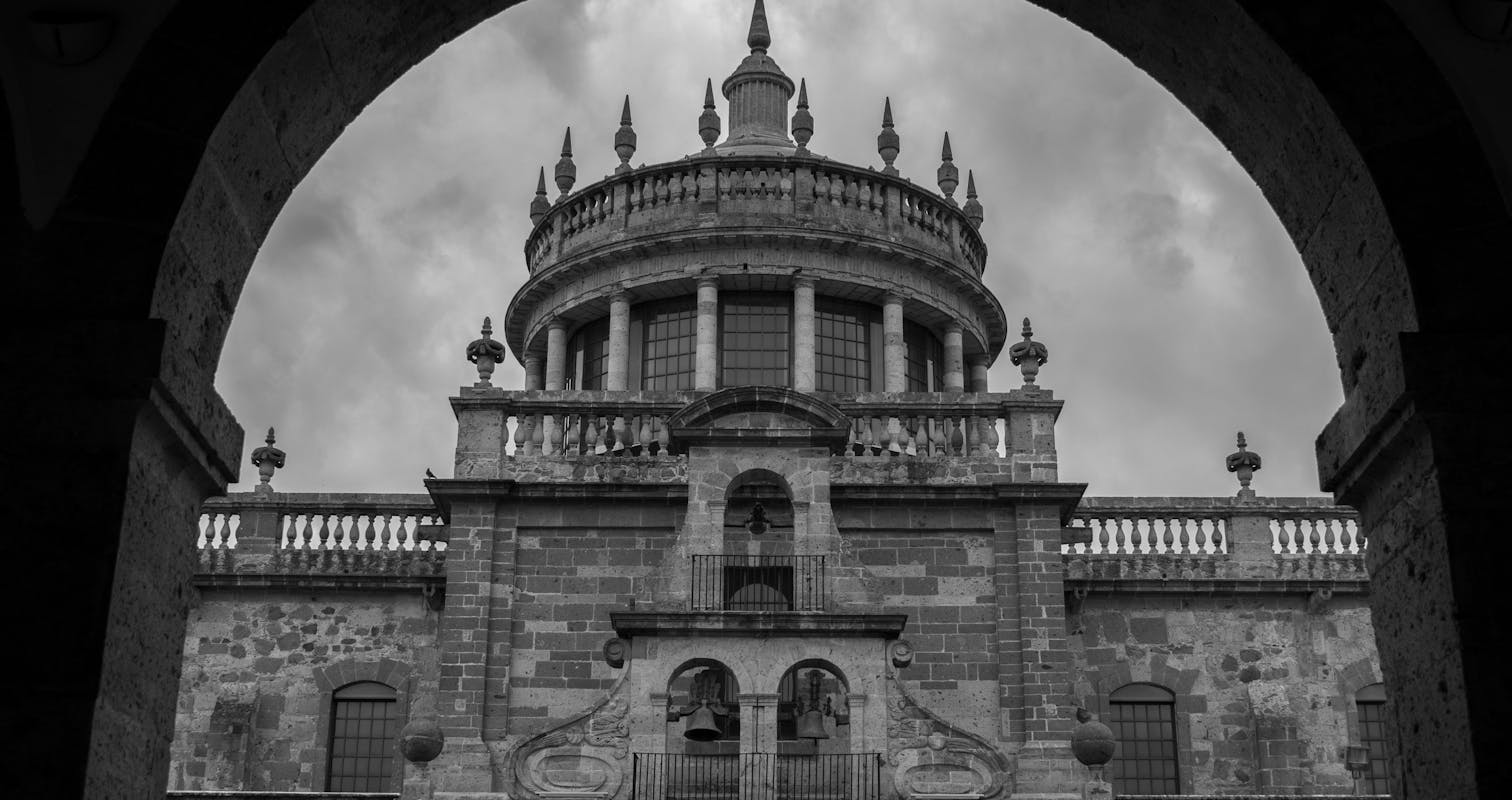 Mexico City has a temperate climate, with warm and sunny days most of the year. The rainy season runs from June to October, with occasional showers and thunderstorms, but these usually pass quickly and don't dampen the city's spirit. The rest of the year, you can expect mostly clear skies and comfortable temperatures, with the occasional cool front bringing some relief from the heat.
Why Mexico City is the best place to be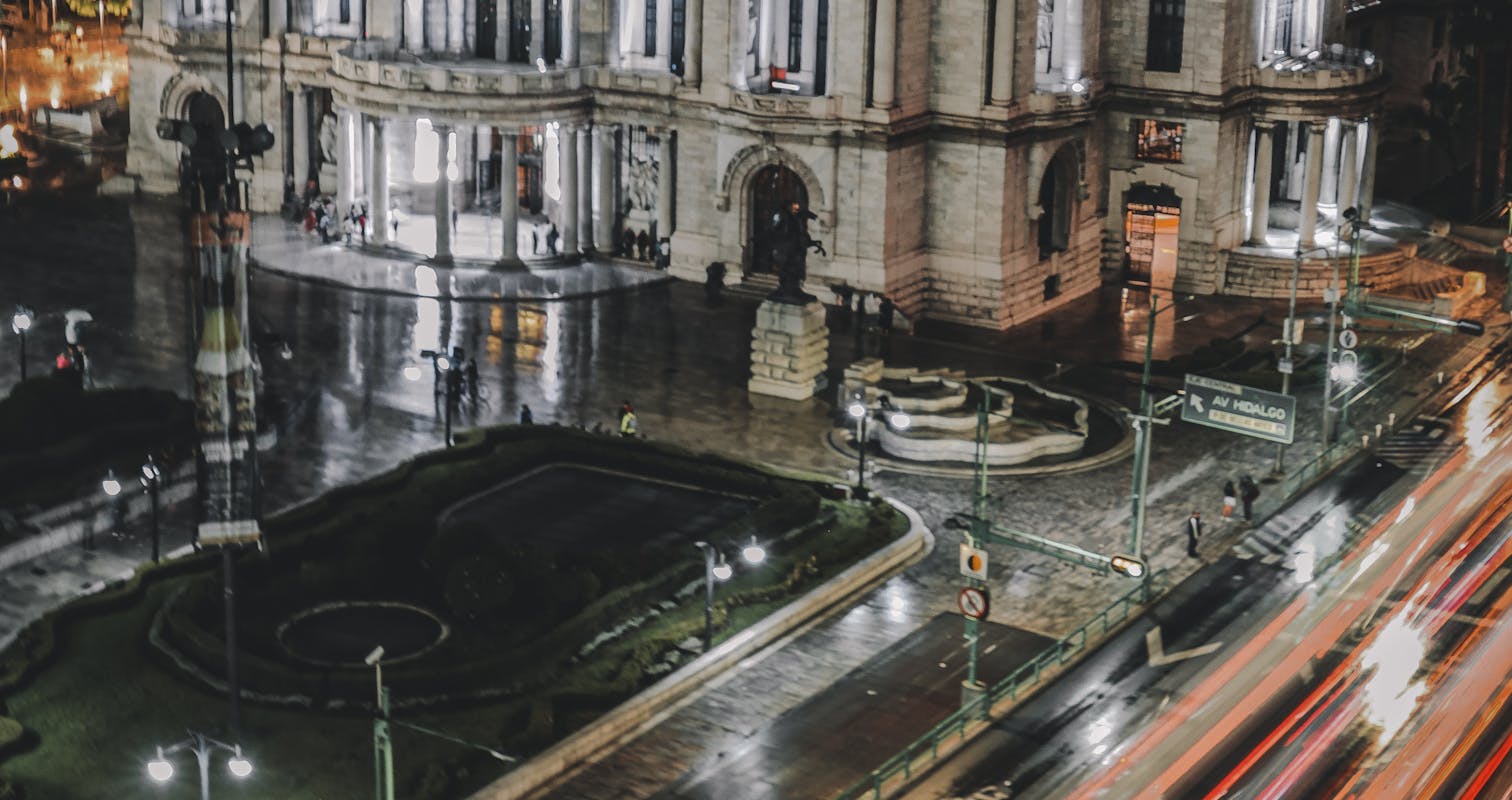 There are so many reasons to visit Mexico City, but here are just a few: The food: From street tacos to haute cuisine, Mexico City has it all. The city is a food lover's paradise, with a wide range of flavors and styles to choose from. Whether you're in the mood for a quick snack from a street vendor or a multi-course meal at a fancy restaurant, you'll find something to satisfy your cravings. The art and culture: Mexico City is a melting pot of indigenous, Spanish, and modern influences, and this is reflected in the city's rich artistic and cultural scene. From the ancient pyramids of Teotihuacan to the cutting-edge galleries of the Roma neighborhood, there's always something new to discover. The nightlife: Mexico City doesn't sleep, and neither should you. The city has a thriving nightlife, with bars, clubs, and concerts to suit every taste. Whether you want to dance the night away or just relax with a few drinks, you'll find a spot that's perfect for you.
Cost of Travel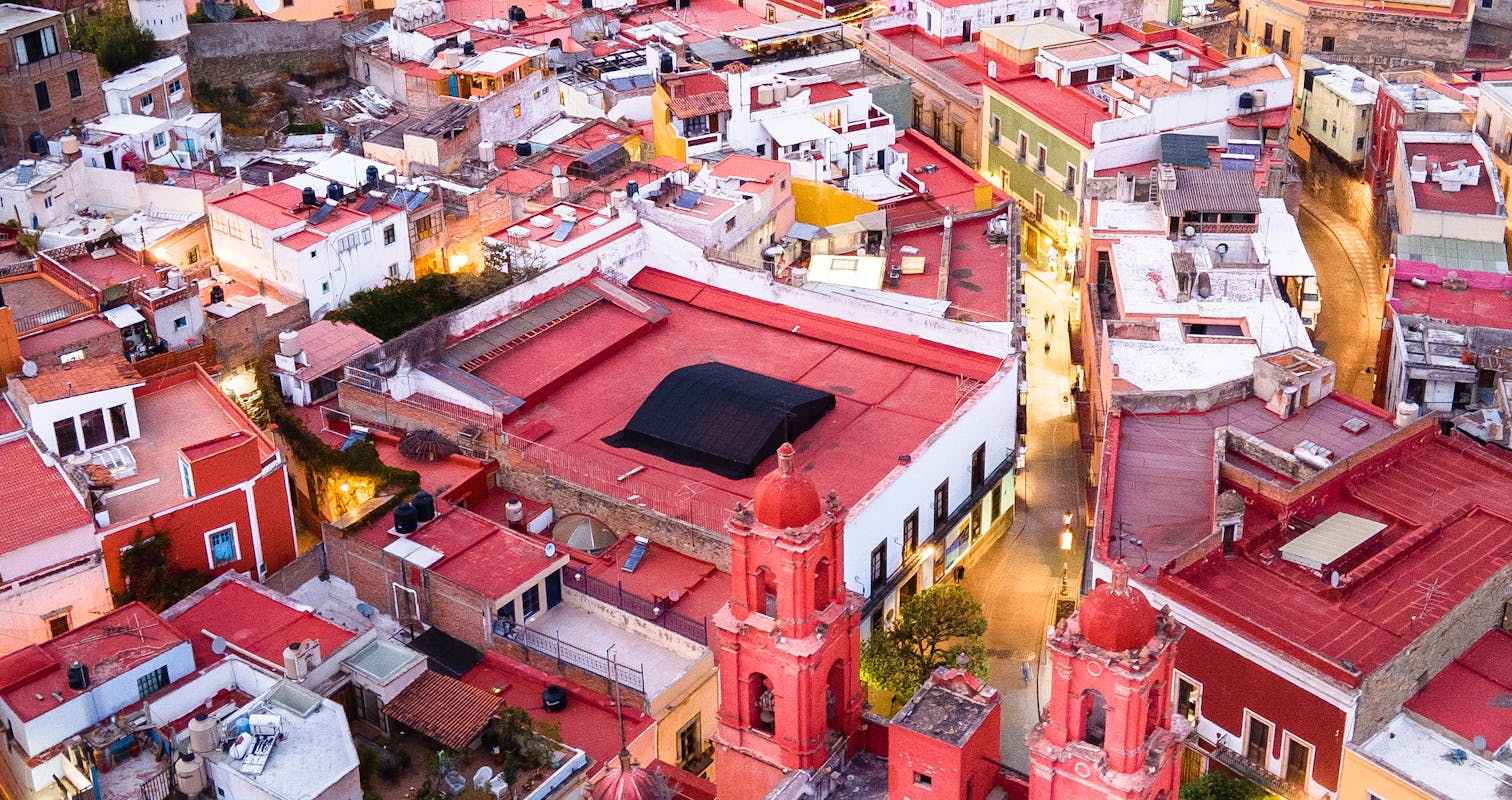 Mexico City is a budget-friendly destination, with affordable accommodation, food, and entertainment options. Depending on your style of travel, you can easily find a way to fit your budget. Hostels and Airbnb rentals offer budget-friendly accommodation, while mid-range hotels and luxury resorts cater to those looking for a little more comfort.
Top 14 best things to do in Mexico City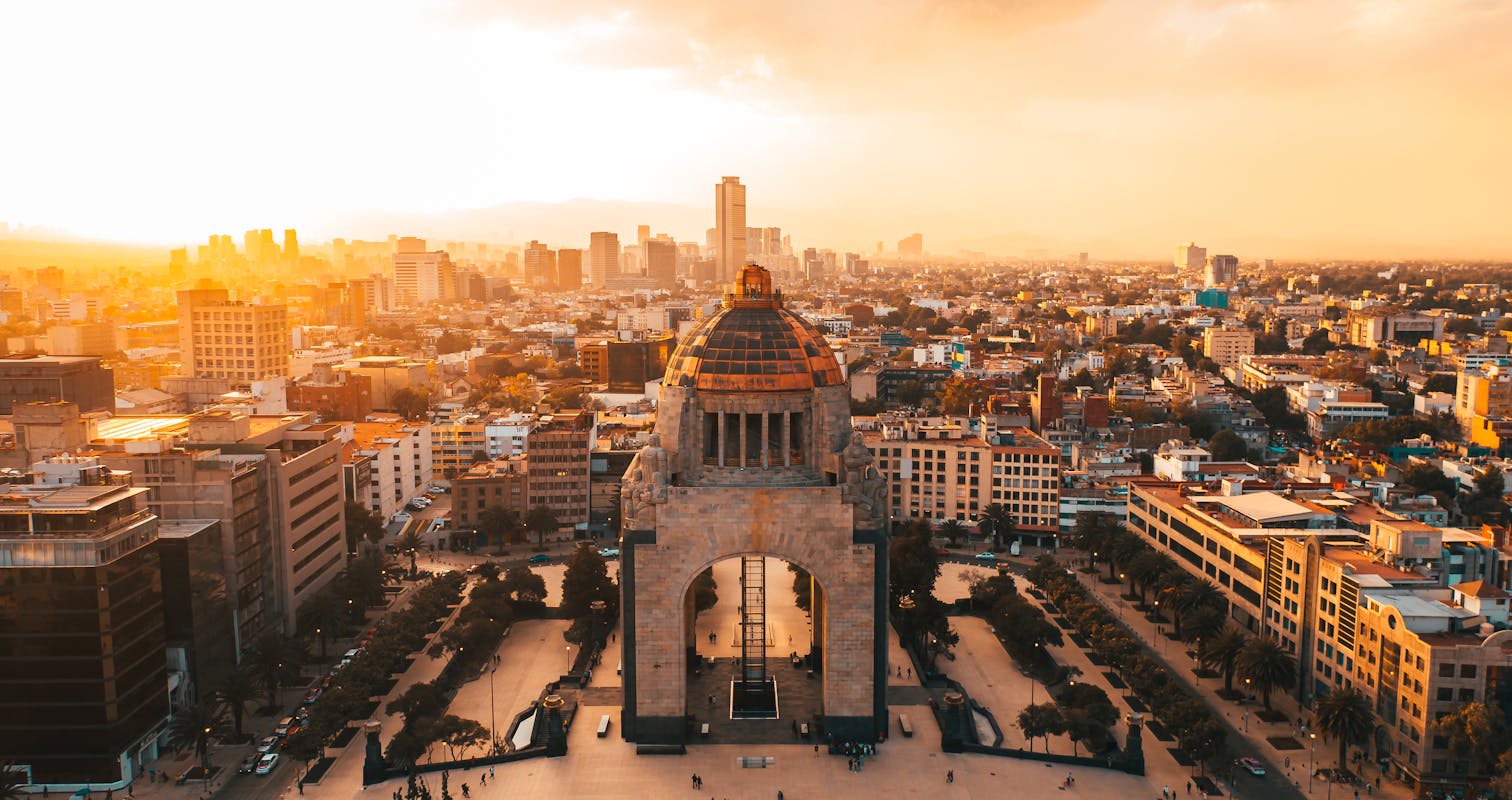 Visit the Pyramids of Teotihuacan: These ancient pyramids, located just outside the city, are a must-see for history buffs and adventure seekers. Climb to the top of the Pyramid of the Sun for a breathtaking view of the surrounding landscape.
Take a stroll through the historic center: The historic center of Mexico City is a treasure trove of colonial-era buildings, plazas, and churches. Take a leisurely walk through the cobblestone streets and soak up the atmosphere.
Check out the murals of the Mercado de la Merced: This bustling market is home to some of the city's most colorful and creative street art. Take a stroll through the stalls and be sure to snap some pics

Explore the floating gardens of Xochimilco: Take a boat ride through the canals of Xochimilco, home to the famous floating gardens, or chinampas. These ancient farming techniques are still used today, and you can even hire a boat with a mariachi band for a truly authentic experience.
Try your luck at the Centro de la Ciudad: The heart of the city is home to a number of casinos and gaming halls, perfect for those looking for a little excitement. Whether you prefer slot machines or table games, you'll find something to suit your taste.
Visit the Museo Nacional de Antropología: This world-class museum is home to a vast collection of ancient artifacts and artworks from Mexico's many indigenous cultures. Be sure to check out the famous stone calendar from the Mayan civilization.
Take a food tour: If you're a foodie, you won't want to miss the chance to taste your way through Mexico City's many culinary delights. From street food to gourmet restaurants, the city has something for every palate.
Explore the museums of the Polanco neighborhood: This upscale neighborhood is home to a number of world-class museums, including the Museo Soumaya, with its impressive collection of modern and contemporary art, and the Museo Jumex, which showcases the work of emerging Mexican and international artists.
Relax in the Bosque de Chapultepec: This massive urban park is a great place to escape the hustle and bustle of the city. Take a stroll through the lush gardens, visit the zoo, or just relax on a bench and watch the world go by.
Shop till you drop at the Mercado de Artesanías: This sprawling market is the perfect place to find unique handmade crafts and souvenirs. From colorful textiles to artisanal pottery, you'll find a wide range of goods to choose from.
Experience the magic of the Cirque du Soleil: The world-famous circus troupe has a regular presence in Mexico City, with performances that are sure to delight and amaze. Be sure to catch one of their shows while you're in town.
Take a cooking class: Want to learn how to make your own tacos or mole sauce? Sign up for a cooking class and learn the secrets of Mexican cuisine from a local expert.
Visit the Museo Frida Kahlo: This fascinating museum, located in Kahlo's former home, is dedicated to the life and work of the iconic Mexican artist. Be sure to check out the beautiful gardens and collection of Mexican folk art.
Attend a soccer match: Mexicans are passionate about their soccer, and attending a match is a must-do while in the city. Get tickets to see one of the city's two major teams, Club América or Cruz Azul, and join in the fun.
Take a day trip to the beautiful town of Tepoztlán: Located just a short drive from the city, Tepoztlán is a charming town nestled in the mountains. Visit the local market, hike to the nearby ruins, and relax in the hot springs.
Experience the magic of a traditional Day of the Dead celebration: Mexico's Day of the Dead, or Día de los Muertos, is a colorful and joyous celebration of life and death. Be sure to visit a cemetery or attend a traditional altar-building workshop to fully appreciate this unique cultural tradition

Take a tour of the city's best street art: Mexico City is home to a thriving street art scene, with murals and graffiti adorning many of the city's buildings and streets. Take a tour to see some of the best works, or just wander the streets and discover them for yourself.
Visit the Palacio de Bellas Artes: This stunning Art Deco building is home to a number of cultural institutions, including the National Opera, the National Ballet, and the Museum of Modern Art. Be sure to check out the beautiful murals by Diego Rivera and other famous Mexican artists.
Go on a shopping spree: Whether you're looking for high-end designer clothes or unique handmade crafts, Mexico City has something for every shopper. Don't miss the chance to visit the city's many markets and boutiques.
Relax in a rooftop bar: Mexico City is full of rooftop bars with stunning views of the city. Grab a drink and watch the sunset from one of these vantage points for a truly magical experience.
Take a walk through the beautiful Chapultepec Forest: This sprawling urban park is home to a number of interesting attractions, including the National Museum of Anthropology and the Chapultepec Castle, which now houses the National History Museum. Take a leisurely stroll through the beautiful gardens and enjoy the peace and quiet.
Explore the city's many markets: From the bustling Mercado de la Merced to the more upscale San Angel market, Mexico City is home to a wide variety of markets, each with its own unique flavor. Be sure to visit a few and see what treasures you can find.
Try your luck at the races: Mexico City is home to a number of horse racing tracks, including the Hipódromo de las Américas. Take in a day at the races and see if you can pick a winner.
Relax in a traditional hammam: Mexico City is home to a number of traditional hammams, or Turkish baths, where you can relax and rejuvenate. Book a massage or just unwind in the steam room for a truly pampering experience.
Take a hot air balloon ride: For a truly unique and breathtaking experience, take a hot air balloon ride over Mexico City. You'll get a bird's eye view of the city and its surroundings, and it's an experience you'll never forget.
Visit the Templo Mayor: This ancient temple, located in the heart of the city, was once the center of the Aztec capital. Explore the ruins and learn about the rich history of this fascinating civilization.
Attend a traditional Mexican wrestling match: Lucha libre, or Mexican wrestling, is a popular and entertaining spectacle, with wrestlers dressed in colorful masks and costumes. Catch a match while you're in town and get ready to cheer on your favorite luchador.
Go on a brewery tour: Mexico City has a thriving craft beer scene, with a number of breweries and taprooms to choose from. Take a tour and sample some of the city's best brews.
Experience the magic of a traditional Mexican fiesta: Mexico City is home to a number of traditional fiestas and celebrations throughout the year, from Day of the Dead to Independence Day. Attend one of these events and immerse yourself in the rich culture and traditions of Mexico.

Conclusion

Photo by Dan Wok

Mexico City is a vibrant and exciting destination, with something for everyone. From ancient ruins to modern art galleries, from street food to haute cuisine, this city has it all. Whether you're looking for adventure, culture, or just a chance to relax and enjoy the good life, you'll find it in Mexico City. So pack your bags, grab your sunscreen, and get ready for the trip of a lifetime!


Have you thought about staying in Mexico City for a little longer and working remotely? Here is another blog post about becoming a Digital Nomad in Mexico City

Did you like this post? Have a look at our other blog posts about living in Mexico, such as Guadalajara, Playa Del Carmen or Tulum.