Introduction
Welcome to The Journey Seeker! Find out all about best things to do in Mendoza, Argentina!
Welcome to Mendoza, Argentina! This beautiful city is located in the heart of the country and is known for its stunning natural surroundings, delicious wine, and vibrant culture. Whether you're an adventure seeker, a foodie, or a lover of all things wine, Mendoza has something for everyone. So pack your bags and get ready for an unforgettable trip!
Atmosphere / Vibes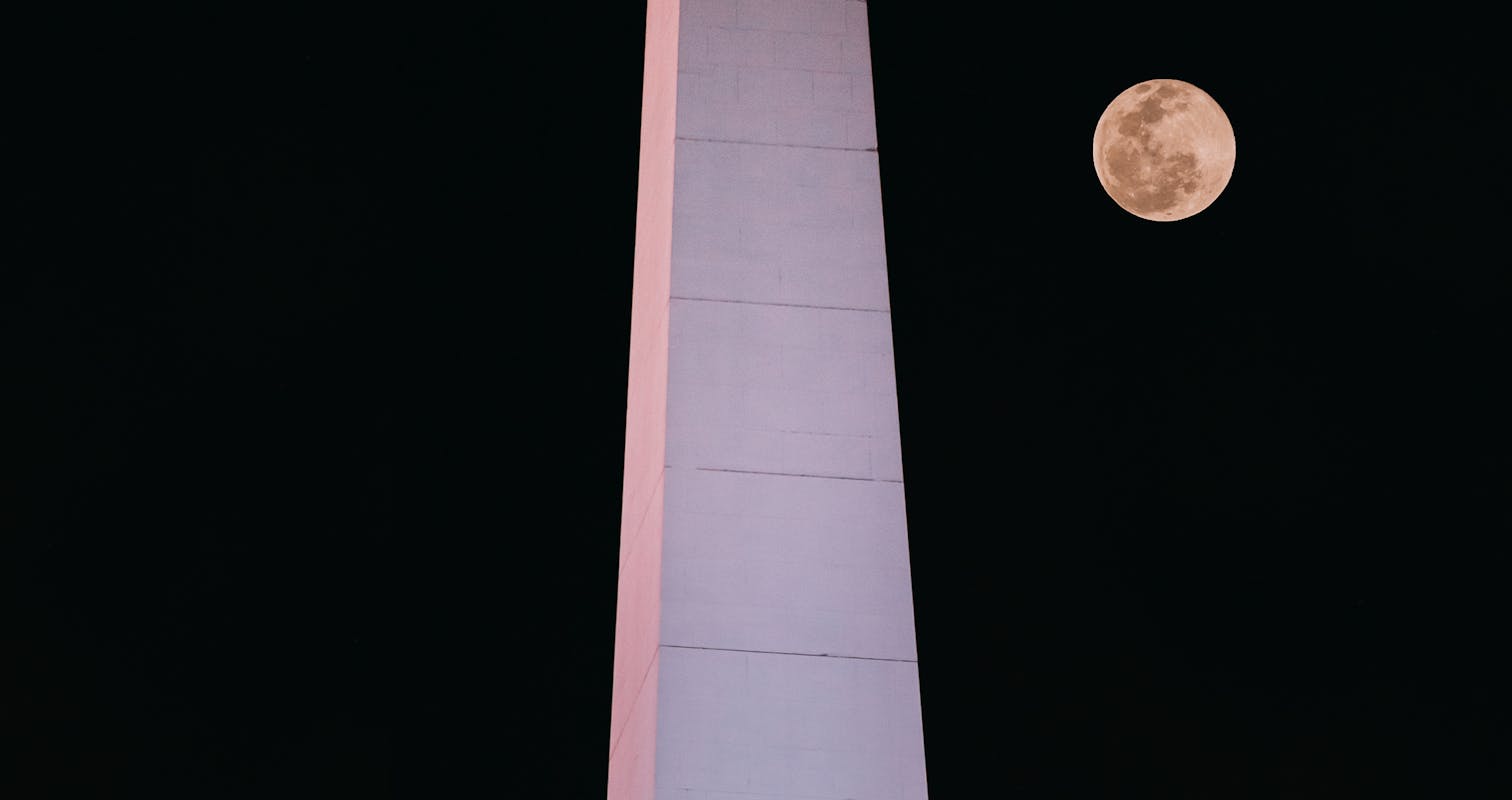 Mendoza is a laid-back and friendly city, with a relaxed atmosphere that is perfect for enjoying all that it has to offer. The locals are welcoming and eager to share their culture with visitors, and the city itself is filled with charming cafes, restaurants, and bars that invite you to sit back and soak up the atmosphere.
Weather throughout the year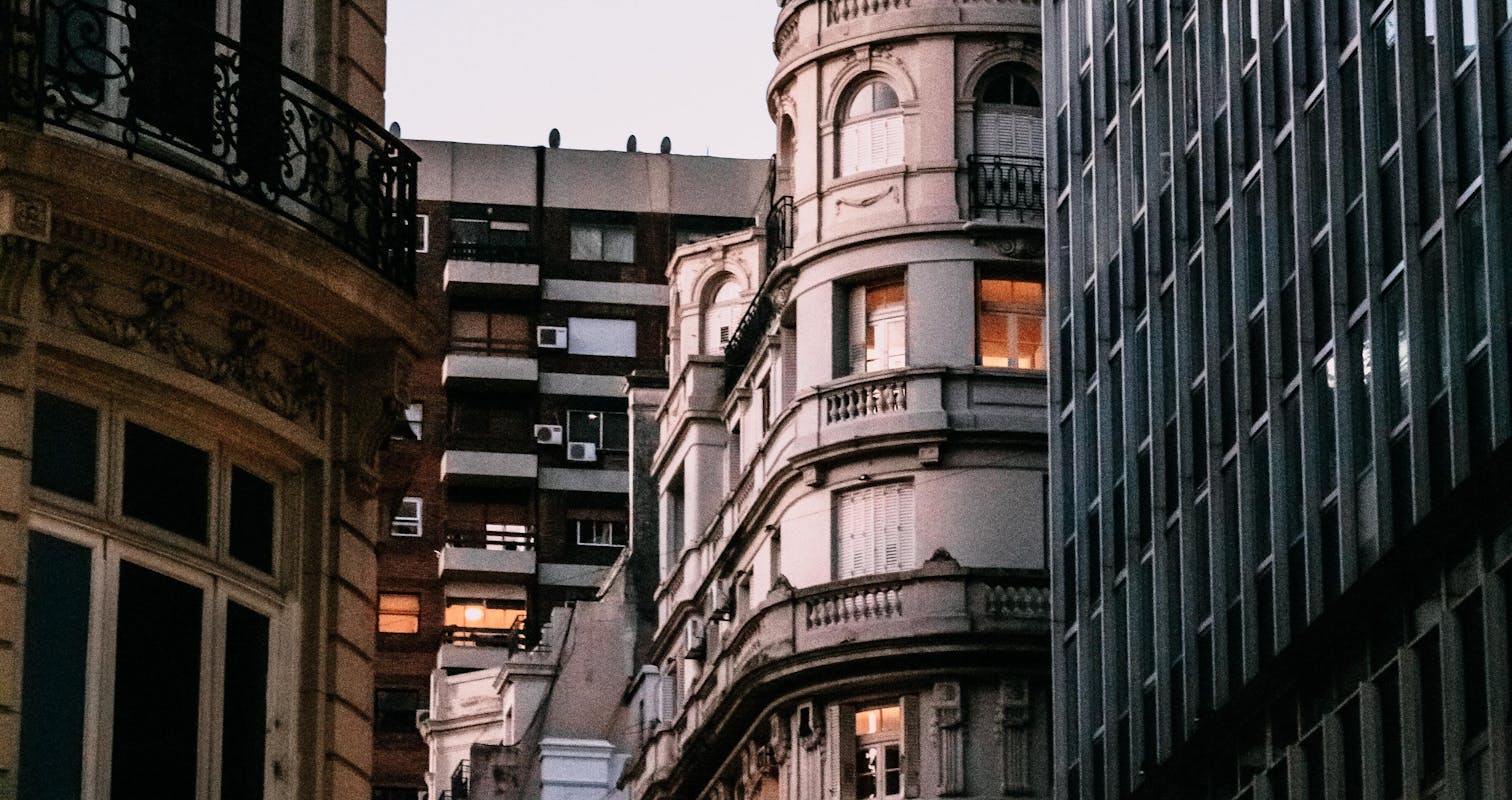 Mendoza has a dry and sunny climate throughout the year, with warm days and cool nights. The summer months (December to February) are the hottest, with temperatures reaching up to 35°C (95°F). The spring (September to November) and fall (March to May) are a bit cooler, with temperatures hovering around 25°C (77°F). The winter (June to August) is the coolest time of year, with temperatures ranging from 10°C to 20°C (50°F to 68°F).
Why Mendoza, Argentina is the best place to be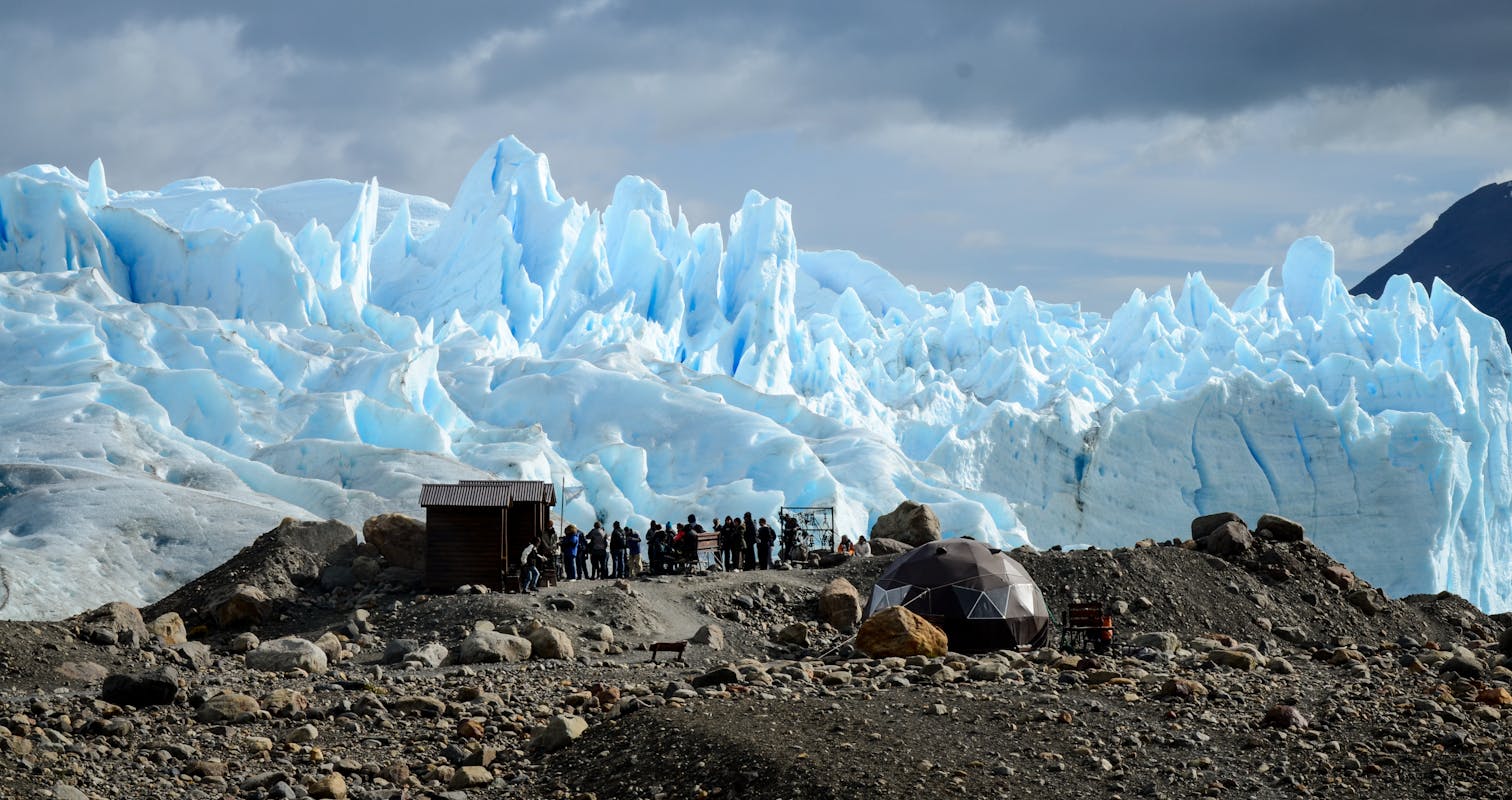 There are so many reasons why Mendoza is the best place to be! For starters, it's surrounded by the stunning Andes Mountains, which offer endless opportunities for outdoor adventures such as hiking, biking, and horseback riding. The city is also home to some of the world's best wine, with hundreds of wineries dotting the landscape and producing some of the most delicious and varied vintages you'll ever taste. And let's not forget about the food – Mendoza is known for its delicious cuisine, with dishes ranging from hearty stews to delicate pastries and everything in between.
Cost of Travel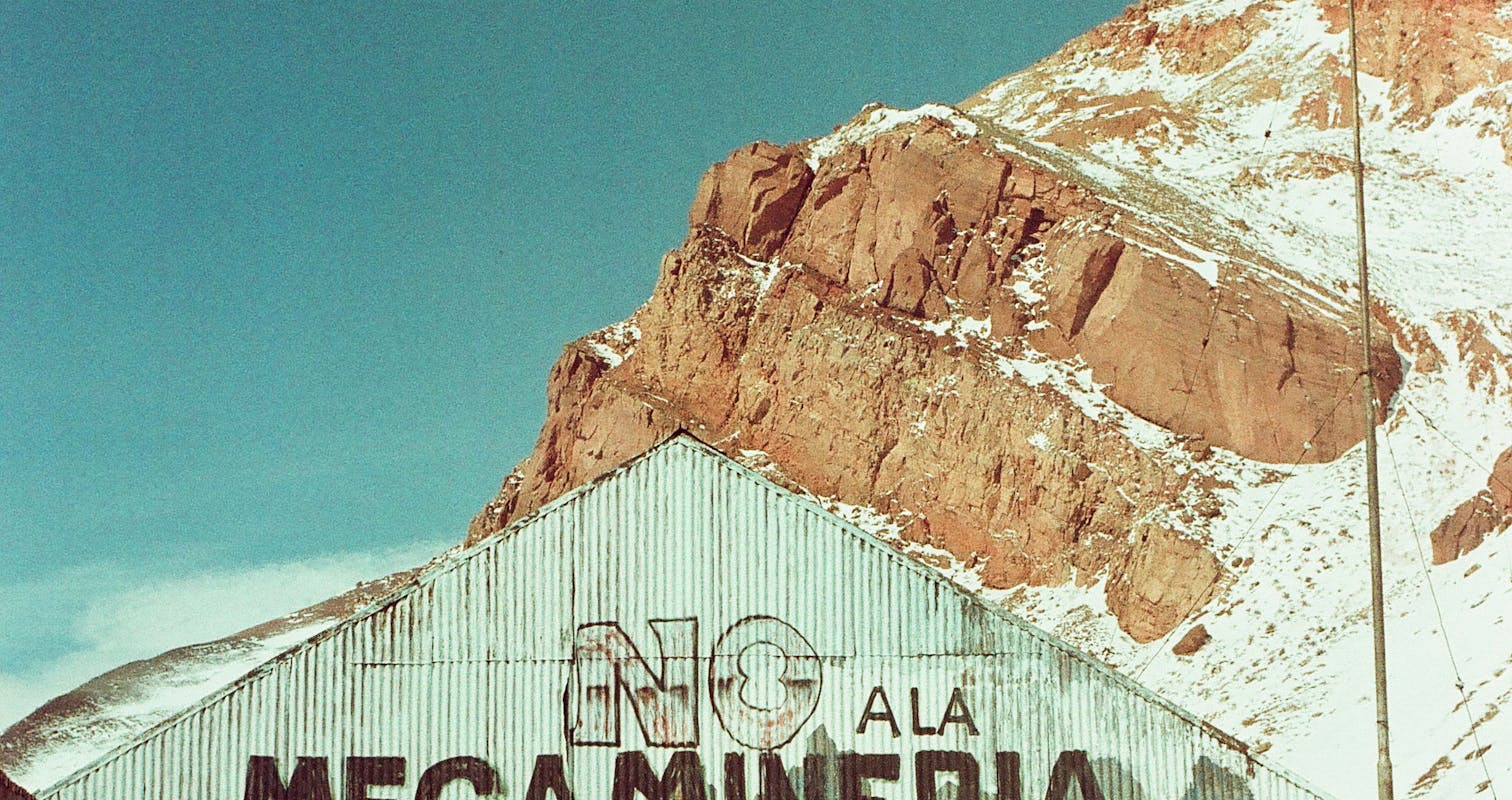 Mendoza is an affordable destination, with prices for accommodation, food, and activities being quite reasonable. You can find budget-friendly options for all of these things, as well as more luxurious options if that's what you prefer. The cost of travel to Mendoza will depend on your mode of transportation, but flights from major cities in South America and around the world are available at reasonable prices.
Top 14 best things to do in Mendoza, Argentina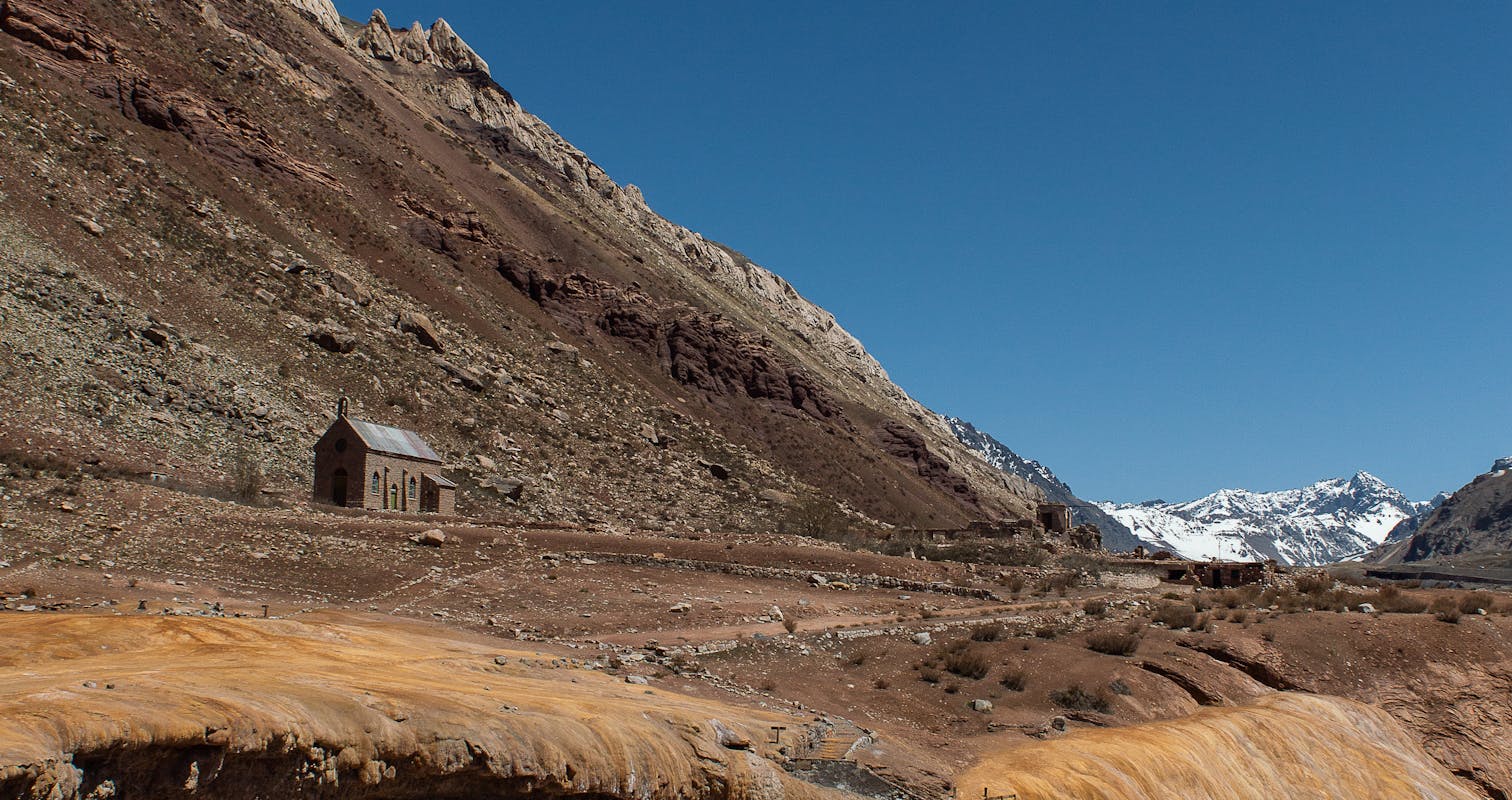 Visit a winery – There are hundreds of wineries to choose from in Mendoza, so you're sure to find one that suits your taste. Take a tour, taste some of the local vintages, and learn about the history and process of winemaking in Argentina.
Go hiking in the Andes – The Andes Mountains offer some of the most breathtaking hiking trails in the world, with trails ranging from easy to challenging. Whether you're a seasoned hiker or a beginner, there's a trail for you in Mendoza.
Relax in a thermal bath – Mendoza is home to several thermal baths, which are the perfect place to relax and unwind after a long day of exploring. Soak in the warm waters and let all your stress melt away.
Try some Argentinean cuisine – You can't visit Mendoza without trying some of the delicious local cuisine.
Take a hot air balloon ride – Imagine floating above the stunning landscape of Mendoza in a hot air balloon – it's an experience you'll never forget!
Go horseback riding – There are several tour companies that offer horseback riding tours through the Andes and the surrounding countryside. It's a great way to explore the area and experience the local culture.
Visit the Museo del Pasado Cuyano – This museum is dedicated to the history and culture of the region, and it's a great place to learn more about Mendoza's past and present.
Shop at the Mercado Central – This bustling market is the perfect place to find local crafts, souvenirs, and fresh produce.
Relax in a park – Mendoza has several beautiful parks where you can sit and relax, have a picnic, or just enjoy the outdoors.
Go rafting – The Mendoza River is a popular spot for rafting, and there are several tour companies that offer guided rafting trips.
Visit the Casino de Mendoza – If you're feeling lucky, head to the Casino de Mendoza and try your hand at the slots or card games.
Take a cooking class – If you're a foodie, consider taking a cooking class to learn how to prepare some of the delicious Argentinean dishes you've been enjoying on your trip.
Go rock climbing – The Andes offer some excellent rock climbing opportunities for all skill levels.
Visit a local festival – Mendoza has a lively cultural scene, and there are often festivals and events happening throughout the year. Check out what's happening during your visit and join in the fun!
Conclusion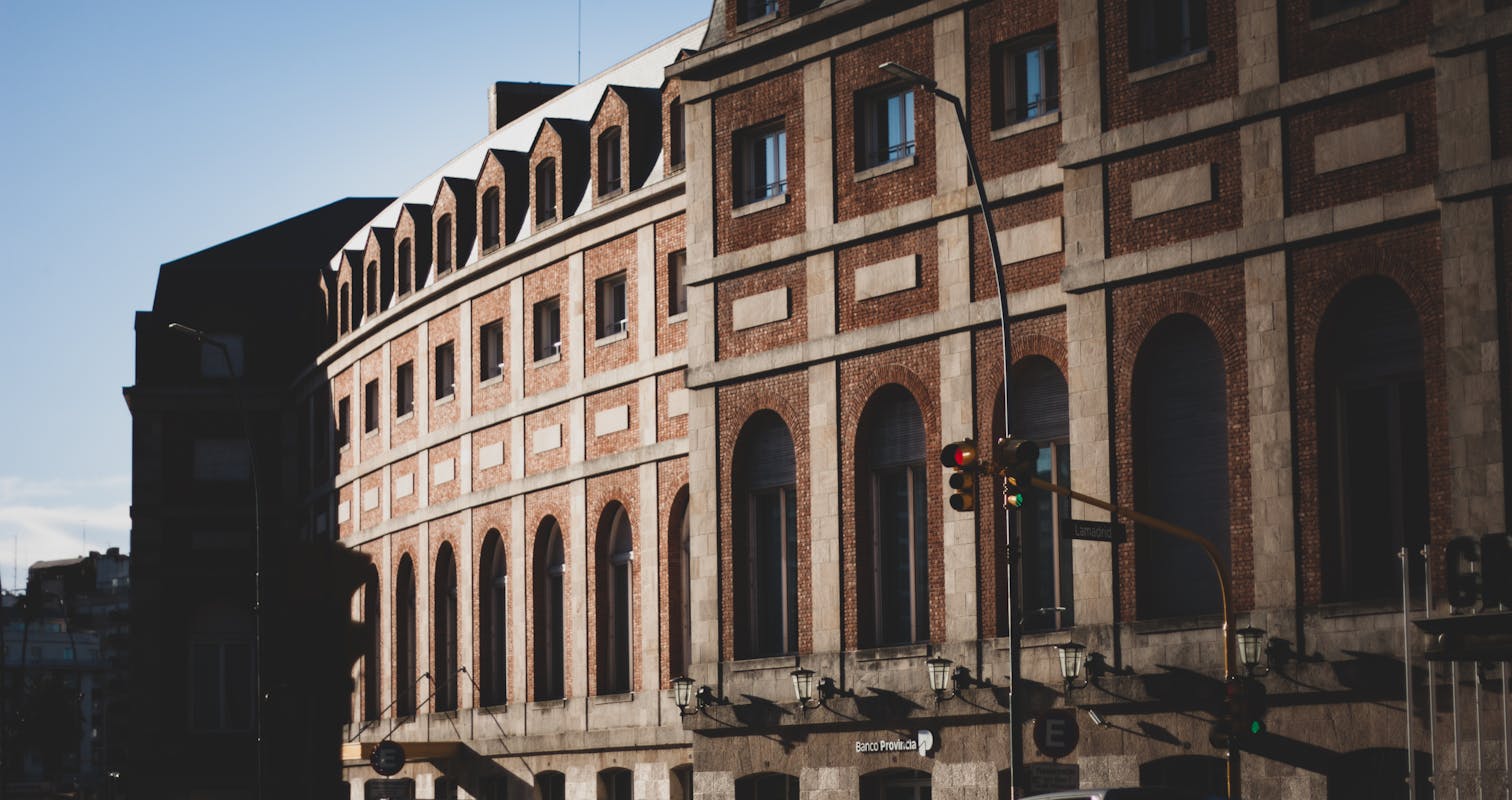 As you can see, there are so many amazing things to do in Mendoza, Argentina. From hiking in the Andes to relaxing in a thermal bath, there's something for everyone in this vibrant and beautiful city. So why wait? Start planning your trip to Mendoza today and experience all that it has to offer!

Have you thought about staying in Mendoza for a little longer and working remotely? Here is another blog post about becoming a Digital Nomad in Mendoza
Did you like this post? Have a look at our other blog posts about living in Argentina, such as Buenos Aires, Buenos Aires or Buenos Aires.