Introduction
Welcome to The Journey Seeker! Find out all about best things to do in Medellin, Colombia!
Welcome to Medellin, Colombia, where the weather is warm, the coffee is strong, and the nightlife is even stronger. This vibrant city is full of excitement and adventure, and there's always something new and exciting to discover. Whether you're a thrill-seeking traveler or a laid-back beach bum, there's something in Medellin for everyone. So pack your bags and get ready for the trip of a lifetime, because these are the 14 best things to do in Medellin, Colombia.
Atmosphere / Vibes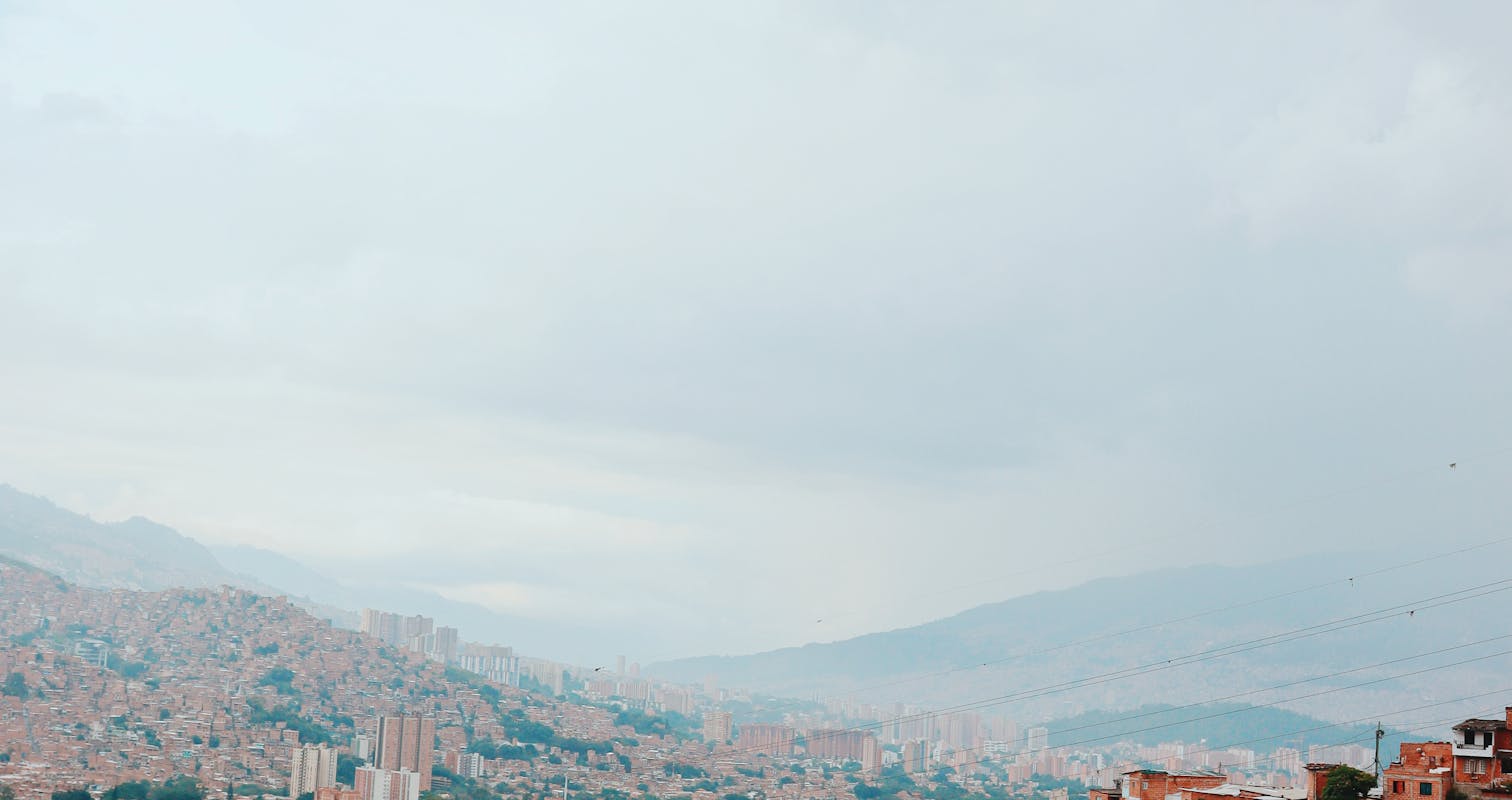 Medellin is known for its lively atmosphere and friendly locals. The city is constantly buzzing with activity, and there's always something going on, whether it's a street festival, a live music performance, or a local sporting event. The city is also home to a vibrant art scene, with galleries and street art popping up all over the place. And if you're a fan of the great outdoors, you'll love the abundance of parks and green spaces scattered throughout the city.
Weather throughout the year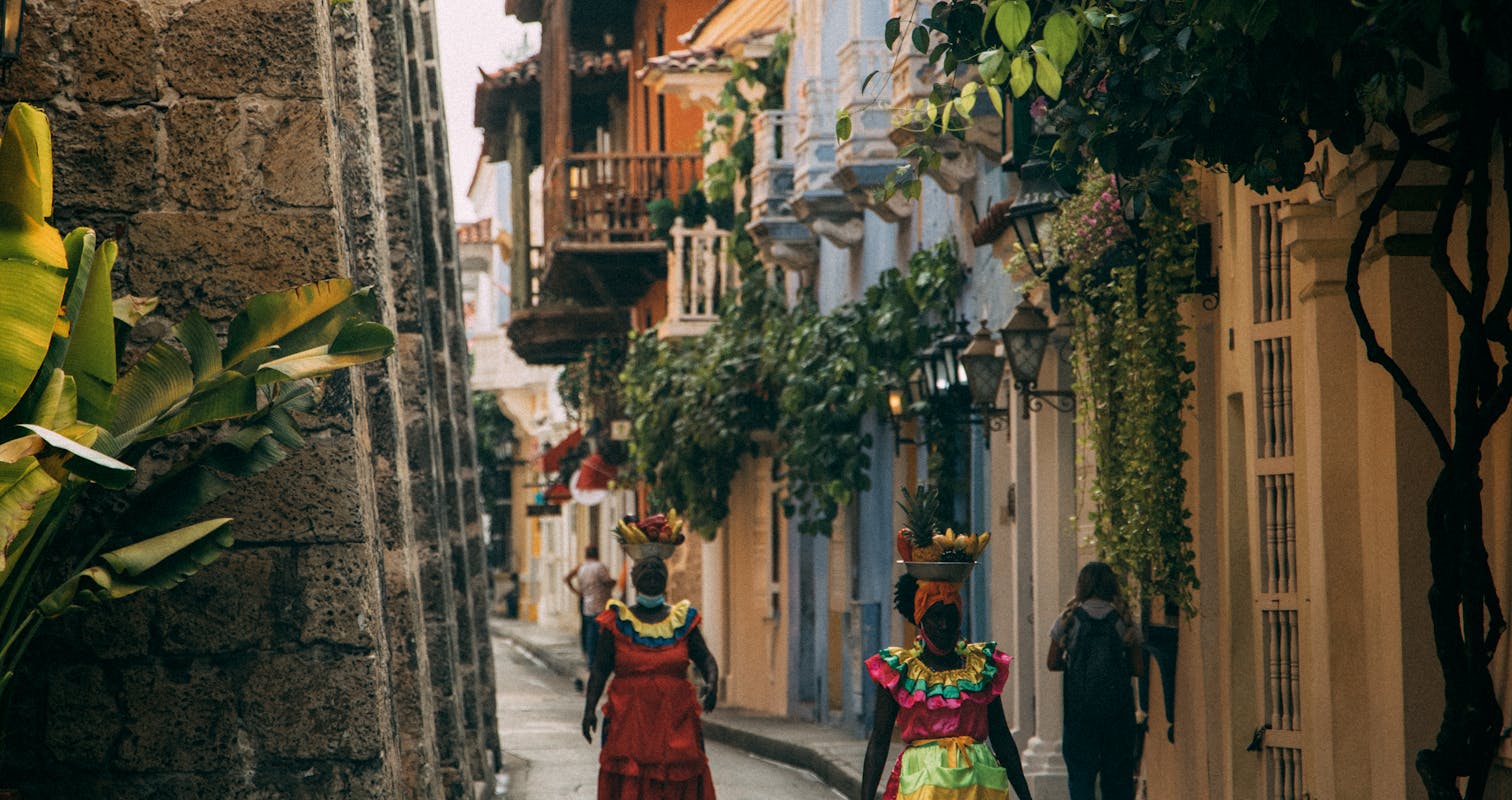 One of the best things about Medellin is the weather, which is warm and sunny throughout the year. The city is located in the Andean region of Colombia, which means it has a tropical climate with distinct dry and rainy seasons. The dry season, which runs from December to March, is the best time to visit if you're looking to soak up the sun and enjoy outdoor activities. The rainy season, which runs from April to November, is also a great time to visit, as the showers tend to be short and refreshing, and the weather is still warm and pleasant.
Why Medellin, Colombia is the best place to be
There are so many reasons why Medellin, Colombia is the best place to be. First and foremost, the city is home to some of the most beautiful and diverse natural landscapes in the world. From the stunning Andes Mountains to the lush forests of the Amazon, there's no shortage of breathtaking views and outdoor adventures to be had. The city is also known for its vibrant culture and history, with a rich mix of indigenous, African, and European influences. And of course, there's the food, which is a delicious blend of traditional Colombian flavors and international cuisines.
Cost of Travel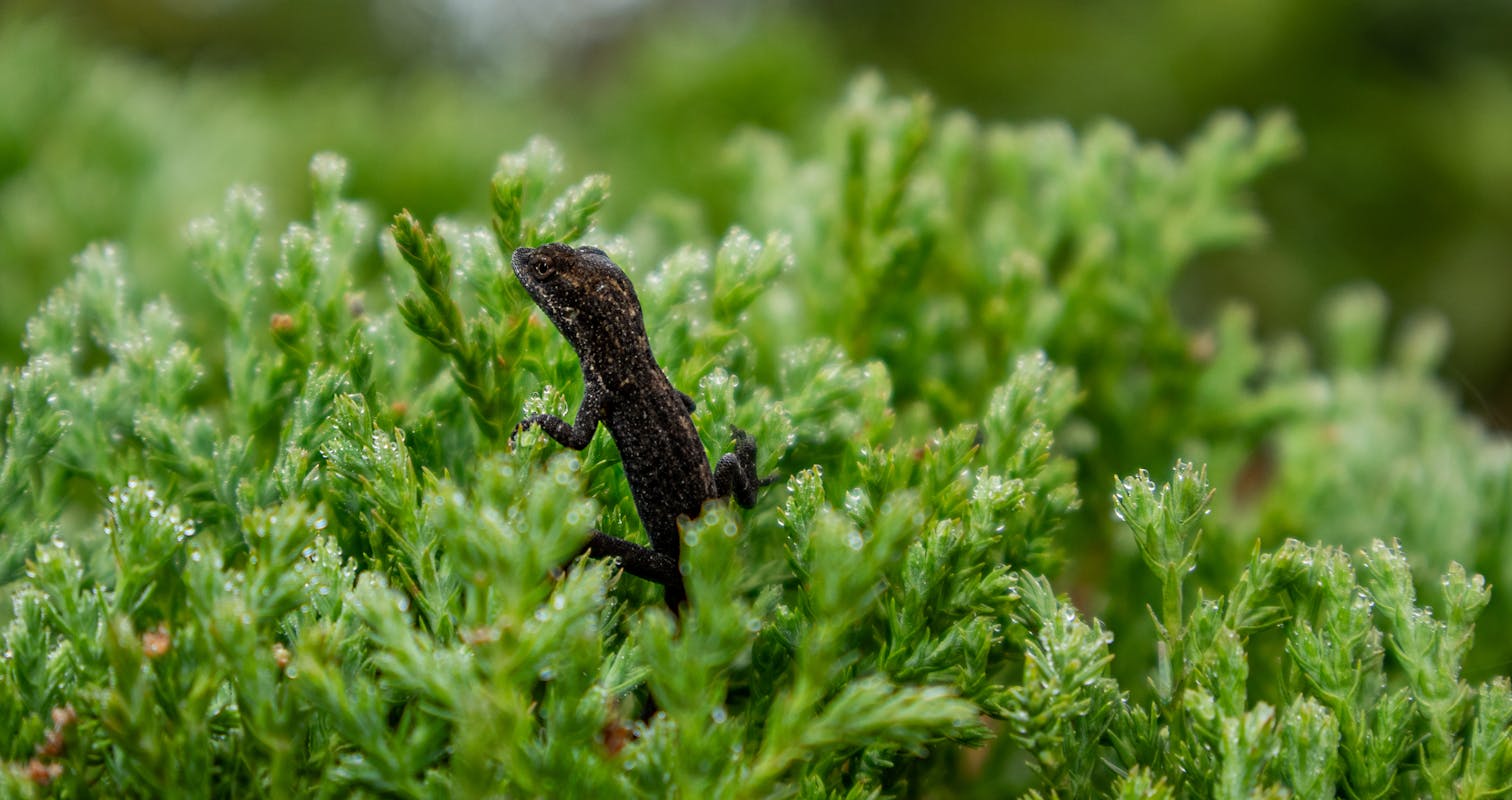 Medellin is an affordable destination for travelers, with a wide range of accommodation options to suit any budget. Prices for hotels and hostels start at around $10 per night, and there are also plenty of vacation rentals and Airbnb options available. Food and drink are also reasonably priced, with a wide range of local and international cuisines to choose from. Transportation costs are also reasonable, with local buses and taxis offering affordable options for getting around the city.
Top 14 best things to do in Medellin, Colombia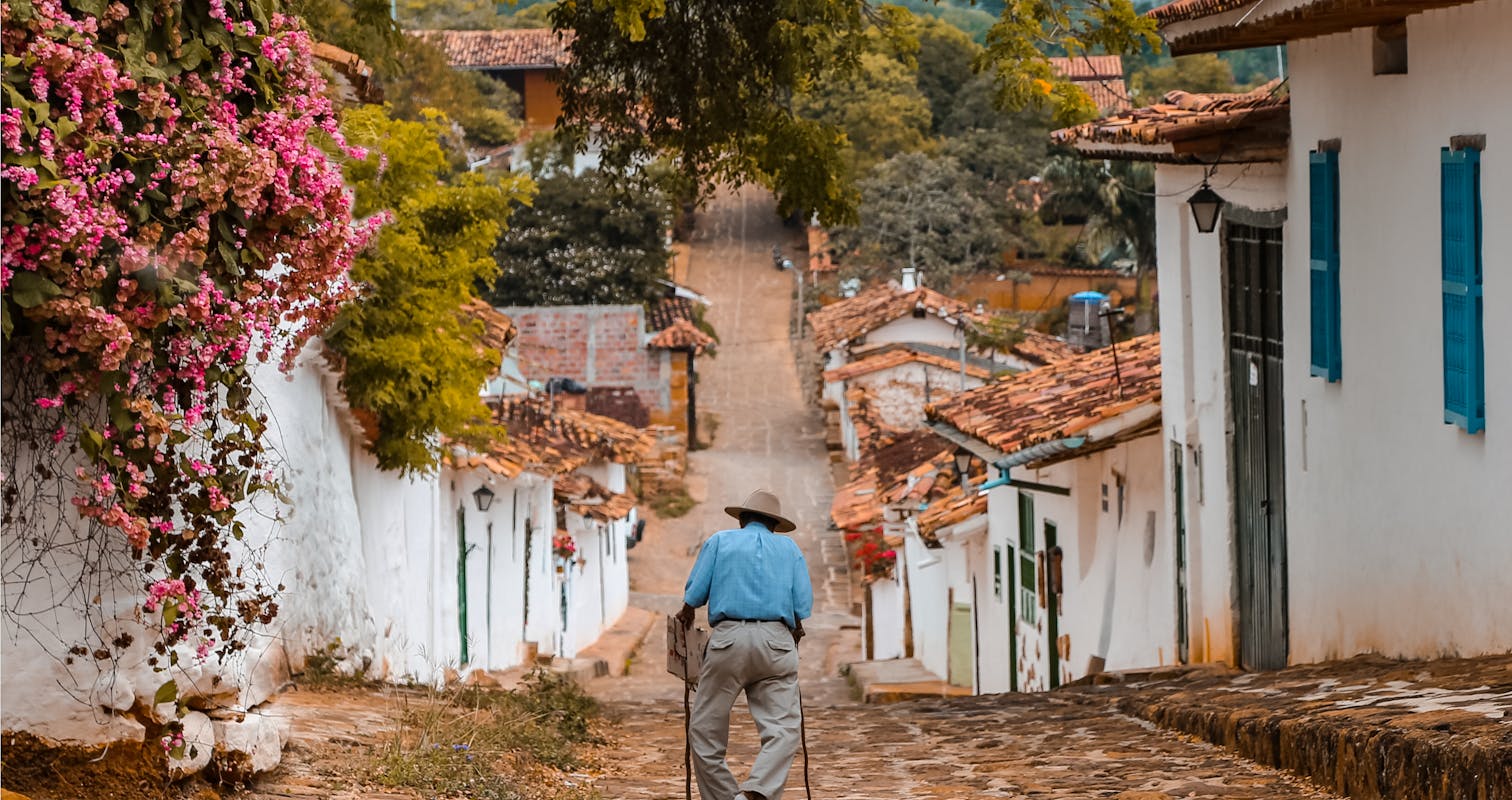 Visit the Jardín Botánico, a beautiful botanical garden with over 3,000 species of plants and flowers.
Take a ride on the Metrocable, a cable car system that offers breathtaking views of the city and the surrounding mountains.
Explore the historic center of the city, which is home to a number of important landmarks and cultural attractions.
Visit the Museo de Antioquia, a world-renowned art museum that showcases the works of local and international artists.
Go on a coffee tour and learn about the history and production of Colombian coffee.
Visit the beautiful Pueblito Paisa, a traditional Colombian village with charming cobblestone streets and colorful houses.
Hike to the top of Cerro Nutibara, a hill with panoramic views of the city and the surrounding mountains.
Explore the colorful street art scene in the Comuna 13 neighborhood, which has become a popular tourist attraction in recent years.
Relax and soak up the sun at one of Medellin's many beautiful parks, such as the Parque Explora or the Parque Arví.
Take a trip to the town of Guatapé, which is known for its stunning lake and colorful houses.
Visit the iconic Plaza Botero, which is home to a collection of over 20 bronze sculptures by the famous Colombian artist Fernando Botero.
Try your luck at the Casino Caribe, which is one of the largest and most luxurious casinos in the country.
Go on a food tour and try some of the city's delicious traditional dishes, such as bandeja paisa and arepas.
Take a trip to the nearby town of Santa Fe de Antioquia, which is home to a number of charming colonial-style houses and churches.
Experience the city's vibrant nightlife, with a variety of bars, clubs, and live music venues to choose from.
Go on a day trip to the nearby town of El Peñol, which is home to the massive rock formation known as La Piedra.
Conclusion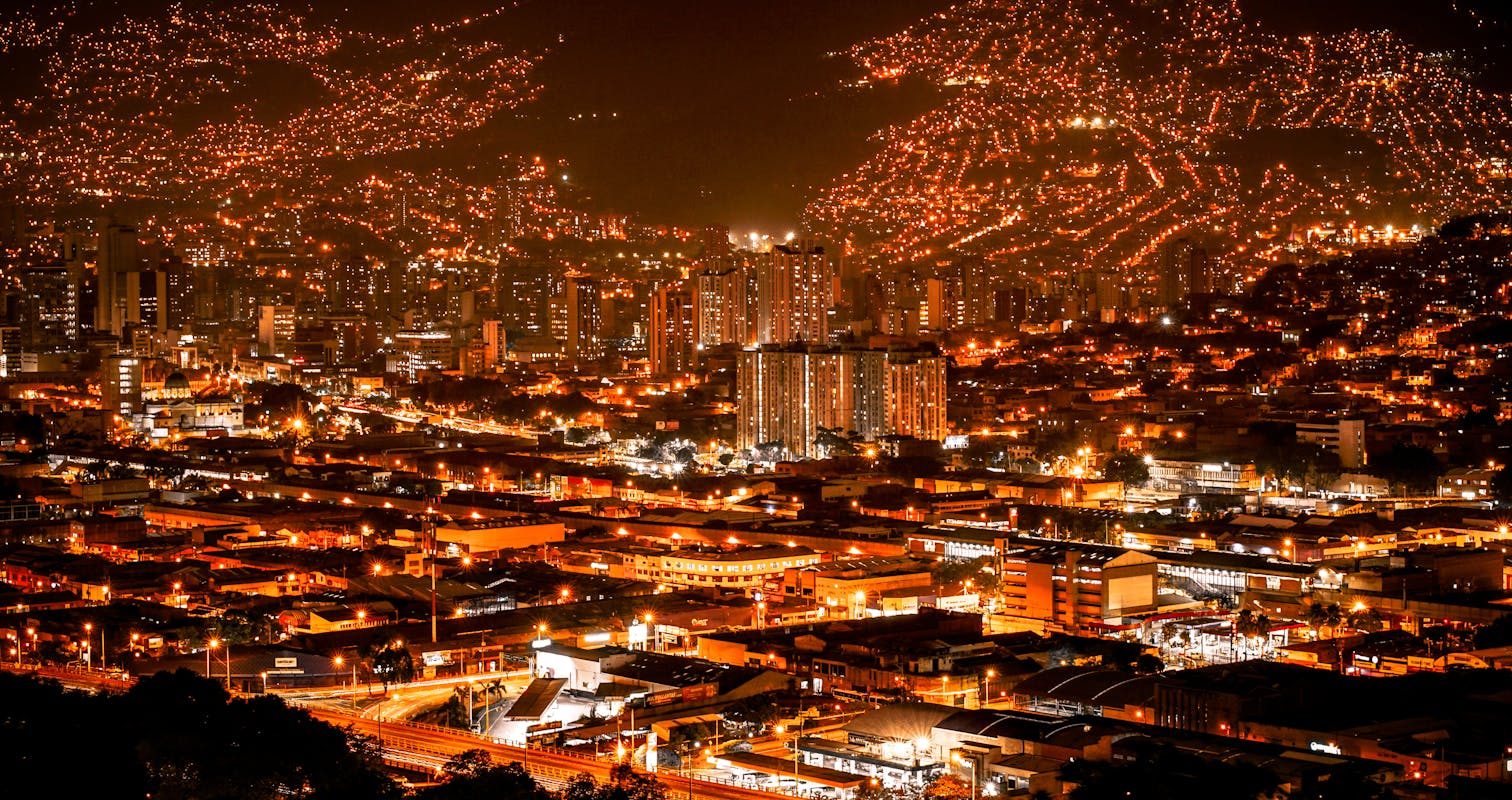 Medellin, Colombia is a city that has it all – beautiful natural landscapes, vibrant culture, delicious food, and endless opportunities for adventure. Whether you're looking to relax on the beach, explore the city's rich history and art scene, or party the night away, there's something for everyone in Medellin. So why wait? Book your trip today and experience the magic of this amazing city for yourself.

Have you thought about staying in Medellin for a little longer and working remotely? Here is another blog post about becoming a Digital Nomad in Medellin
Did you like this post? Have a look at our other blog posts about living in Colombia, such as Barranquilla, Bucaramanga or Pereira.