Introduction
Welcome to The Journey Seeker! Find out all about best things to do in Lisbon, Portugal!
Welcome to the land of sardines, pastéis de nata, and fado music! Lisbon, Portugal is a city full of life, love, and laughter – the perfect place to visit if you're in need of some sunshine and good vibes. Whether you're a fan of history, art, food, or just strolling around beautiful neighborhoods, Lisbon has something for everyone.
Atmosphere / Vibes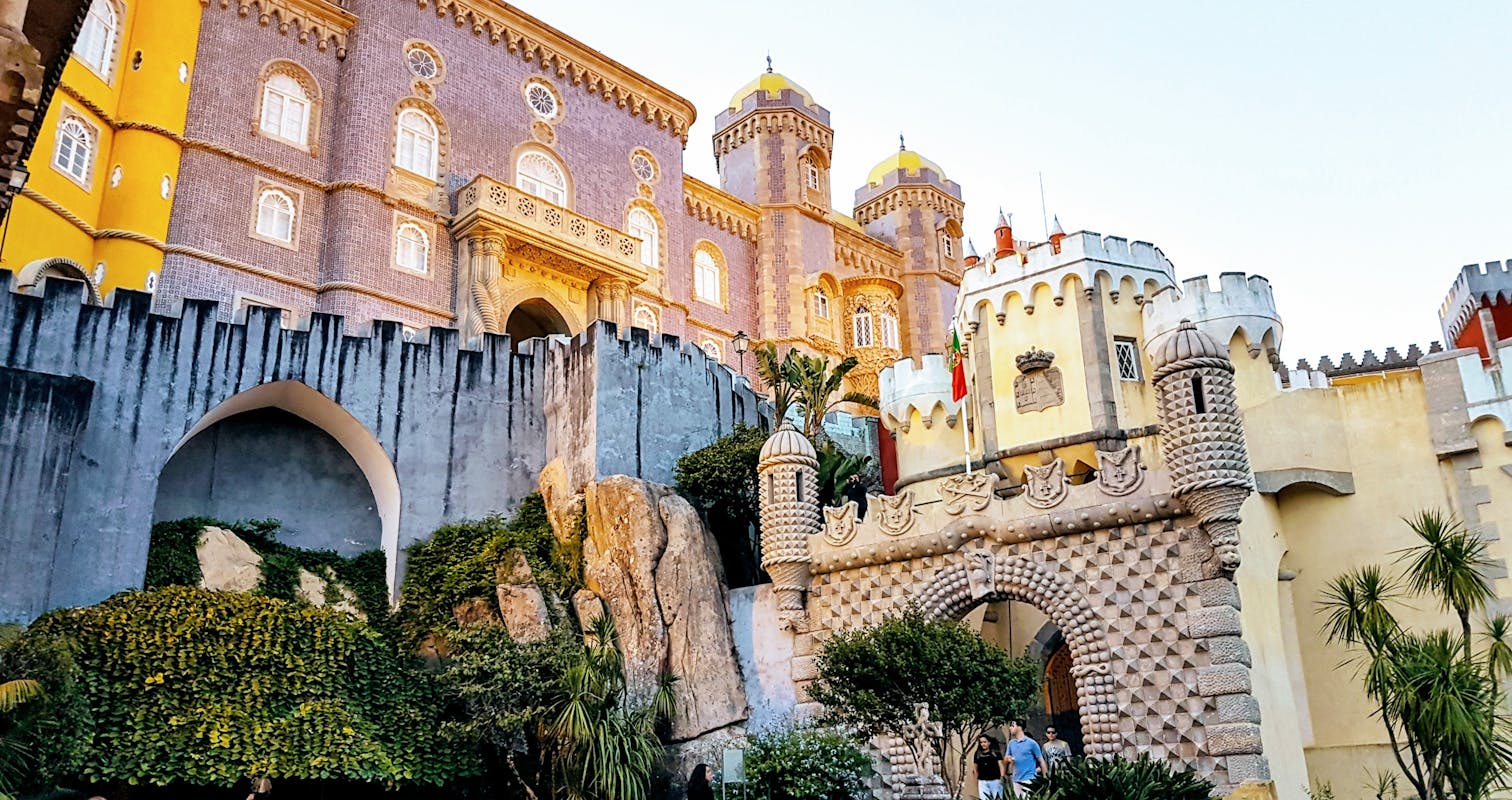 Lisbon has a laid-back, bohemian atmosphere that's hard to resist. The city is full of colorful streets, charming squares, and cozy cafés, where locals and tourists alike spend hours sipping coffee and chatting with friends. The people of Lisbon are known for their friendly and welcoming nature, so don't be surprised if you're invited to join in on a conversation or offered a complimentary shot of ginjinha (a cherry liqueur).
Weather throughout the year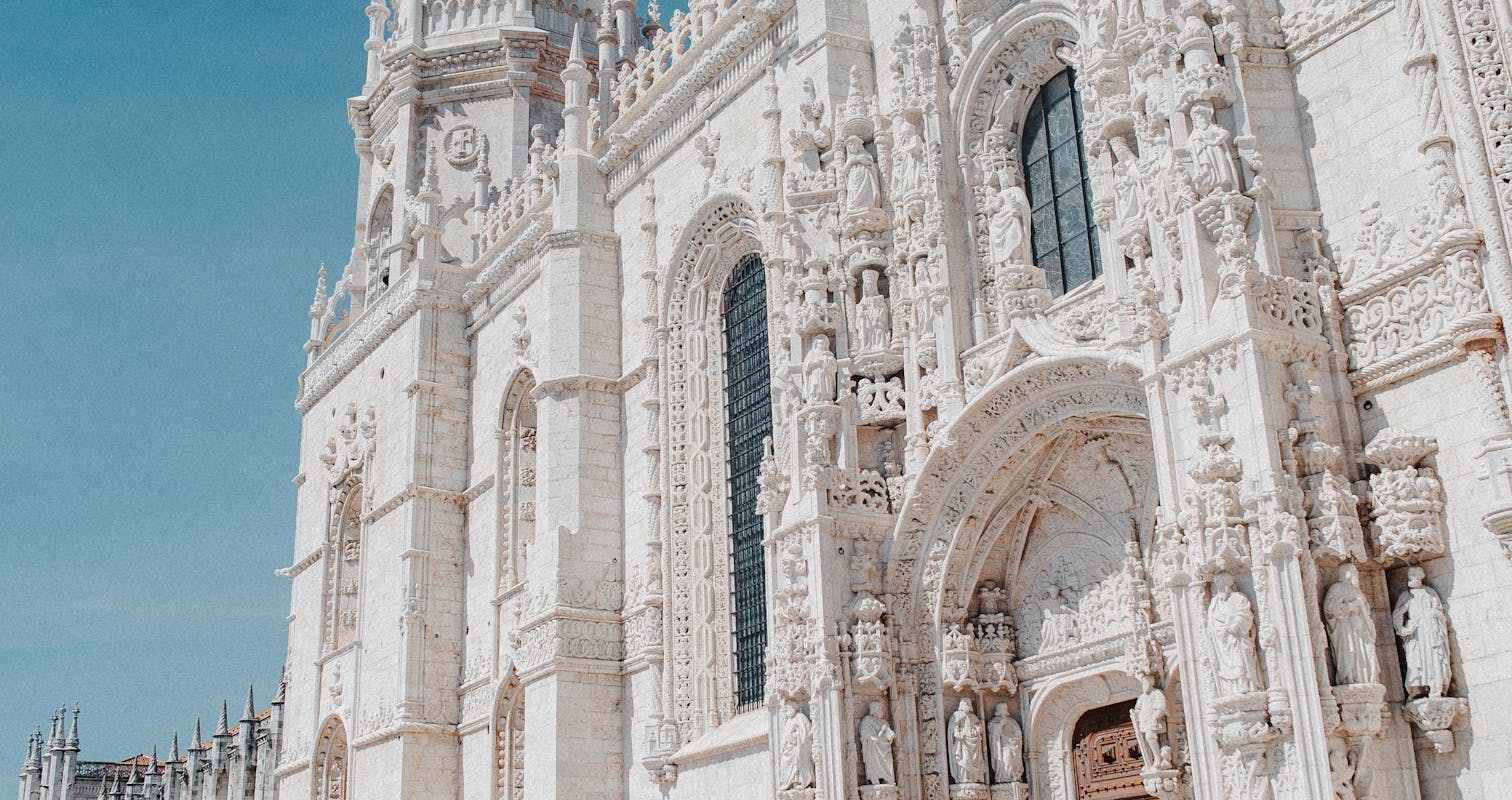 Lisbon has a Mediterranean climate, which means that it's warm and sunny most of the year. The summer months (June to September) can get quite hot, with temperatures reaching up to 30°C (86°F). The winter months (December to February) are mild, with temperatures ranging from 10-15°C (50-59°F). It's a good idea to pack a light jacket or sweater, as the evenings can get a bit chilly.
Why Lisbon, Portugal is the best place to be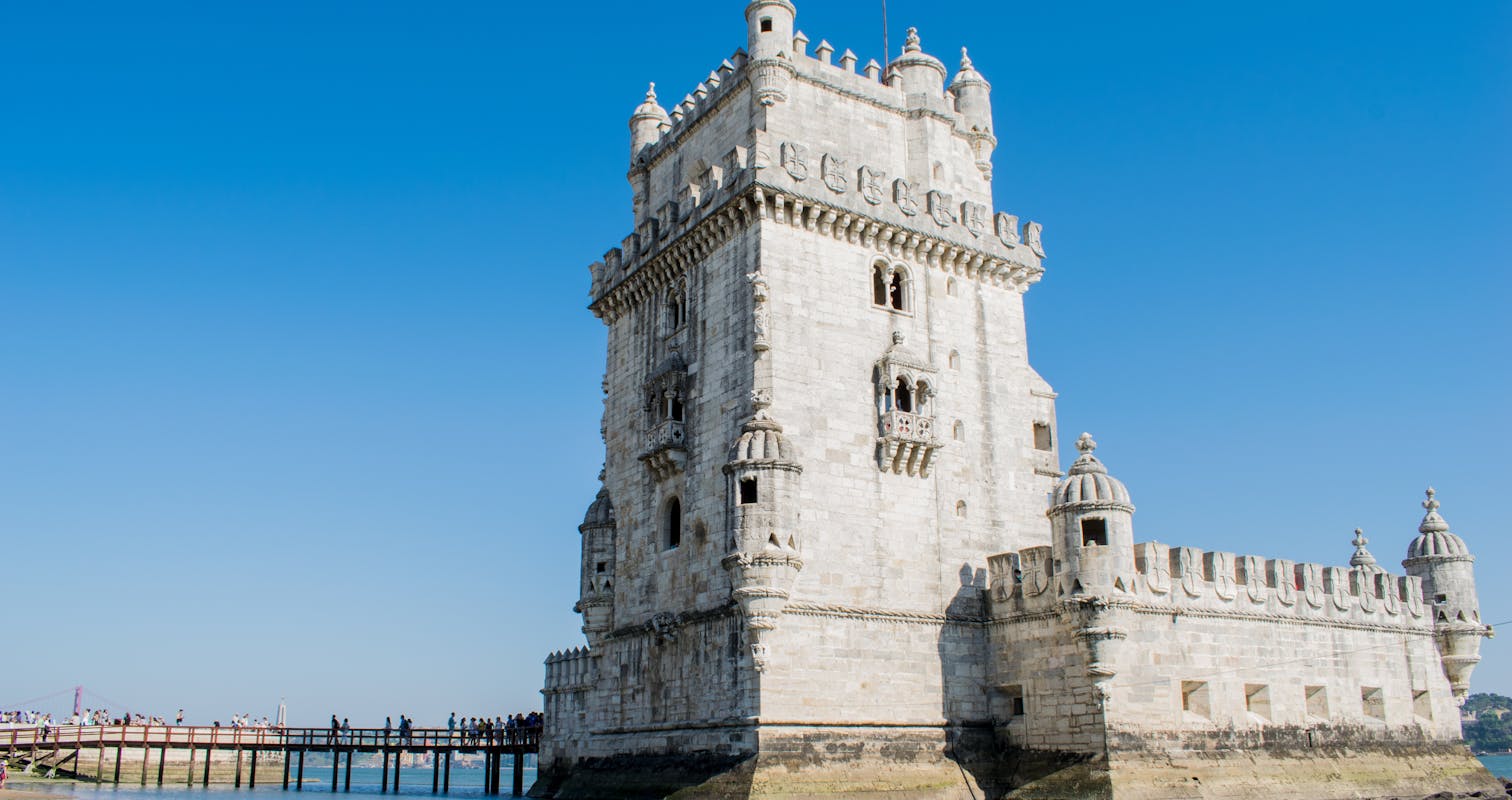 There are so many reasons why Lisbon is the best place to be! The city has a rich history and culture, with beautiful architectural landmarks and museums that tell the stories of its past. The food in Lisbon is also a major highlight, with delicious seafood, pastries, and wines that will make your taste buds dance. And let's not forget about the music! Lisbon has a thriving music scene, with traditional fado music and modern beats that will keep you dancing all night long.
Cost of Travel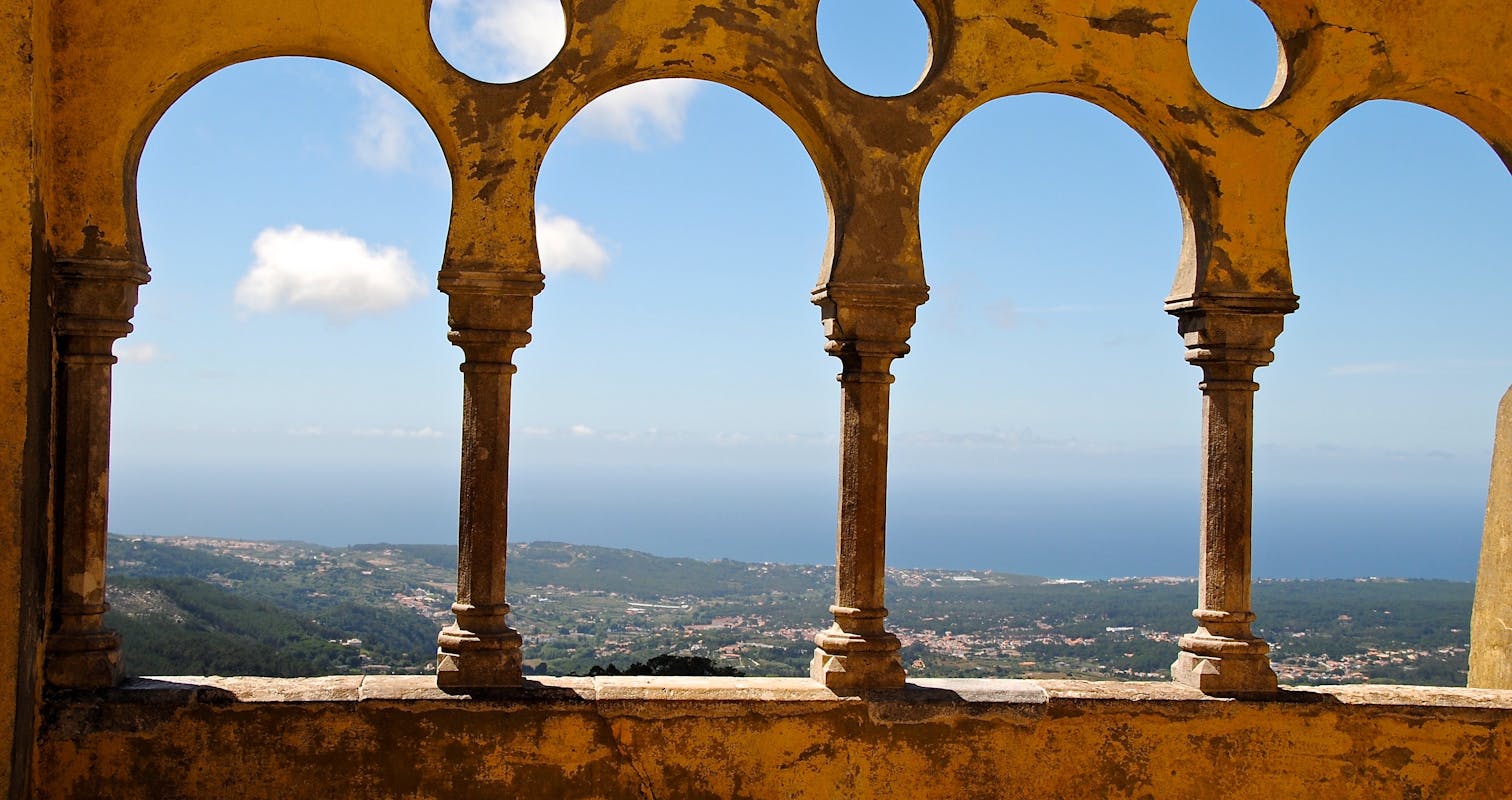 Lisbon is a relatively affordable city to visit, with a lower cost of living compared to other European capitals. Accommodation, food, and transportation are all reasonably priced, so you won't have to break the bank to have a good time.
Top 14 best things to do in Lisbon, Portugal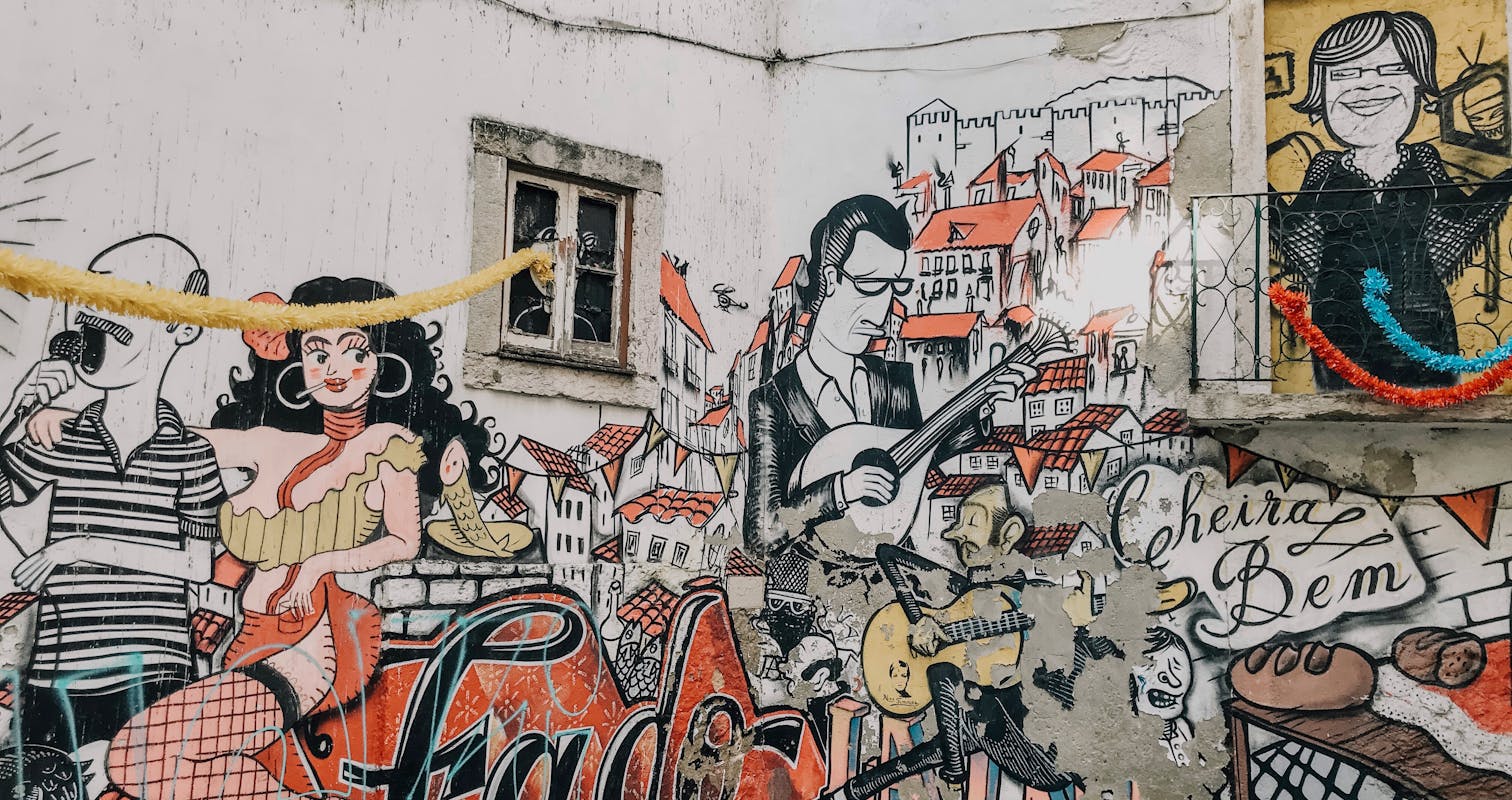 Ride the vintage trams through the narrow streets of the city.
Take a stroll through the winding streets of the Alfama neighborhood and listen to some fado music.
Sample the delicious pastéis de nata (custard tarts) at a local bakery.
Visit the Belem Tower and the Jerónimos Monastery, two UNESCO World Heritage sites.
Check out the street art and graffiti in the trendy neighborhood of LX Factory.
Relax on the beach at Cascais or Estoril, just a short train ride away from the city.
Go on a food tour and try some of the best Portuguese dishes, like bacalhau (cod) and cozido à portuguesa (meat and vegetable stew).
Take a day trip to Sintra and visit the stunning Pena Palace and Quinta da Regaleira.
Visit the Oceaná rio de Lisboa, one of the largest aquariums in Europe, and see a variety of marine life, including sharks, dolphins, and sea turtles.
Enjoy a panoramic view of the city from the top of the Elevador de Santa Justa, a historic iron lift.
Go on a wine tasting tour and discover the different wine regions of Portugal, like the Douro Valley and the Alentejo.
Visit the Castle of São Jorge and wander through the winding streets of the castle's walls, taking in the views of the city below.
Take a boat tour along the Tejo River and see Lisbon from a different perspective.
Shop for souvenirs at the Feira da Ladra, a weekly flea market where you can find everything from antiques to handmade crafts.
Conclusion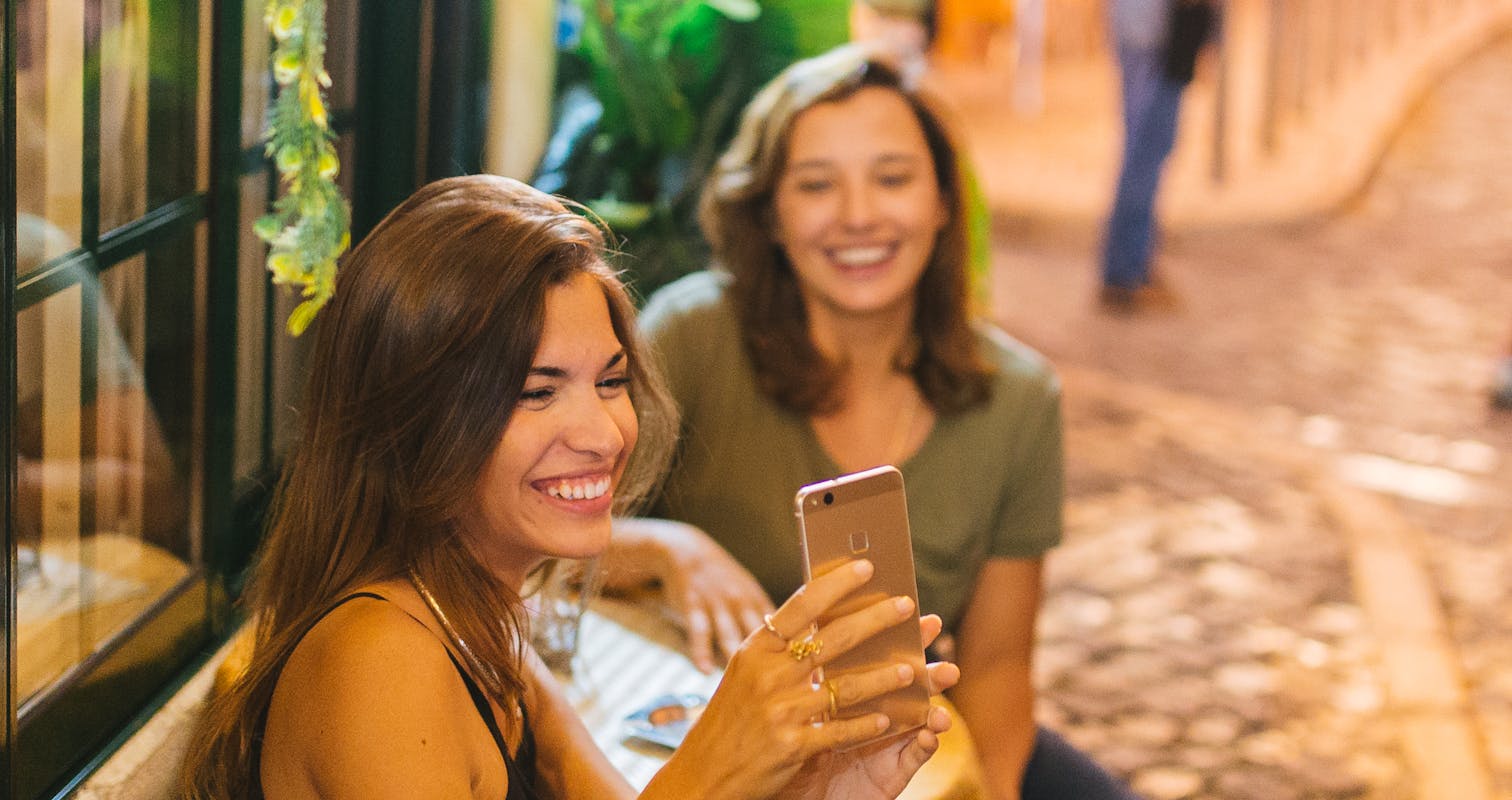 Lisbon is a vibrant and lively city that will leave a lasting impression on anyone who visits. With its rich history, delicious food, and friendly locals, it's the perfect place to spend a few days (or longer!) exploring and experiencing all that it has to offer. So pack your bags and get ready to fall in love with Lisbon!

Have you thought about staying in Lisbon for a little longer and working remotely? Here is another blog post about becoming a Digital Nomad in Lisbon
Did you like this post? Have a look at our other blog posts about living in Portugal, such as Lagos, Porto or Guimarães.