Introduction
Welcome to The Journey Seeker! Find out all about best things to do in Lake Atitlan, Guatemala!
Welcome to Lake Atitlan, Guatemala! Nestled in the heart of the country, this stunning lake is surrounded by lush green mountains and dotted with charming villages. Whether you're seeking adventure, relaxation, or cultural experiences, Lake Atitlan has something for everyone.
Atmosphere / Vibes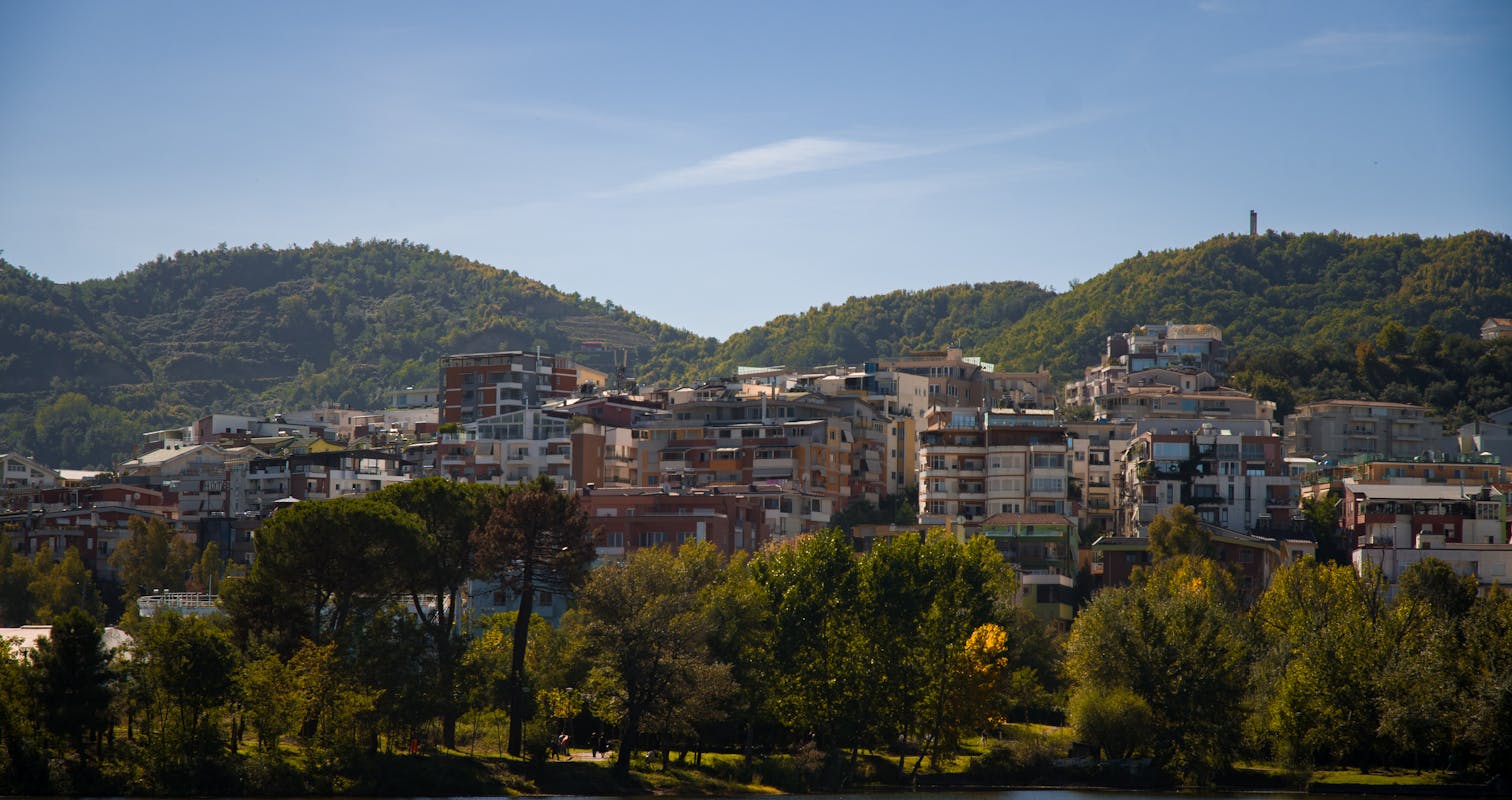 Lake Atitlan exudes a laid-back, bohemian vibe that is perfect for those looking to escape the hustle and bustle of daily life. The locals are friendly and welcoming, and the pace of life is slow and relaxed. It's the perfect place to unwind and reconnect with nature.
Weather throughout the year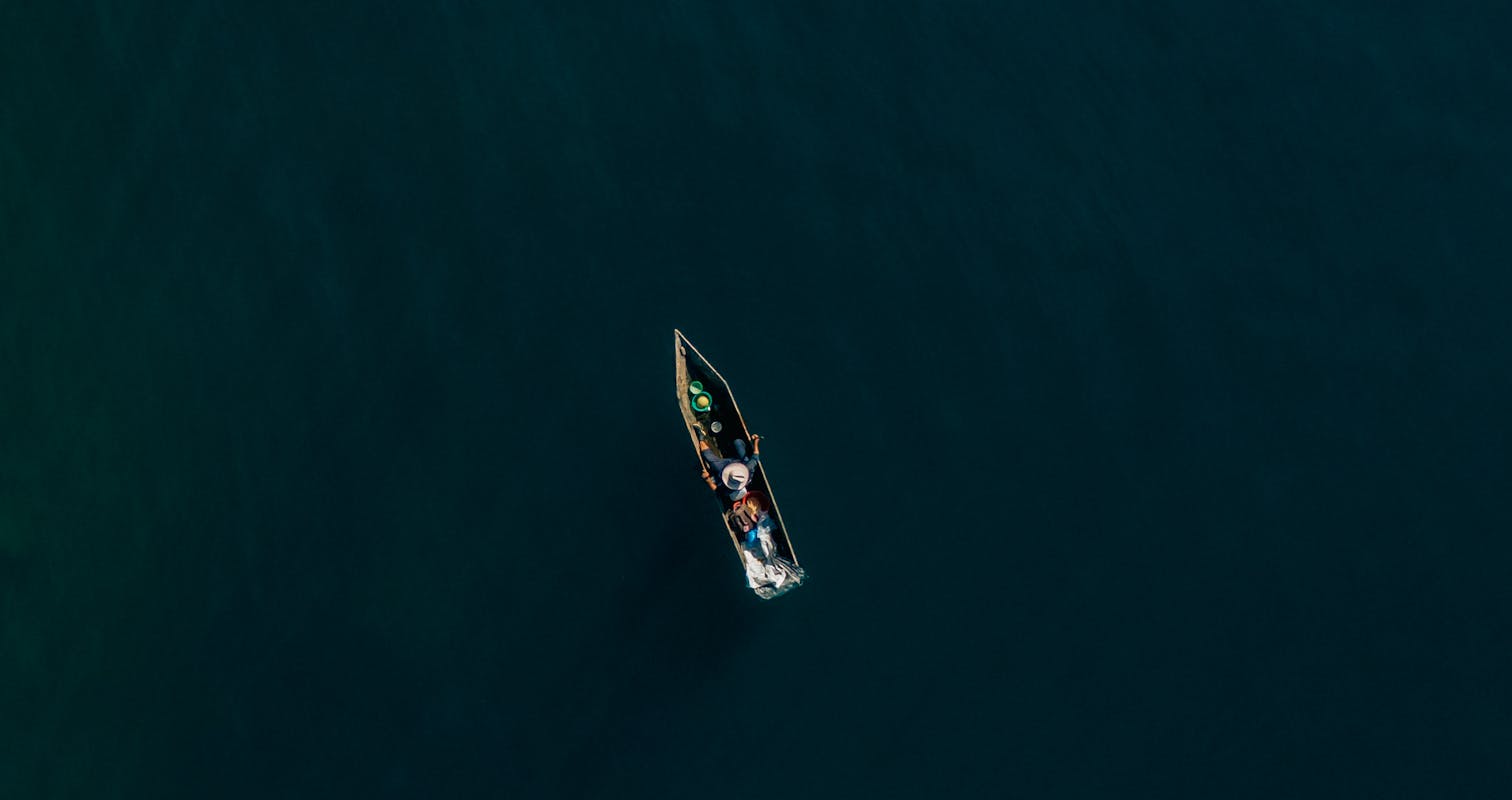 The weather at Lake Atitlan is warm and pleasant year-round, with temperatures hovering around the mid-70s to mid-80s Fahrenheit during the day and dropping to the low-60s at night. There are two rainy seasons in Lake Atitlan, one from May to June and another from September to November. However, even during the rainy season, it's not uncommon to have sunny and warm days.
Why Lake Atitlan, Guatemala is the best place to be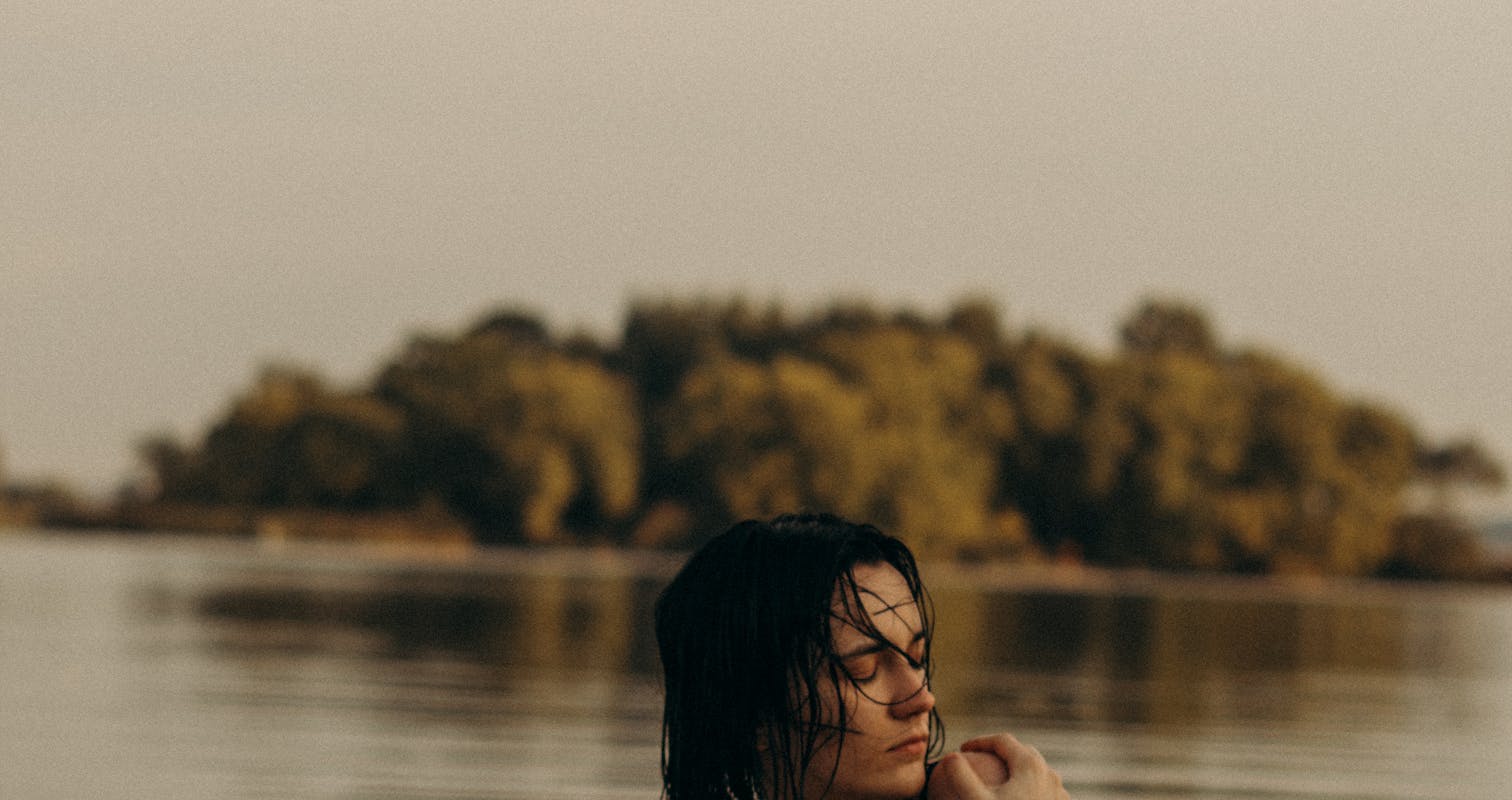 There are so many reasons why Lake Atitlan is the best place to be. The natural beauty of the lake and the surrounding mountains is breathtaking, and the variety of activities and experiences available make it a perfect destination for anyone. Whether you want to go hiking, kayaking, or just sit back and relax, Lake Atitlan has something for everyone.
Cost of Travel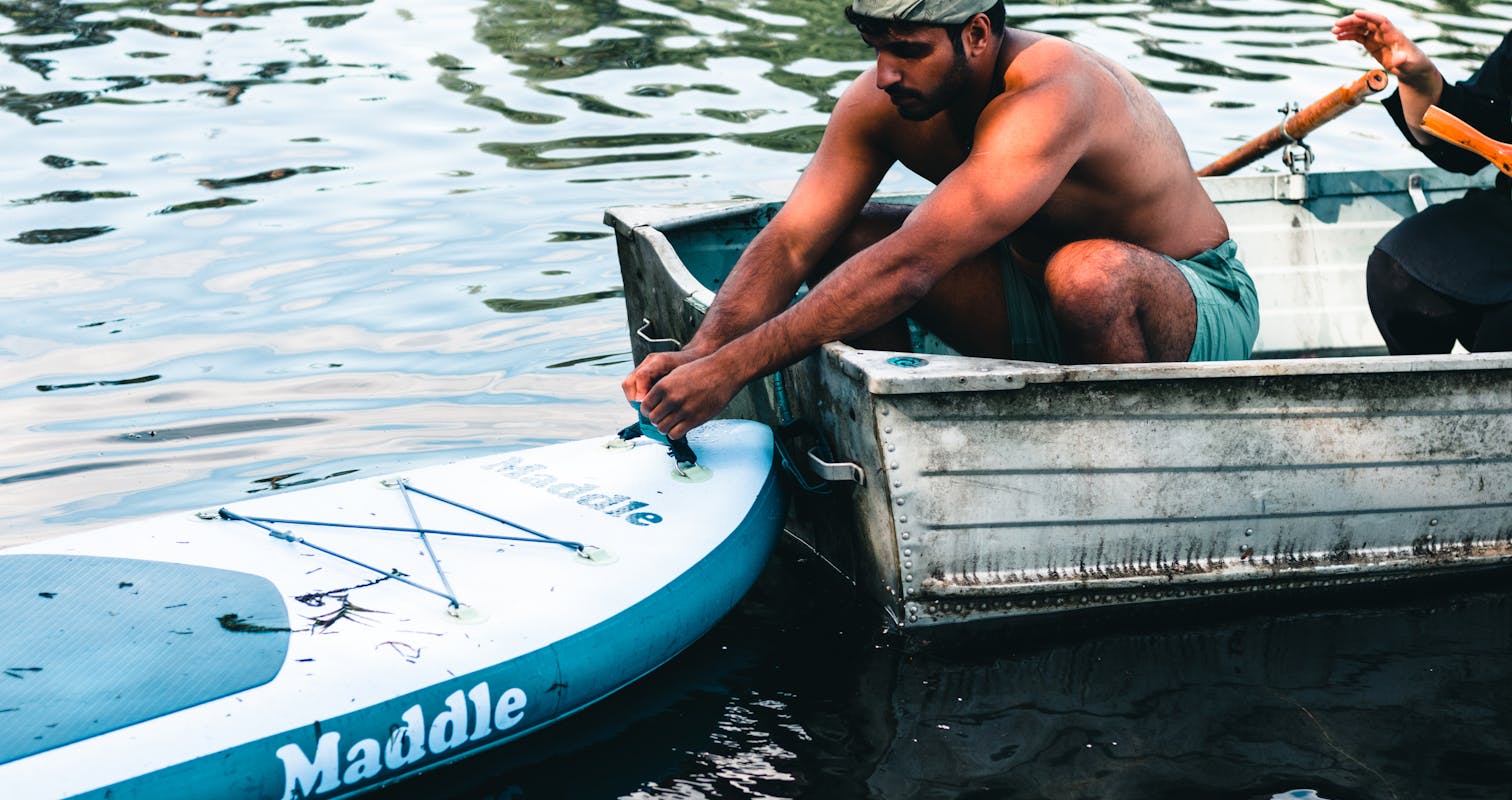 Lake Atitlan is a budget-friendly destination, with accommodations and meals available at reasonable prices. Depending on your style of travel and the activities you want to do, you can easily spend a week at Lake Atitlan for under $1,000.
Top 14 best things to do in Lake Atitlan, Guatemala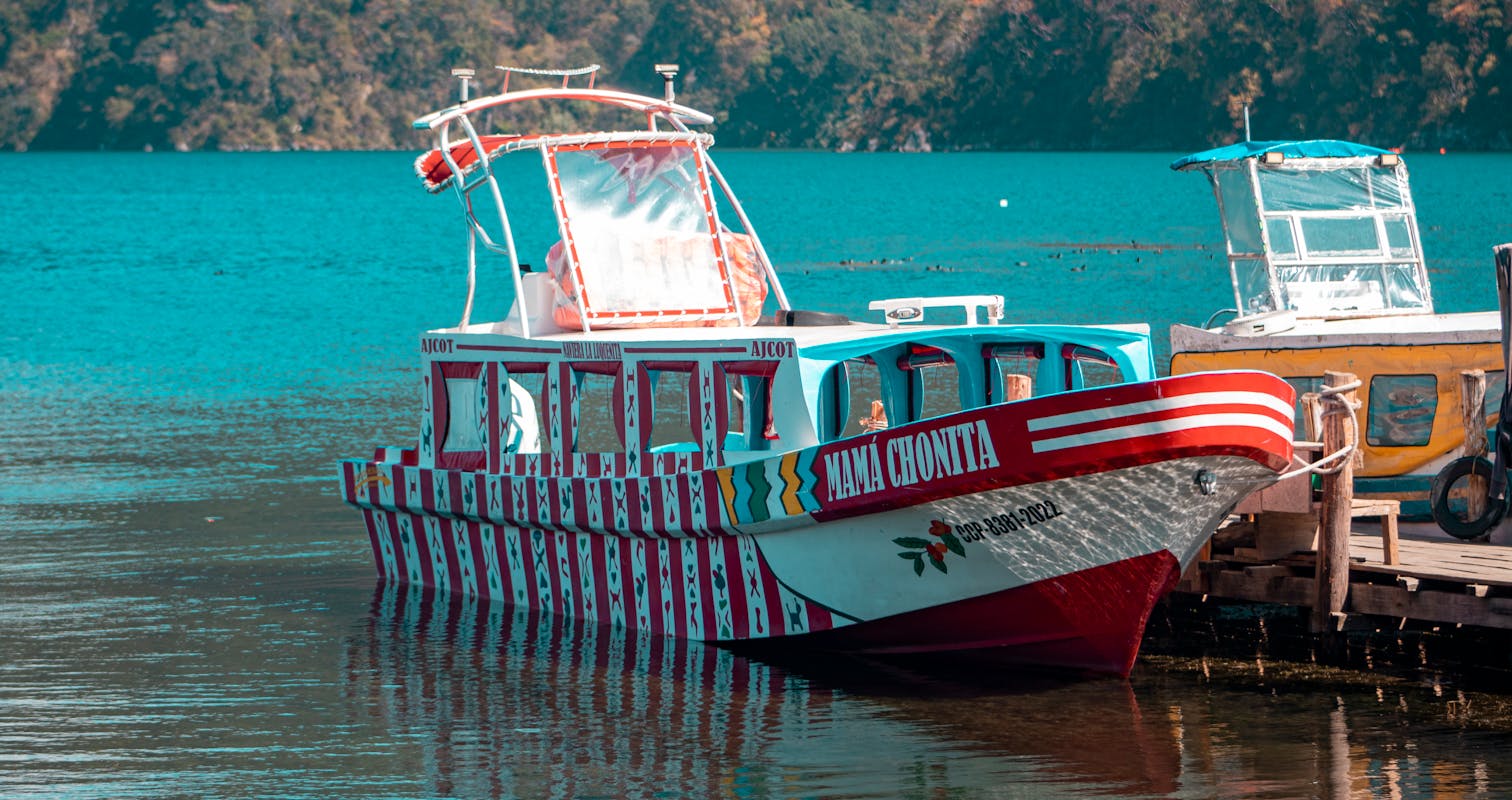 Explore the charming villages that dot the lake's shore
Hike to the top of Indian Nose for stunning views of the lake and surrounding mountains
Go kayaking or stand-up paddleboarding on the lake
Take a boat ride to visit the Mayan ruins of Tz'utujil
Relax at one of the many yoga retreats or spas in the area
Learn about Mayan culture and traditions at one of the local museums
Take a cooking class to learn how to make traditional Guatemalan dishes
Go birdwatching at the bird sanctuary on the lake's shore
Visit a coffee farm and learn about the coffee-making process
Go horseback riding through the beautiful countryside
Shop for souvenirs and local crafts at the market in San Juan
Take a boat ride to visit the island of San Marcos, known for its crystal clear waters and laid-back vibe
Go ziplining through the lush forests surrounding the lake
Relax on the beach and soak up the sun
Conclusion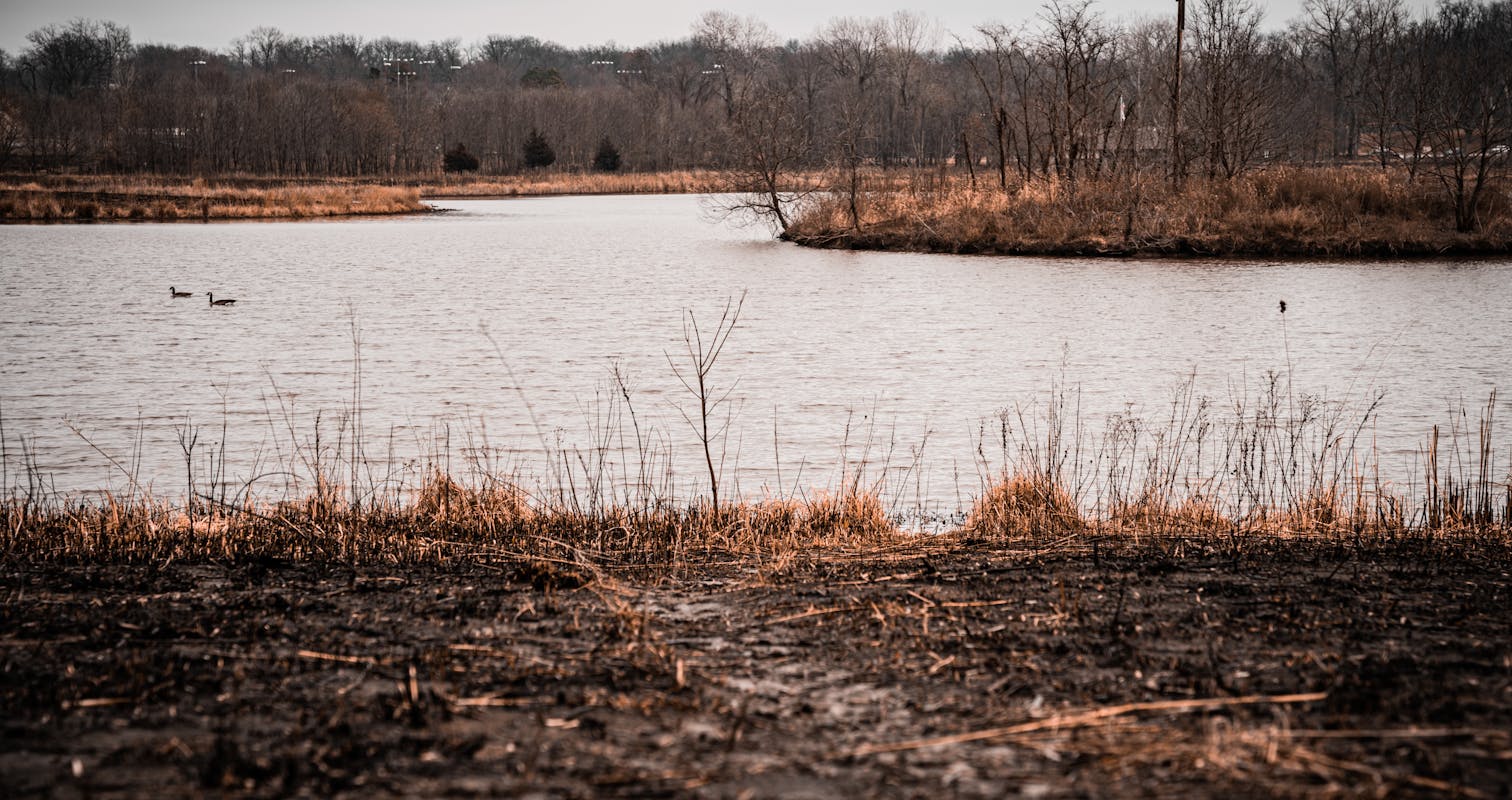 There are so many amazing things to do at Lake Atitlan, Guatemala, it's hard to pick just 14! From hiking and kayaking to relaxing on the beach and learning about Mayan culture, there's something for everyone at this stunning lake. So pack your bags and get ready to experience all that Lake Atitlan has to offer. Trust us, you won't be disappointed!

Have you thought about staying in Lake Atitlan for a little longer and working remotely? Here is another blog post about becoming a Digital Nomad in Lake Atitlan
Did you like this post? Have a look at our other blog posts about living in Guatemala, such as Rio Dulce, Monterrico or Rio Dulce.