Introduction
Welcome to The Journey Seeker! Find out all about best things to do in Fortaleza, Brazil!
Hello and welcome to the ultimate guide to Fortaleza, Brazil! If you're planning a trip to this vibrant and lively city, you're in for a treat. From sipping on refreshing coconut water on the beach to dancing the night away at a lively bar, Fortaleza has something for everyone.
Atmosphere / Vibes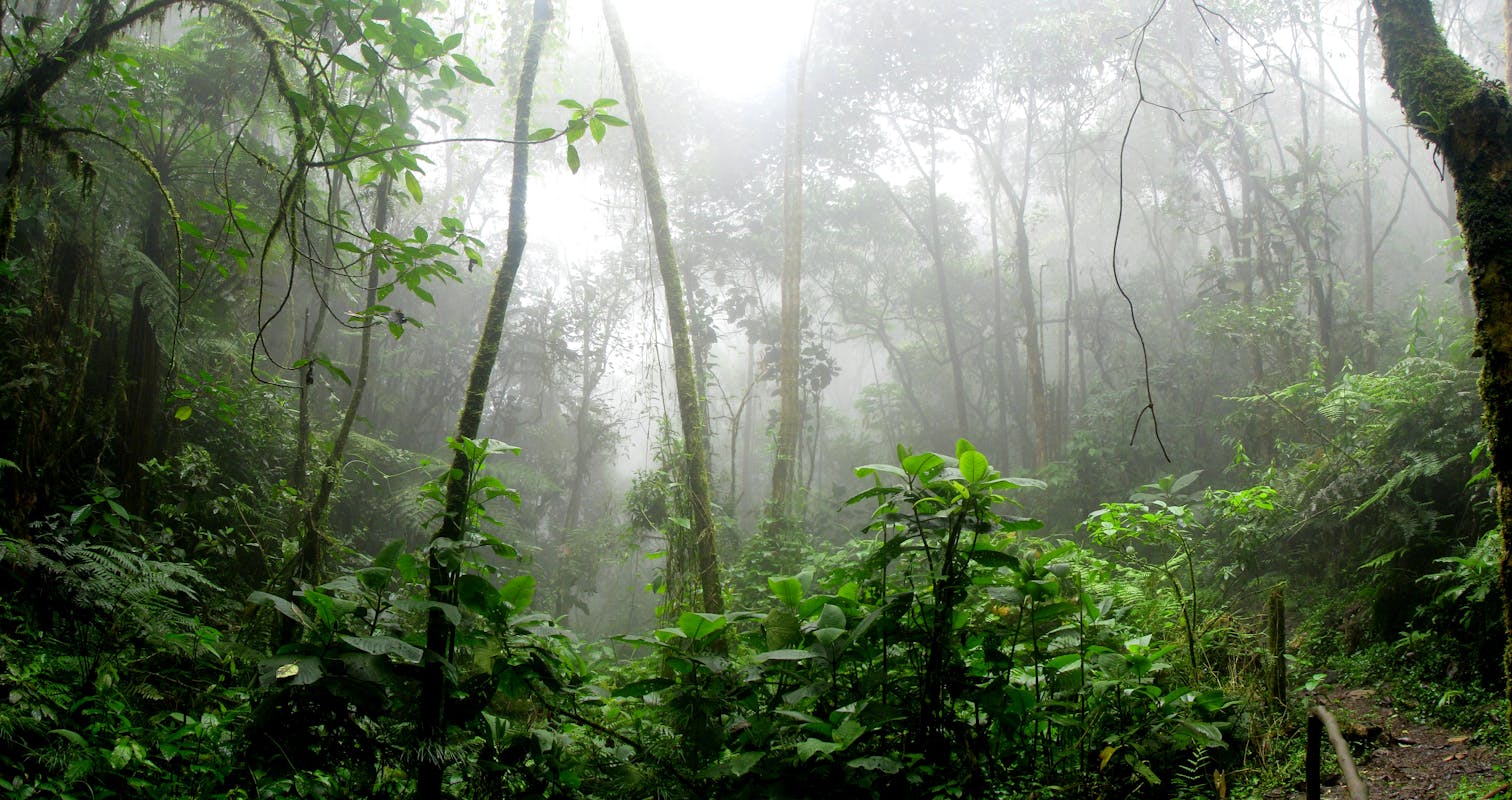 Fortaleza is known for its laid-back and friendly atmosphere. The locals, or "Fortalezenses," are known for their love of music, dance, and good times. Whether you're visiting the city for a quick weekend getaway or a longer stay, you'll feel right at home in the warm and welcoming environment.
Weather throughout the year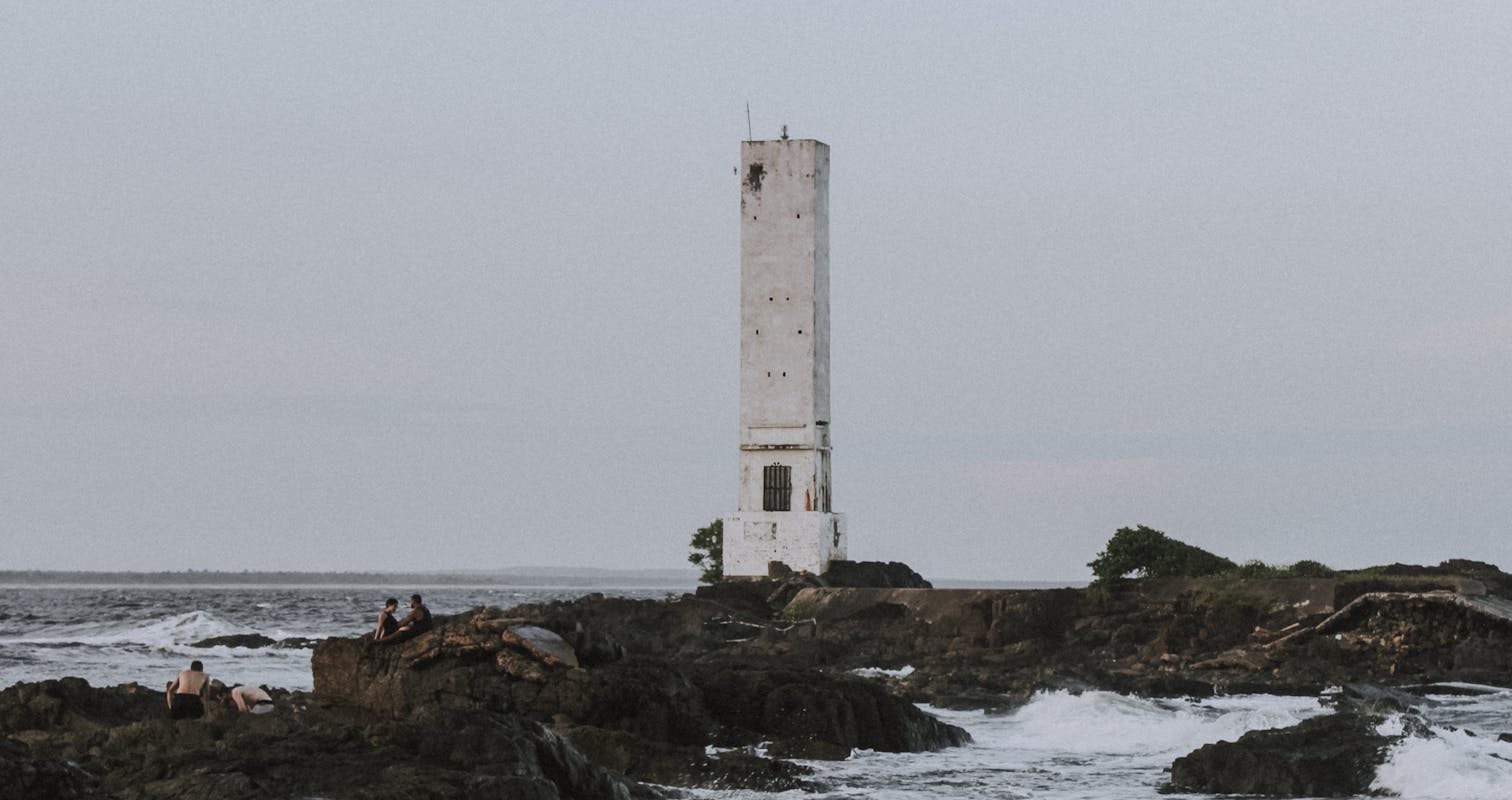 Fortaleza has a tropical climate, which means it's hot and humid year-round. The rainy season runs from January to June, with the dry season occurring from July to December. The temperature typically stays between 25-35°C (77-95°F) throughout the year, so pack your sunscreen and swimsuit no matter when you visit!
Why Fortaleza, Brazil is the best place to be
There are so many reasons why Fortaleza is the best place to be, but here are just a few: The beach: Fortaleza is home to some of the most beautiful beaches in Brazil, including Praia do Futuro and Iracema Beach. The crystal-clear waters and soft, white sands are the perfect spot for soaking up the sun, swimming, or playing a game of beach volleyball. The food: If you love seafood, you're in luck! Fortaleza is known for its delicious and diverse culinary scene, with a focus on fresh fish, shrimp, and other seafood. Don't miss out on local specialties like moqueca (a seafood stew) and caranguejo (crab meat). The culture: Fortaleza is a melting pot of cultures, with influences from Brazil's indigenous population, Africa, and Europe. This is reflected in the city's art, music, and dance, which are all essential parts of Fortaleza's vibrant culture.
Cost of Travel
Fortaleza is a budget-friendly destination, with a wide range of accommodation options to suit all budgets. You can find affordable hostels and guesthouses for as little as $10 per night, or splurge on a luxury hotel for a more indulgent stay. Food and drinks are also relatively cheap in Fortaleza, with local restaurants serving up hearty meals for around $10-15. Alcohol is relatively inexpensive, with a beer or cocktail costing around $3-4.
Top 14 best things to do in Fortaleza, Brazil
Relax on the beach: As mentioned above, Fortaleza is home to some of the most beautiful beaches in Brazil. Spend your days lounging on the sand, swimming in the crystal-clear waters, or trying your hand at water sports like surfing or stand-up paddleboarding.
Visit the Mercado Central: This lively market is the perfect place to sample local delicacies and pick up souvenirs. You'll find everything from fresh seafood to handcrafted trinkets, as well as street food stalls serving up tasty snacks like acarajé (deep-fried balls of black-eyed peas).
Take a stroll through the Jardim Japones: This beautiful Japanese garden is the perfect spot for a peaceful and serene escape from the hustle and bustle of the city. Take a leisurely walk through the lush greenery, admire the koi fish pond, and relax on a bench as you soak up the peaceful atmosphere.
Experience the nightlife: Fortaleza is known for its lively and vibrant nightlife, with a range of bars, clubs, and live music venues to choose from. Dance the night away to the sound of samba and reggaeton, or grab a drink at a cozy bar and watch the world go by.
Visit the Catedral Metropolitana: This stunning cathedral is a must-see for architecture and history buffs. The neoclassical building is adorned with intricate carvings and stained-glass windows, and offers breathtaking views of the city from the top of its bell tower.
Explore the Dragão do Mar Cultural Center: This cultural center is home to a range of museums, galleries, and theaters, making it the perfect spot for art and culture lovers. Don't miss the Planetarium, which offers breathtaking views of the cosmos, and the Ceará Museum, which offers a glimpse into the state's rich history and culture.
Go shopping at the Feirinha de Beira Mar: This weekly market is the perfect spot for finding unique souvenirs and gifts. You'll find everything from handmade crafts and jewelry to locally made clothing and accessories. It's also a great place to sample local street food and drinks.
Take a boat tour: Fortaleza is surrounded by beautiful waterways, making it the perfect spot for a boat tour. You can take a leisurely cruise along the coast, or go island-hopping to explore hidden coves and beaches. Don't forget your camera!
Visit the Fortaleza de Nossa Senhora da Assunção: This historic fort offers a glimpse into the city's past, with exhibits on the region's history and culture. The views from the top of the fort are also breathtaking, offering panoramic views of the city and coastline.
Enjoy a refreshing coconut water: Fortaleza is known for its delicious and refreshing coconut water, which is sold by street vendors all over the city. It's the perfect way to stay hydrated in the hot and humid weather, and it's packed with nutrients and electrolytes. Don't miss out!
Take a surf lesson: If you're an adventure seeker, don't miss out on the opportunity to learn how to surf in Fortaleza. The city's beaches are perfect for beginners, with calm and consistent waves that are perfect for learning. You'll find a range of surf schools offering lessons and rentals.
Go kitesurfing: Fortaleza's strong winds make it the perfect spot for kitesurfing. Whether you're a beginner or an experienced pro, you'll find plenty of opportunities to hit the water and ride the waves. Don't forget to pack your sunscreen!
Visit the Fortaleza Sea Aquarium: This aquarium is home to a wide range of marine animals, including dolphins, sharks, and sea turtles. You can watch feeding demonstrations, take a boat tour of the aquarium's lagoons, or participate in interactive workshops and activities. It's a great activity for the whole family.
Take a tour of the Sobral Palace: This stunning palace is a must-see for history buffs, with its ornate architecture and rich history. You can take a guided tour of the palace, which is filled with beautiful antiques, paintings, and other artifacts from the city's past. It's the perfect way to learn about Fortaleza's history and culture.
Conclusion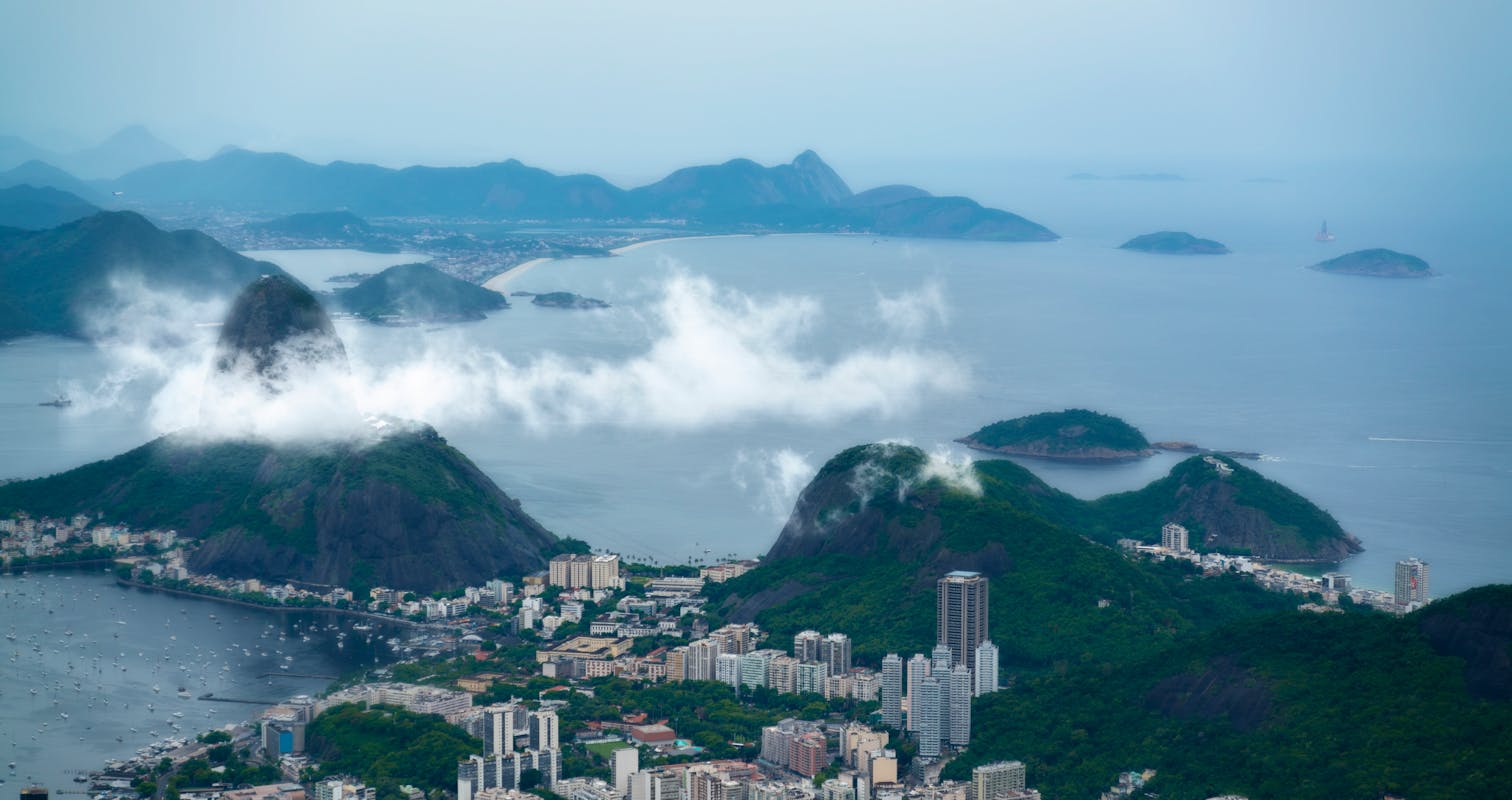 Fortaleza, Brazil is the perfect destination for travelers looking for a mix of relaxation, adventure, and culture. From lounging on the beach to exploring the city's vibrant nightlife and rich history, there's something for everyone in this lively and welcoming city. So why wait? Pack your bags and head to Fortaleza for the trip of a lifetime!

Have you thought about staying in Fortaleza for a little longer and working remotely? Here is another blog post about becoming a Digital Nomad in Fortaleza
Did you like this post? Have a look at our other blog posts about living in Brazil, such as Belo Horizonte, São Paulo or Recife.