Introduction
Welcome to The Journey Seeker! Find out all about best things to do in Flores, Guatemala!
Welcome to Flores, Guatemala! Nestled in the heart of Central America, this vibrant and colorful town is a hidden gem that is guaranteed to leave a lasting impression on all who visit. From its stunning natural beauty and rich cultural heritage, to its friendly locals and delicious cuisine, there's no shortage of things to do and see in Flores.
Atmosphere / Vibes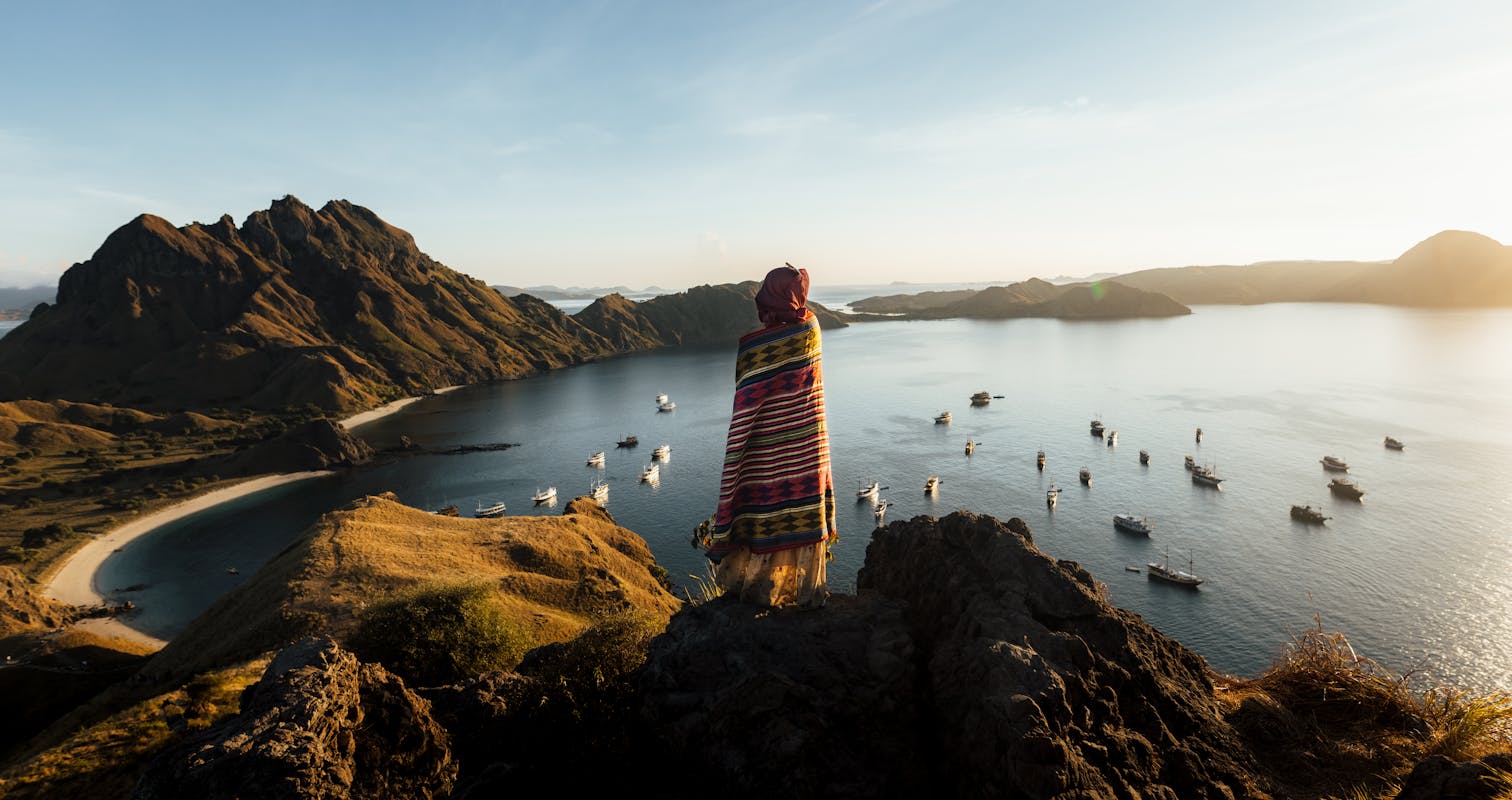 The atmosphere in Flores is lively and joyful, with a strong sense of community and a love for celebration. The locals are warm and welcoming, and always happy to share their culture with visitors. There's a laid-back and carefree vibe in the air, which is reflected in the colorful architecture, lively music, and delicious street food. Whether you're strolling through the charming cobblestone streets or relaxing on the shores of Lake Peten Itza, you'll feel at home in Flores.
Weather throughout the year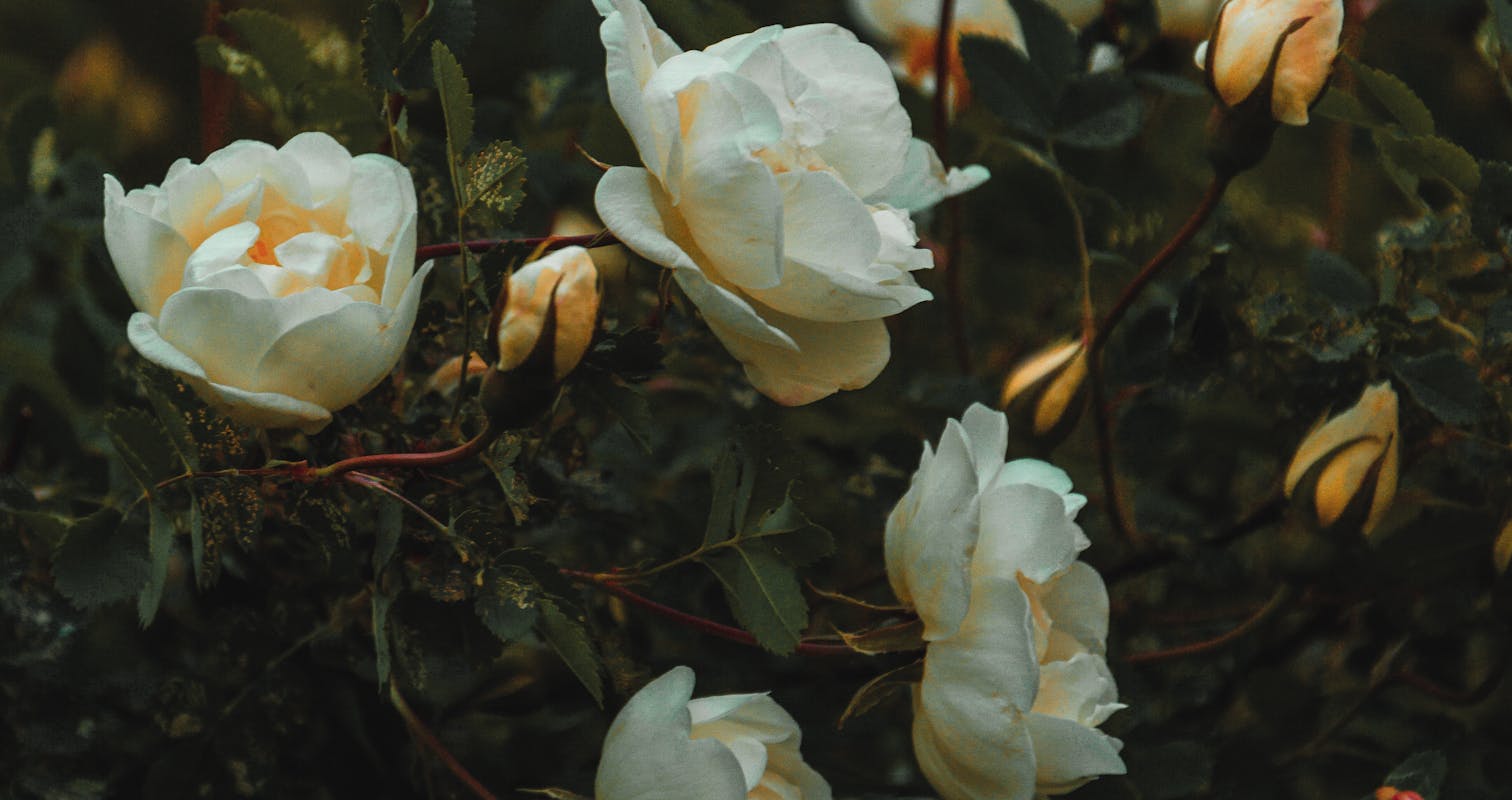 One of the great things about Flores is that it has a tropical climate, which means that the weather is generally warm and sunny throughout the year. The average temperature ranges from the mid-70s to the low 80s, with occasional showers and thunderstorms. The rainy season runs from May to October, but the showers tend to be short and refreshing, and they're often followed by sunny skies. So no matter when you visit, you can expect plenty of sunshine and warm weather in Flores.
Why Flores, Guatemala is the best place to be
There are many reasons why Flores, Guatemala is the best place to be. For starters, the natural beauty of the area is breathtaking, with lush jungle, sparkling lakes, and towering volcanoes all within easy reach. The town itself is charming and full of character, with narrow cobblestone streets and colorful colonial-style buildings. The people are friendly and welcoming, and the food is delicious, with a mix of traditional Mayan dishes and international flavors. Plus, Flores is a great base for exploring the surrounding region, with many exciting day trips and adventures to be had.
Cost of Travel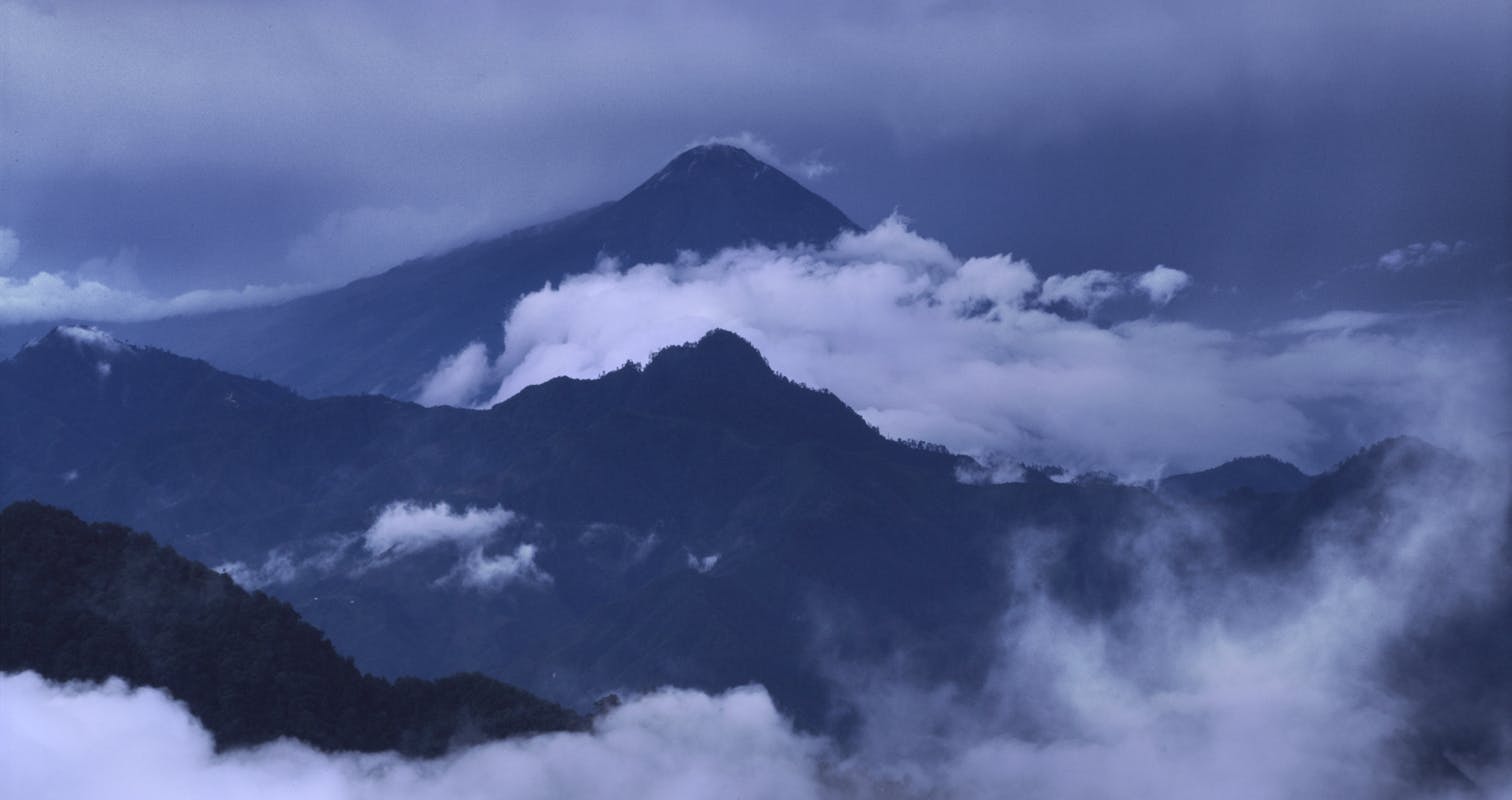 One of the great things about traveling to Flores, Guatemala is that it's very affordable. The cost of living is low, and you can get by on a budget if you're careful. Accommodation ranges from cheap hostels to luxury hotels, and there are plenty of options in between. Food is also relatively cheap, with many tasty street food options available for a few dollars. Transportation is also inexpensive, with regular buses and shuttles connecting Flores to other parts of the country.
Top 14 best things to do in Flores, Guatemala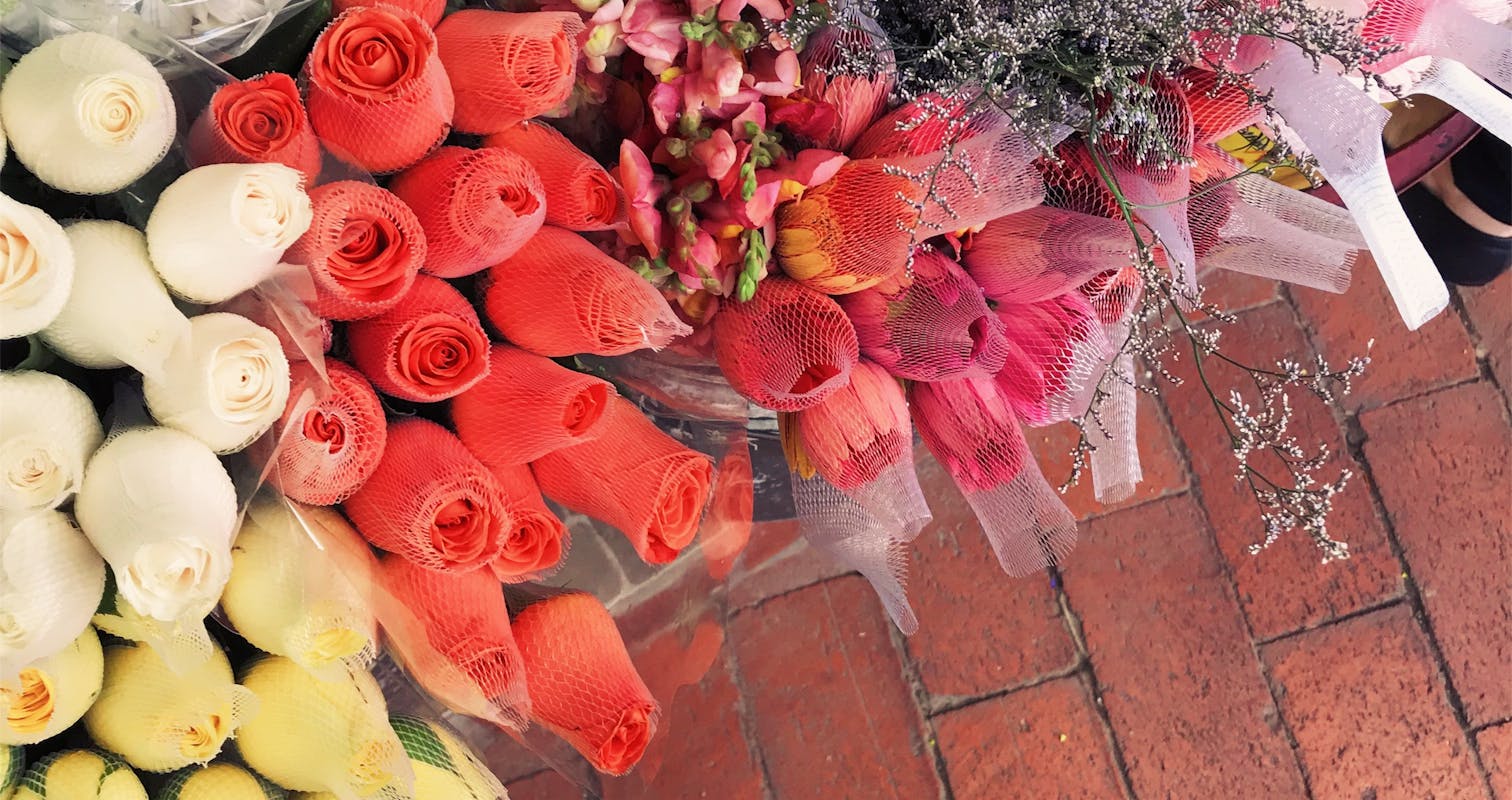 Explore the Mayan ruins of Tikal
Take a boat tour of Lake Peten Itza
Hike up to the top of the El Mirador volcano
Visit the colorful market in Chichicastenango
Go birdwatching in the Rios Dulces National Park
Relax on the sandy beaches of San Miguel
Sample the local cuisine in one of the many food stalls
Learn about traditional Mayan handicrafts at a local artisan market
Take a cooking class and learn how to make traditional dishes
Go zip lining through the jungle
Visit the beautiful Semuc Champey natural pools
Take a boat ride to the remote village of San Andres
Explore the ancient Mayan city of Yaxha
Go fishing on Lake Peten Itza
Conclusion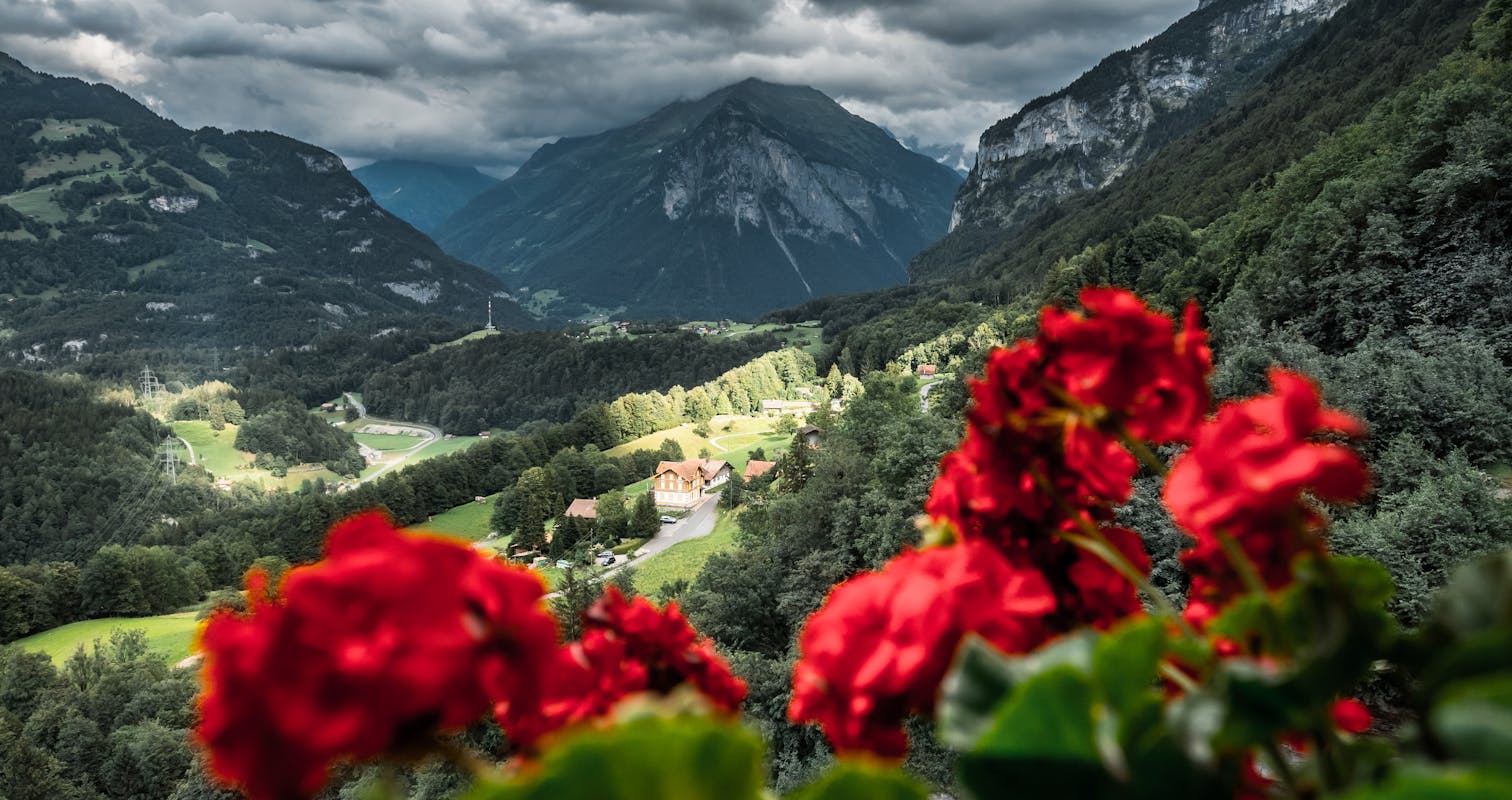 As you can see, there's no shortage of amazing things to do in Flores, Guatemala. Whether you're an adventure seeker or just looking to relax and soak up the local culture, you'll find something that suits your interests in this vibrant and colorful town. So why wait? Pack your bags and head to Flores for an unforgettable vacation that you'll never forget. You won't be disappointed!

Have you thought about staying in Flores for a little longer and working remotely? Here is another blog post about becoming a Digital Nomad in Flores
Did you like this post? Have a look at our other blog posts about living in Guatemala, such as Monterrico, Lake Atitlan or Rio Dulce.