Introduction
Welcome to The Journey Seeker! Find out all about best things to do in Corn Island, Nicaragua!
Welcome to Corn Island, Nicaragua! Located just off the Caribbean coast of Nicaragua, this small island paradise is the perfect place to relax, unwind, and have some fun. With its crystal-clear waters, sandy beaches, and laid-back atmosphere, Corn Island is the ultimate destination for anyone looking to escape the hustle and bustle of everyday life.
Atmosphere / Vibes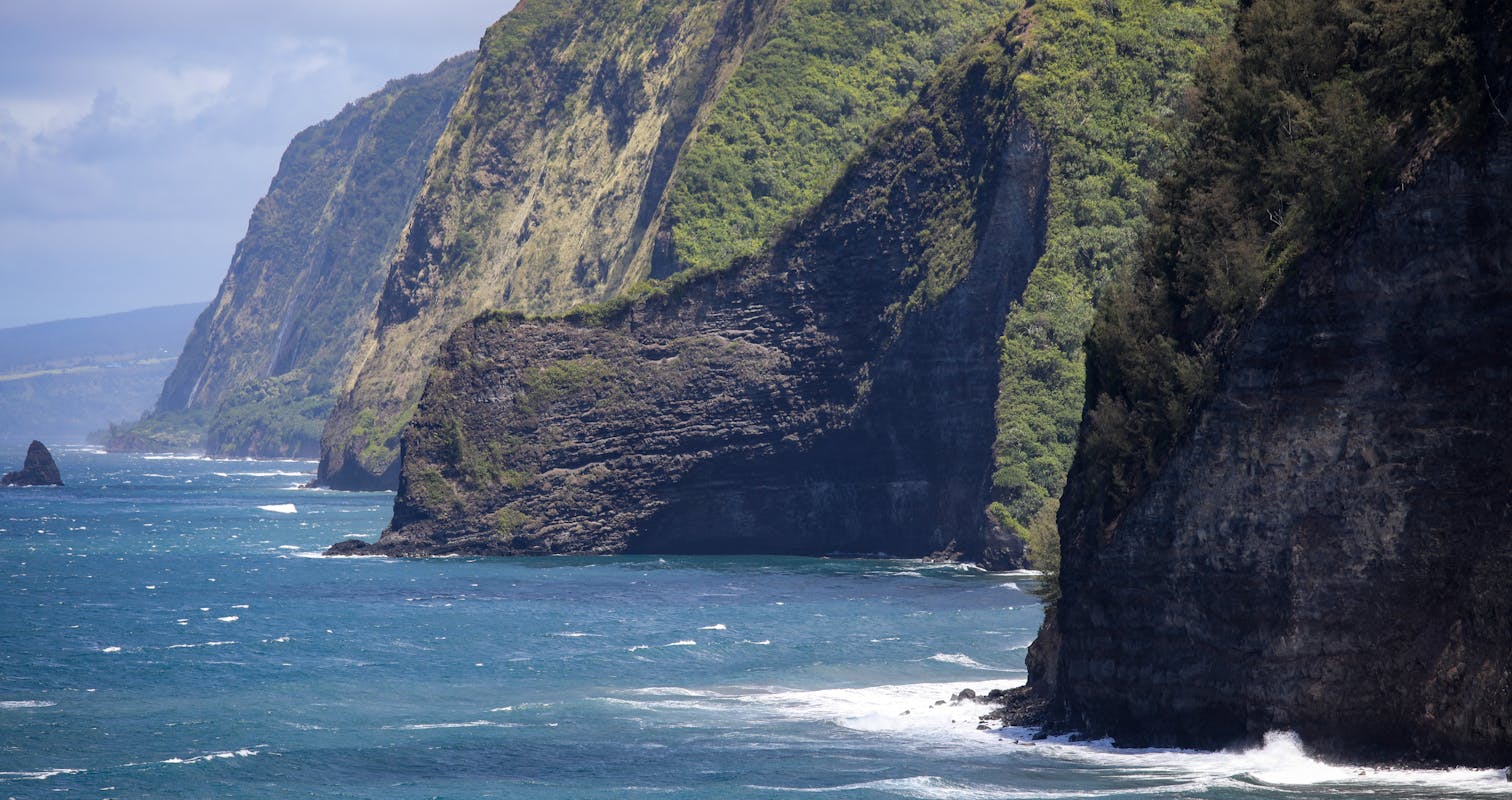 Corn Island is a place where the only thing you need to worry about is what kind of cocktail you want to sip on next. The vibe here is laid-back and relaxed, with locals and tourists alike enjoying the simple pleasures of life. There's no need to dress up or put on airs – just come as you are and let the island's natural beauty speak for itself.
Weather throughout the year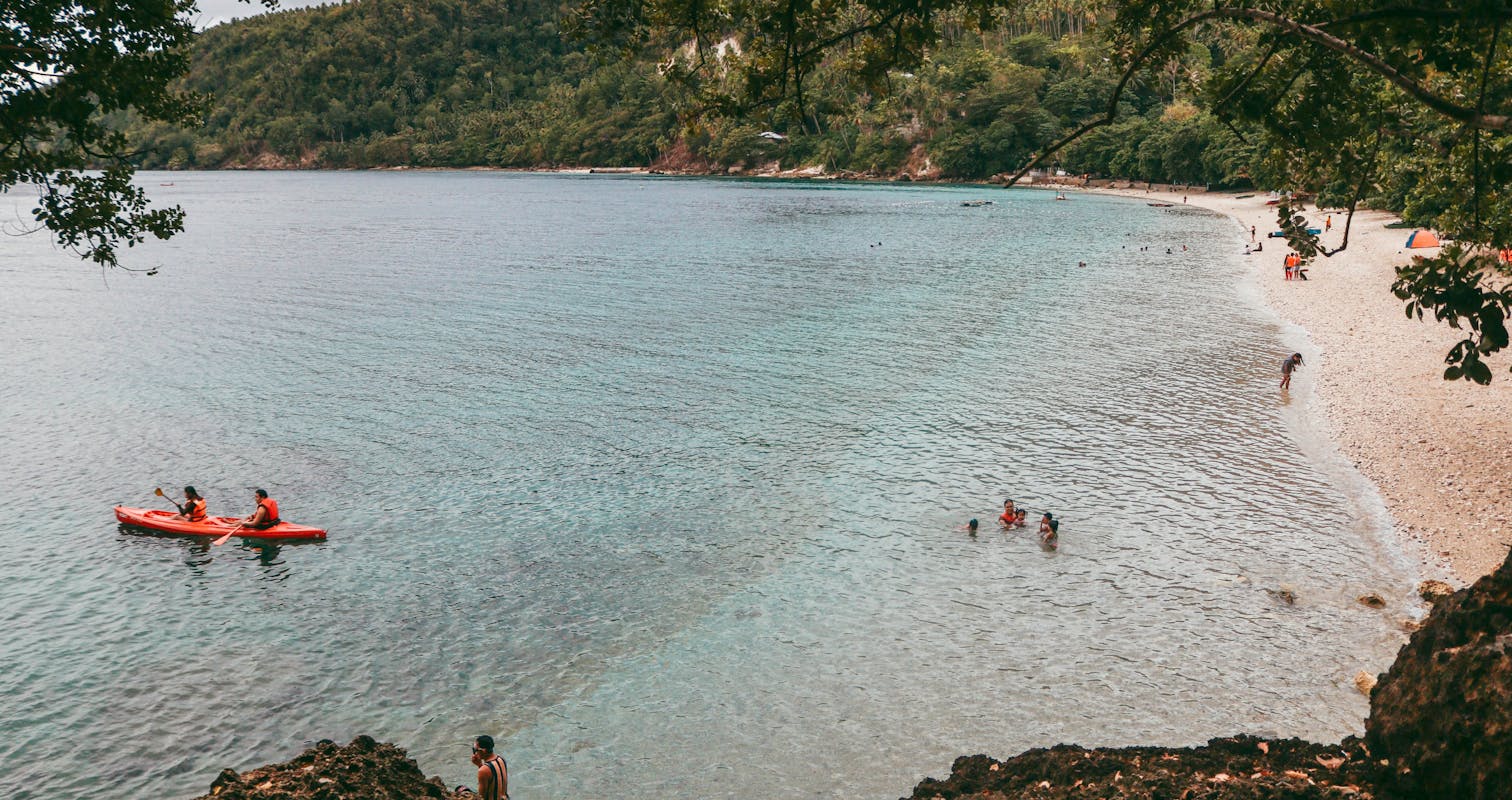 One of the best things about Corn Island is its consistently warm and sunny weather. With an average temperature of around 80 degrees Fahrenheit, you can expect clear skies and plenty of sunshine throughout the year. The rainy season runs from May to November, but even then, the showers are typically short-lived and give way to sunny skies.
Why Corn Island, Nicaragua is the best place to be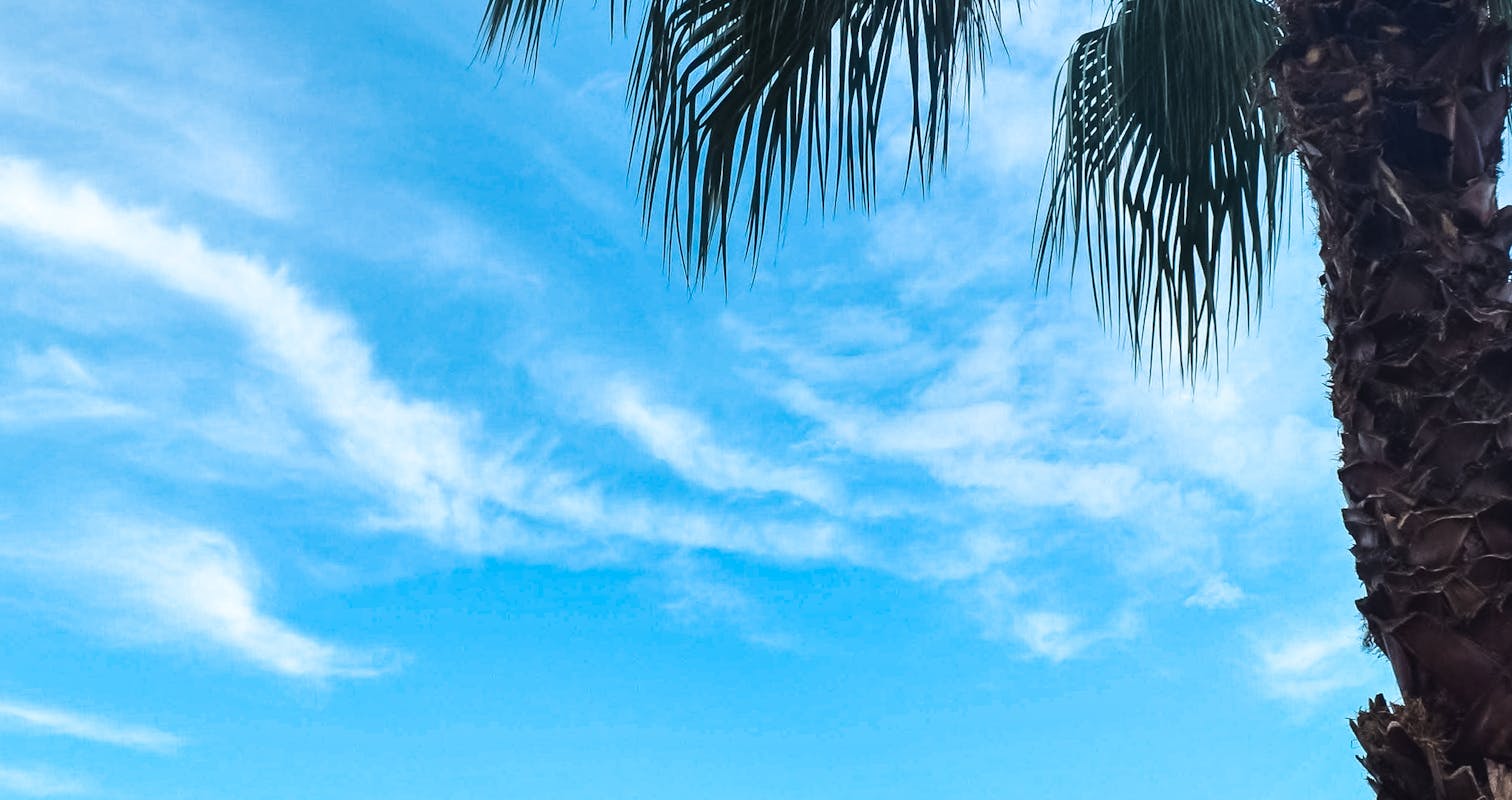 There are so many reasons why Corn Island is the best place to be! Here are just a few:
The beaches are pristine and the water is crystal clear, making it the perfect place for swimming, snorkeling, and diving.
The island is small enough to feel intimate and connected, but still has plenty to see and do.
The people are friendly and welcoming, always ready to chat and share a smile.
The cost of living is low, so you can stretch your budget further and enjoy more of the island's offerings.
Cost of Travel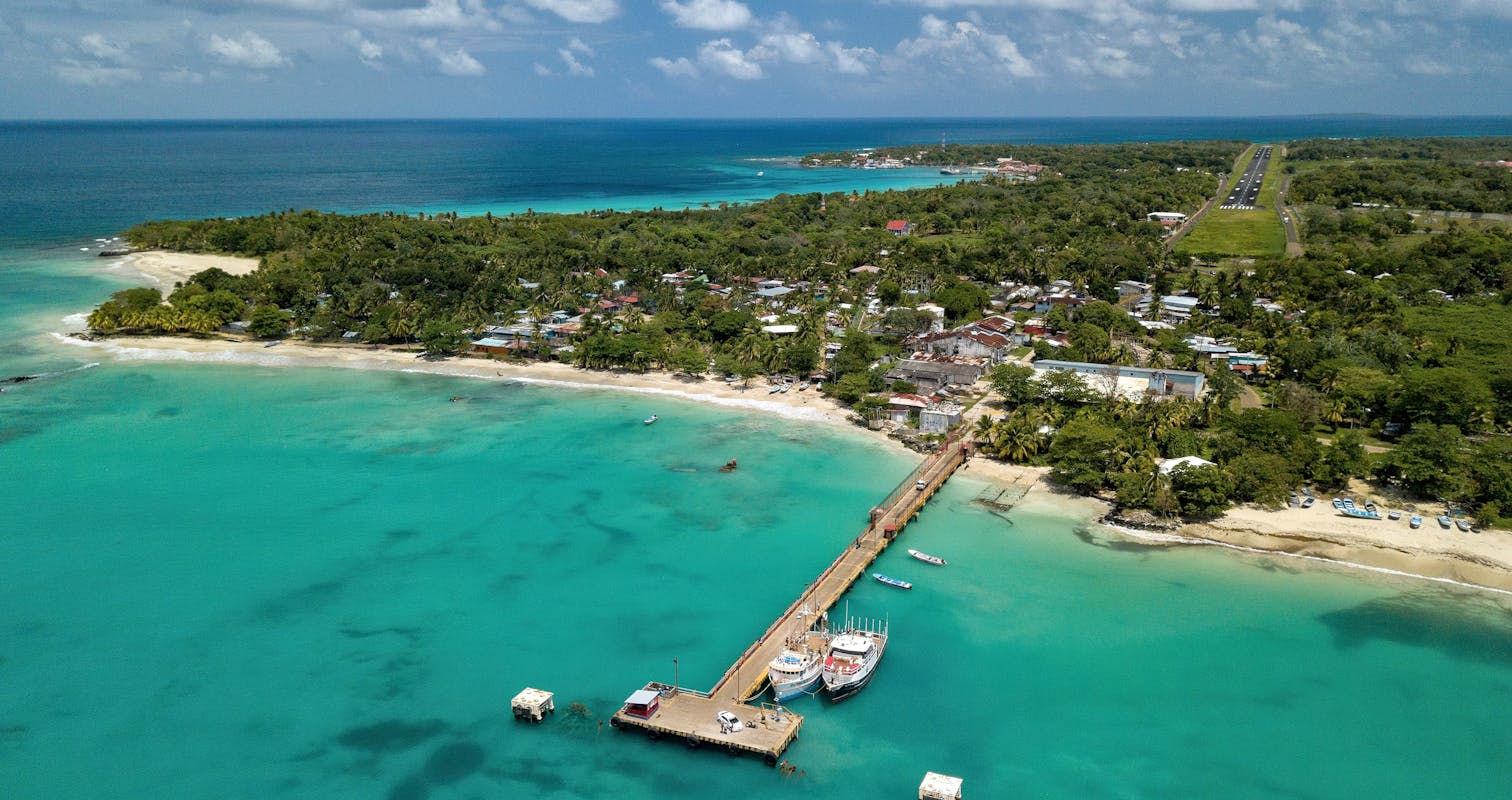 One of the best things about Corn Island is that it's incredibly affordable to visit. Flights from Managua to Corn Island start at around $50, and once you're on the island, you can find accommodation for as little as $10 per night. The cost of food and drinks is also very reasonable, so you can enjoy all that the island has to offer without breaking the bank.
Top 14 best things to do in Corn Island, Nicaragua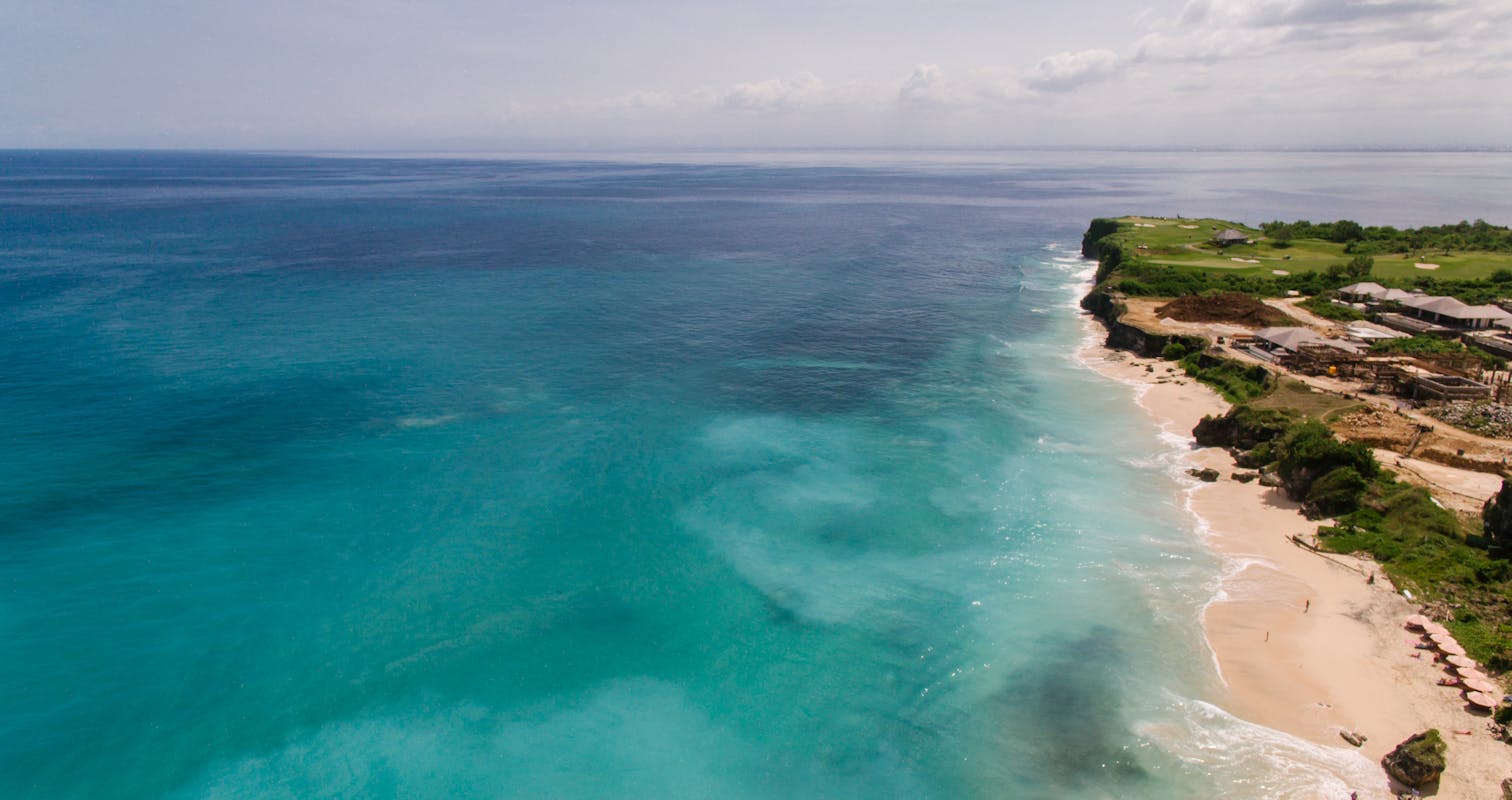 Now for the fun part – the top 14 best things to do in Corn Island, Nicaragua!
Relax on the beach and soak up the sun.
Snorkel in the crystal-clear waters and spot colorful fish and coral.
Go diving and discover the island's underwater wonders.
Hike through the jungle and explore the island's flora and fauna.
Take a boat tour and see the island from the water.
Try your hand at stand-up paddleboarding or kayaking.
Go fishing and see what you can catch.
Visit the local market and shop for souvenirs and handmade crafts.
Sample the island's delicious seafood and tropical drinks.
Attend a local festival or event, like the annual Lobster Festival.
Take a boat to Little Corn Island and spend a day exploring the smaller, more remote island.
Visit the Museum of the Caribbean and learn about the island's history and culture.
Take a cooking class and learn how to make traditional Nicaraguan dishes.
Go horseback riding along the beach and take in the stunning views.
Conclusion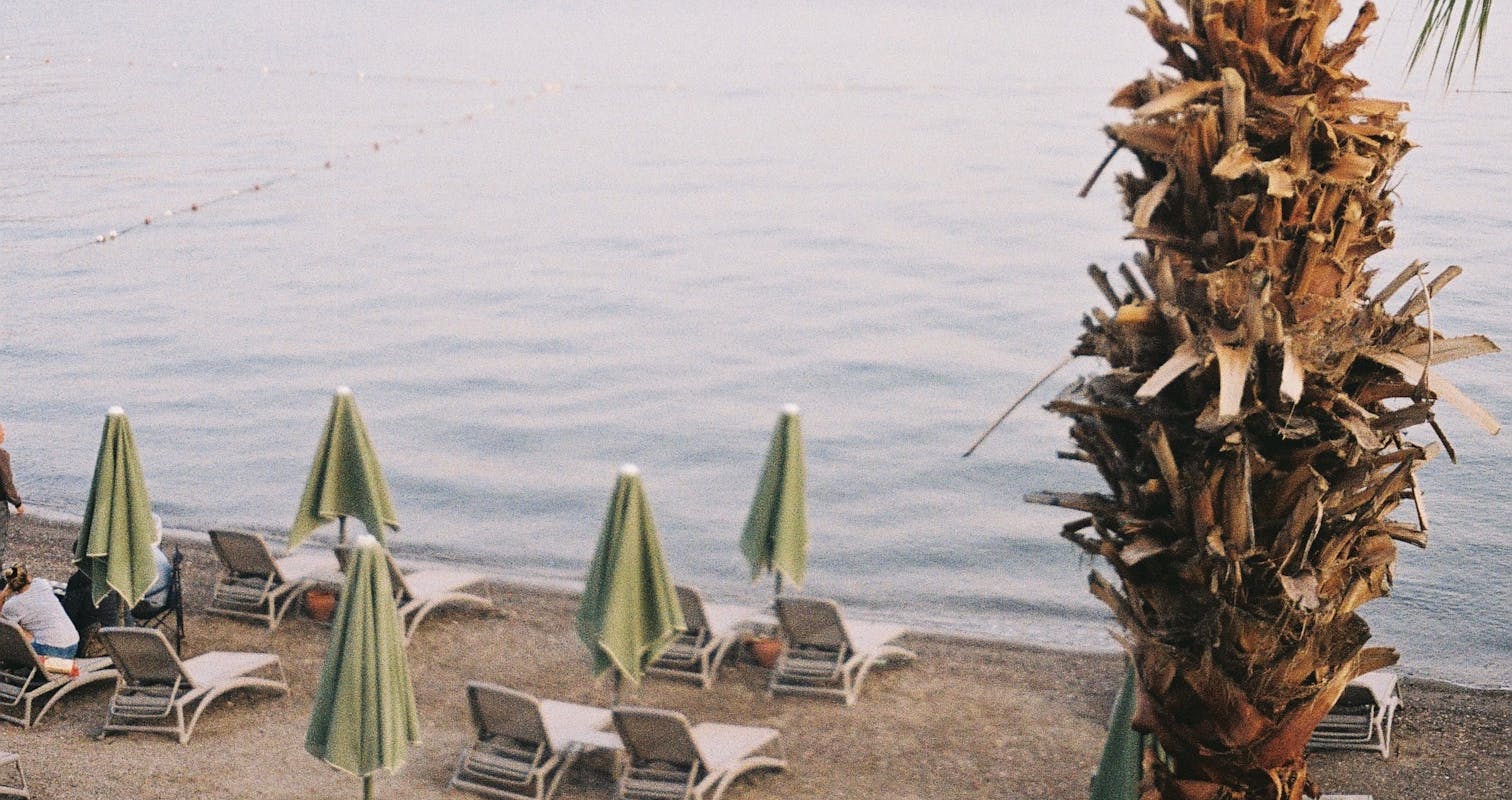 There you have it – the top 14 best things to do in Corn Island, Nicaragua! Whether you're looking to relax on the beach, explore the island's natural beauty, or try new activities, Corn Island has something for everyone. So pack your bags, book your flights, and get ready to fall in love with this magical place. You won't be disappointed!

Have you thought about staying in Corn Island for a little longer and working remotely? Here is another blog post about becoming a Digital Nomad in Corn Island
Did you like this post? Have a look at our other blog posts about living in Nicaragua, such as Esteli, Masaya or Esteli.