Introduction
Welcome to The Journey Seeker! Find out all about best things to do in Cali, Colombia!
Are you looking for the ultimate adventure in South America? Look no further than Cali, Colombia! This vibrant city is known for its lively atmosphere, beautiful weather, and endless list of things to do. Whether you're a thrill-seeker or a culture buff, Cali has something for everyone.
Atmosphere / Vibes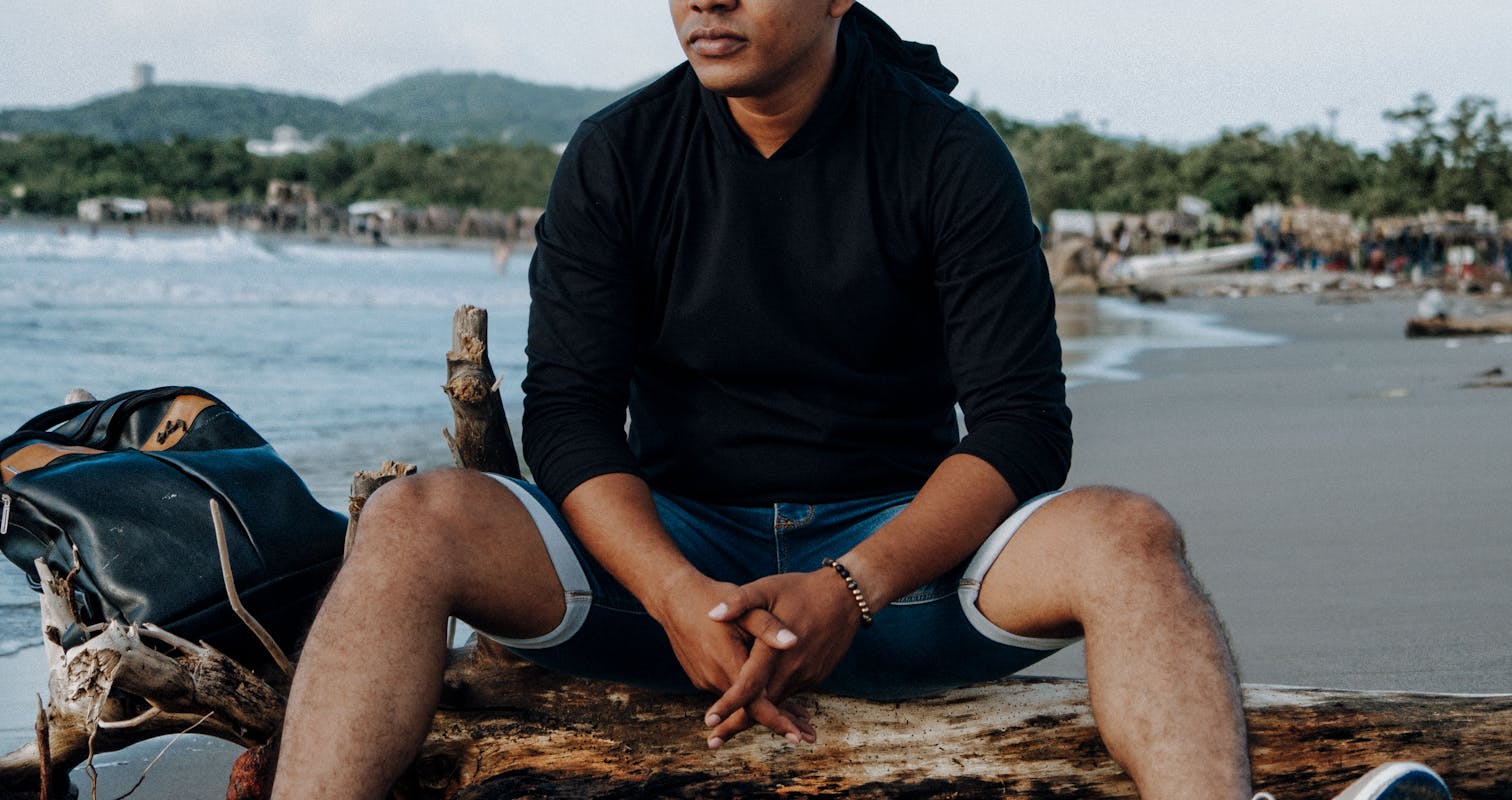 Cali is a city that truly never sleeps. The streets are always bustling with energy, and the nightlife is legendary. From salsa clubs to rooftop bars, there's always something going on. But it's not all about partying – Cali is also home to a thriving art scene, with galleries and street murals scattered throughout the city.
Weather throughout the year
One of the best things about Cali is the weather. Located in the tropical zone of Colombia, the city has an average temperature of 27°C (81°F) year-round. That means you can enjoy sunny skies and warm temperatures no matter when you visit. Just be sure to bring plenty of sunscreen!
Why Cali, Colombia is the best place to be
But the weather isn't the only reason Cali is the best place to be. The city is also known for its welcoming and friendly locals, who are always happy to show visitors around. Plus, Cali is a melting pot of cultures, with a diverse population that includes indigenous, African, and European influences. It's a unique and vibrant place that you won't find anywhere else.
Cost of Travel
One of the best things about Cali is that it's an affordable destination. The cost of living is lower than in other major cities in South America, so you can stretch your budget further. Plus, there are plenty of budget-friendly accommodation options, from hostels to Airbnb rentals.
Top 14 best things to do in Cali, Colombia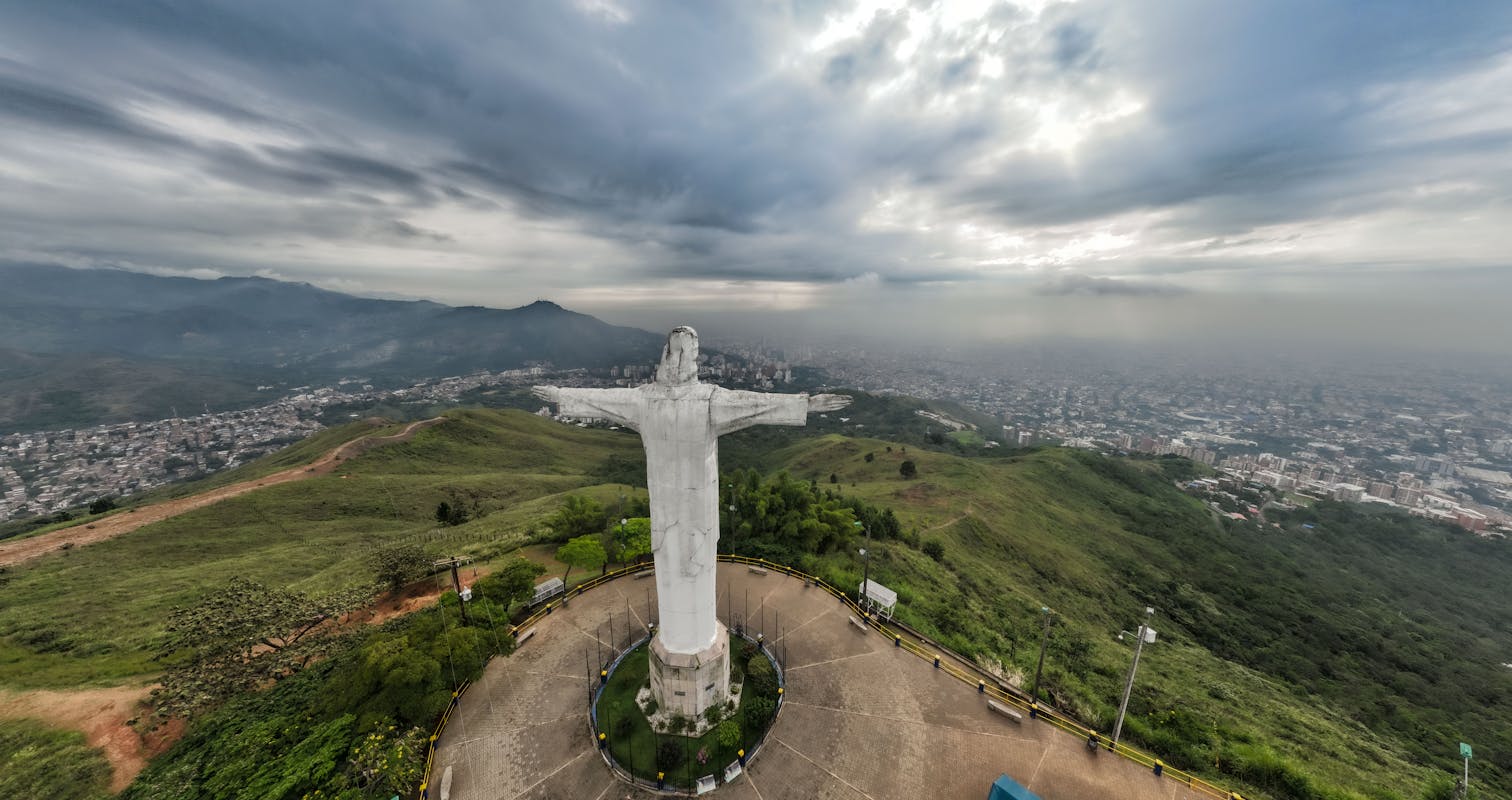 Dance the night away at a salsa club
Take a guided tour of the city's street murals
Visit the Cali Zoo, home to over 500 species of animals
Go white water rafting on the Cauca River
Relax on the sandy beaches of Juanchaco and Ladrilleros
Try your luck at the Casino del Valle
Shop for souvenirs at the artisan market in San Antonio
Sample local cuisine at the Mercado de San Antonio
Hike to the top of Cerro de las Tres Cruces for breathtaking views of the city
Visit the Orquideorama, a beautiful garden filled with over 1,000 species of orchids
Take a day trip to the picturesque town of Buga
Explore the historic center of Cali, with its colonial-style buildings and churches
Go paragliding over the city
Try your hand at sports betting at the Hipodromo de la Florida
Conclusion
As you can see, Cali is a city that has it all. From its rich culture and vibrant atmosphere, to its endless list of things to do and see, Cali is a must-visit destination for anyone looking for an unforgettable adventure. So pack your bags, book your tickets, and get ready to experience all that Cali has to offer!

Have you thought about staying in Cali for a little longer and working remotely? Here is another blog post about becoming a Digital Nomad in Cali
Did you like this post? Have a look at our other blog posts about living in Colombia, such as Medellin, San Andres Island or Leticia.