Introduction
Welcome to The Journey Seeker! Find out all about best things to do in Berlin, Germany!
Welcome to the ultimate guide to the 14 best things to do in Berlin, Germany! Whether you're a seasoned traveler or a Berlin beginner, this post will have something for you. So grab a cup of coffee (or a cold Berliner Weisse, if that's more your style) and let's dive in.
Atmosphere / Vibes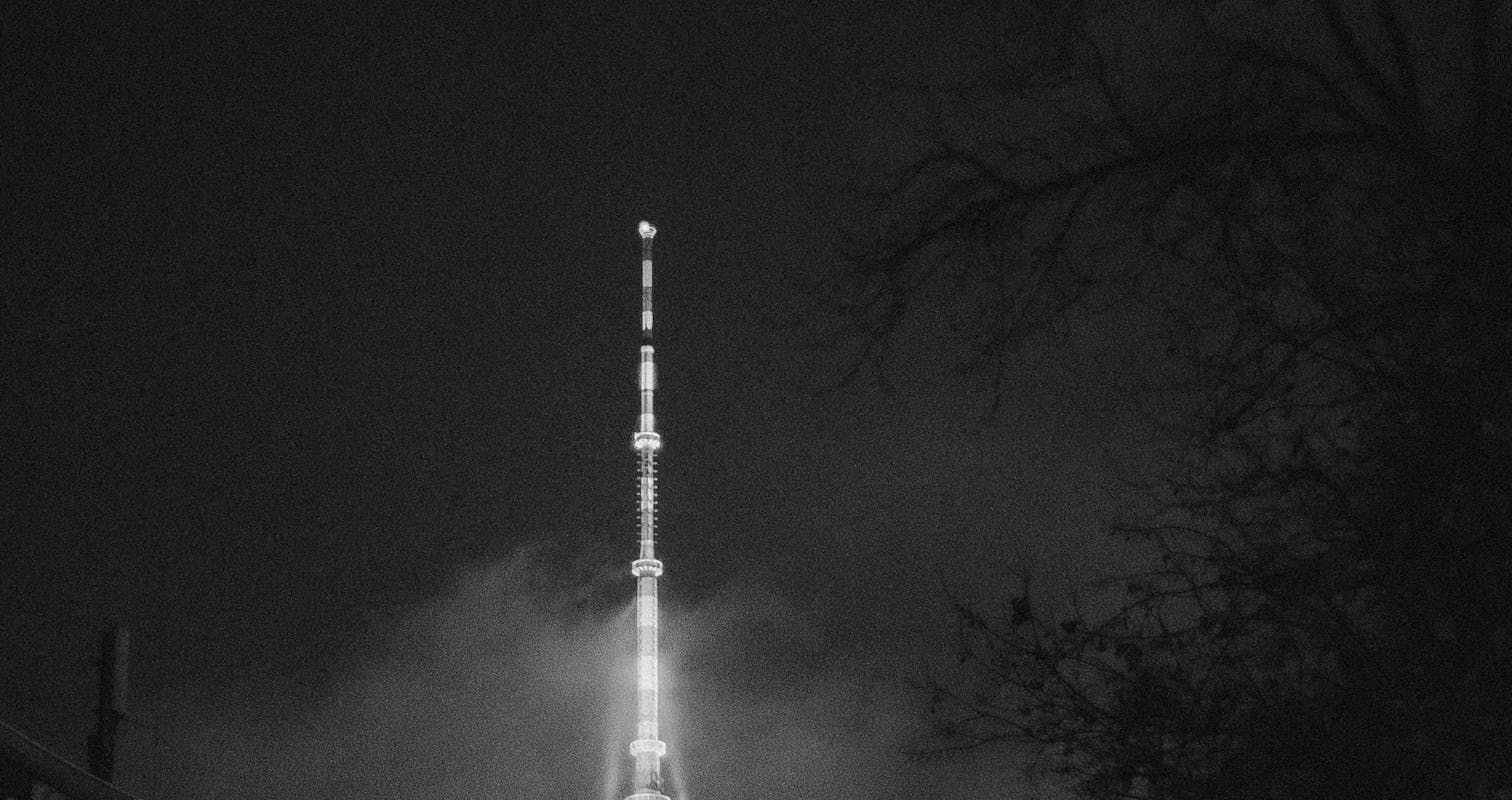 Berlin is known for its edgy, creative, and sometimes chaotic energy. It's a city that's always changing and evolving, with a vibrant arts and music scene, a rich history, and a diverse population. There's a sense of freedom and openness here that you don't find in many other places.
Weather throughout the year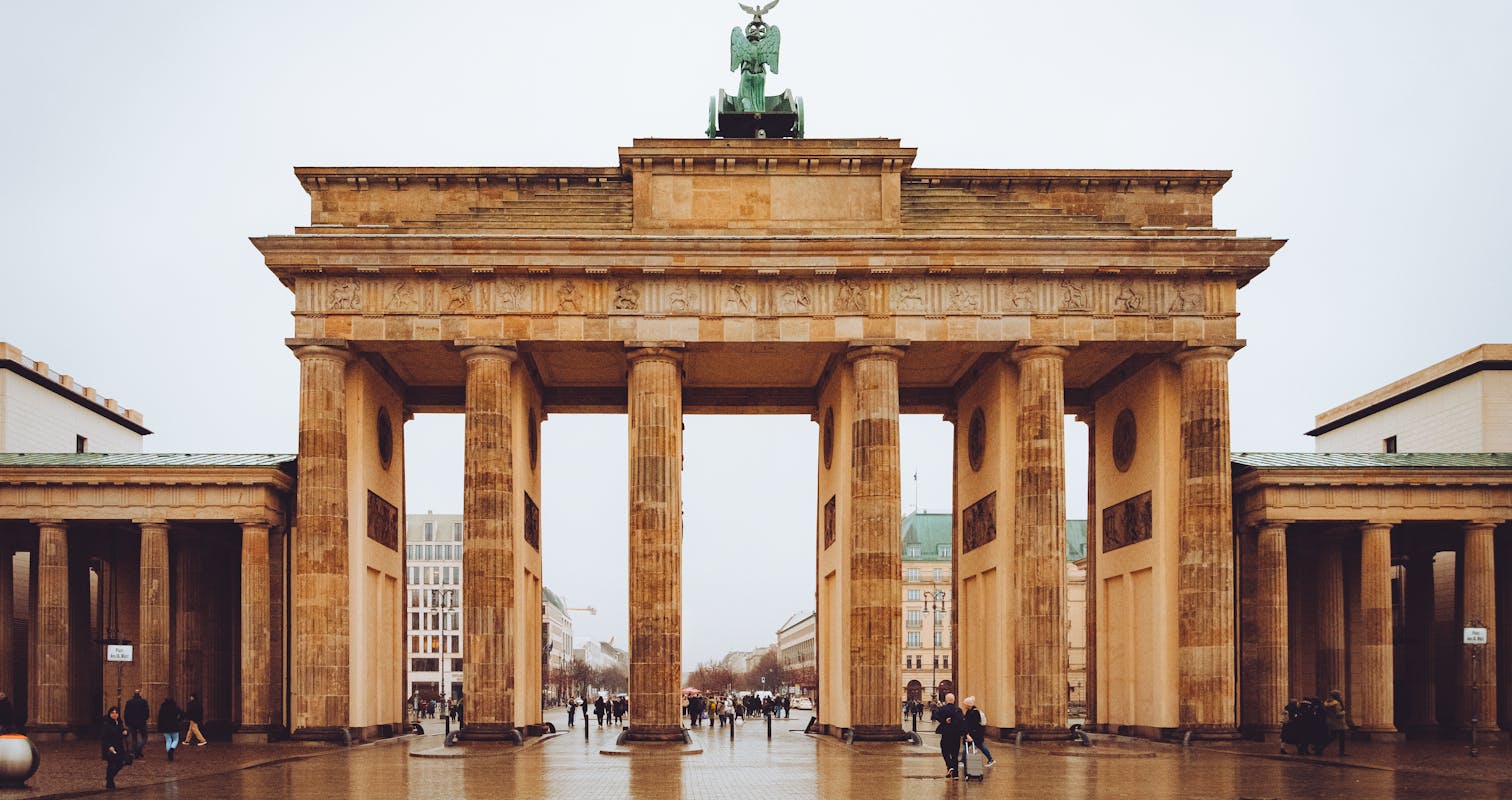 Berlin has a temperate climate, with warm summers and cold winters. In the summer, the weather can range from the low 70s to the mid 80s, and in the winter, temperatures can drop as low as the mid 30s. So no matter when you visit, be sure to bring layers and check the forecast before you head out.
Why Berlin, Germany is the best place to be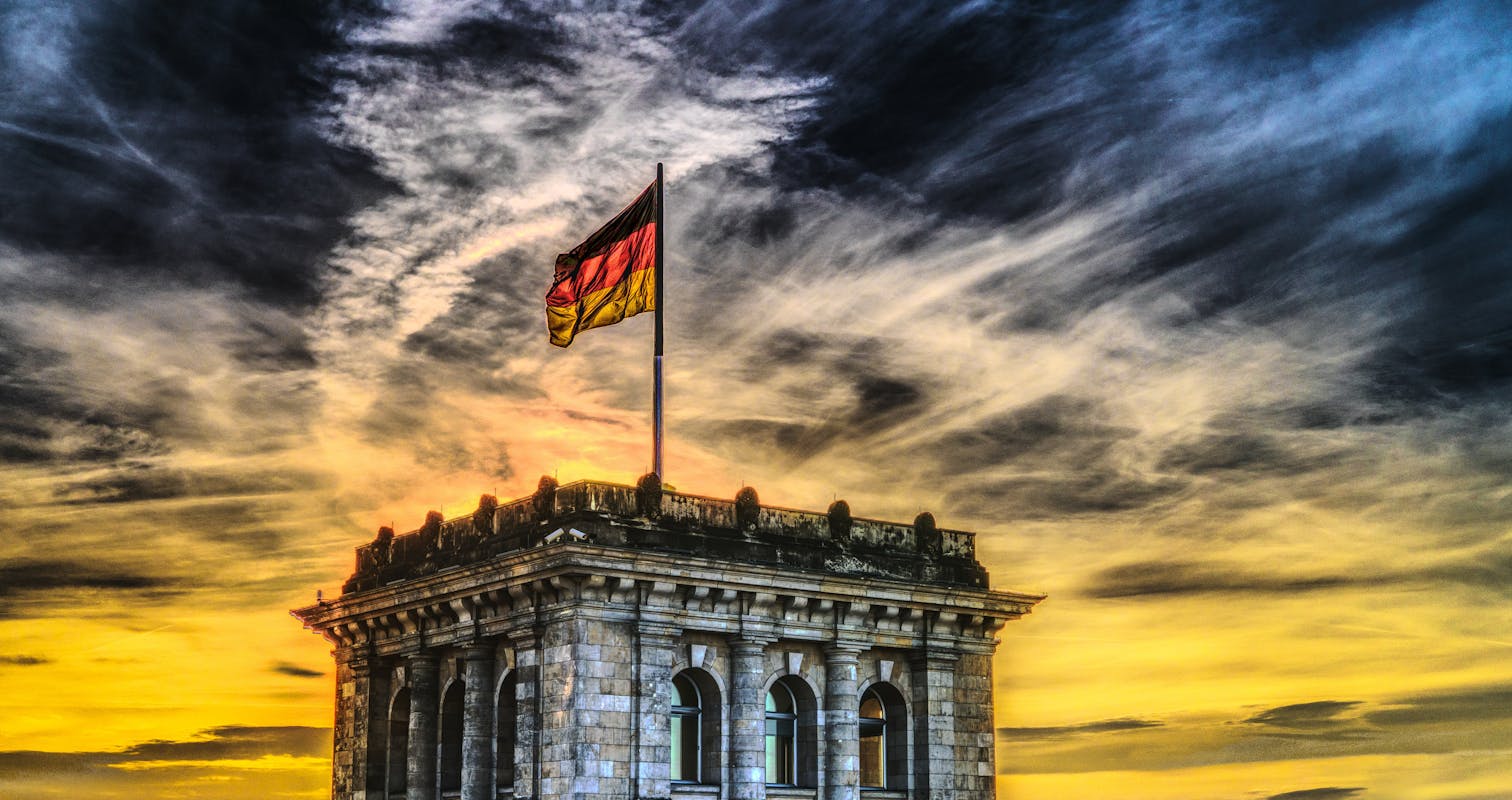 There are so many reasons why Berlin is the best place to be, but here are just a few: The food: Berlin has a diverse culinary scene, with everything from traditional German food to international cuisines. Whether you're in the mood for a hearty schnitzel or a falafel wrap, you'll find it here. The nightlife: Berlin is legendary for its clubs and bars, which stay open late and often feature live music and DJ sets. Whether you're into techno, house, or indie rock, there's a venue for you. The history: Berlin has a rich and complex history, and there are countless museums, monuments, and landmarks to explore. From the Brandenburg Gate to the Berlin Wall, there's so much to learn about the city's past.
Cost of Travel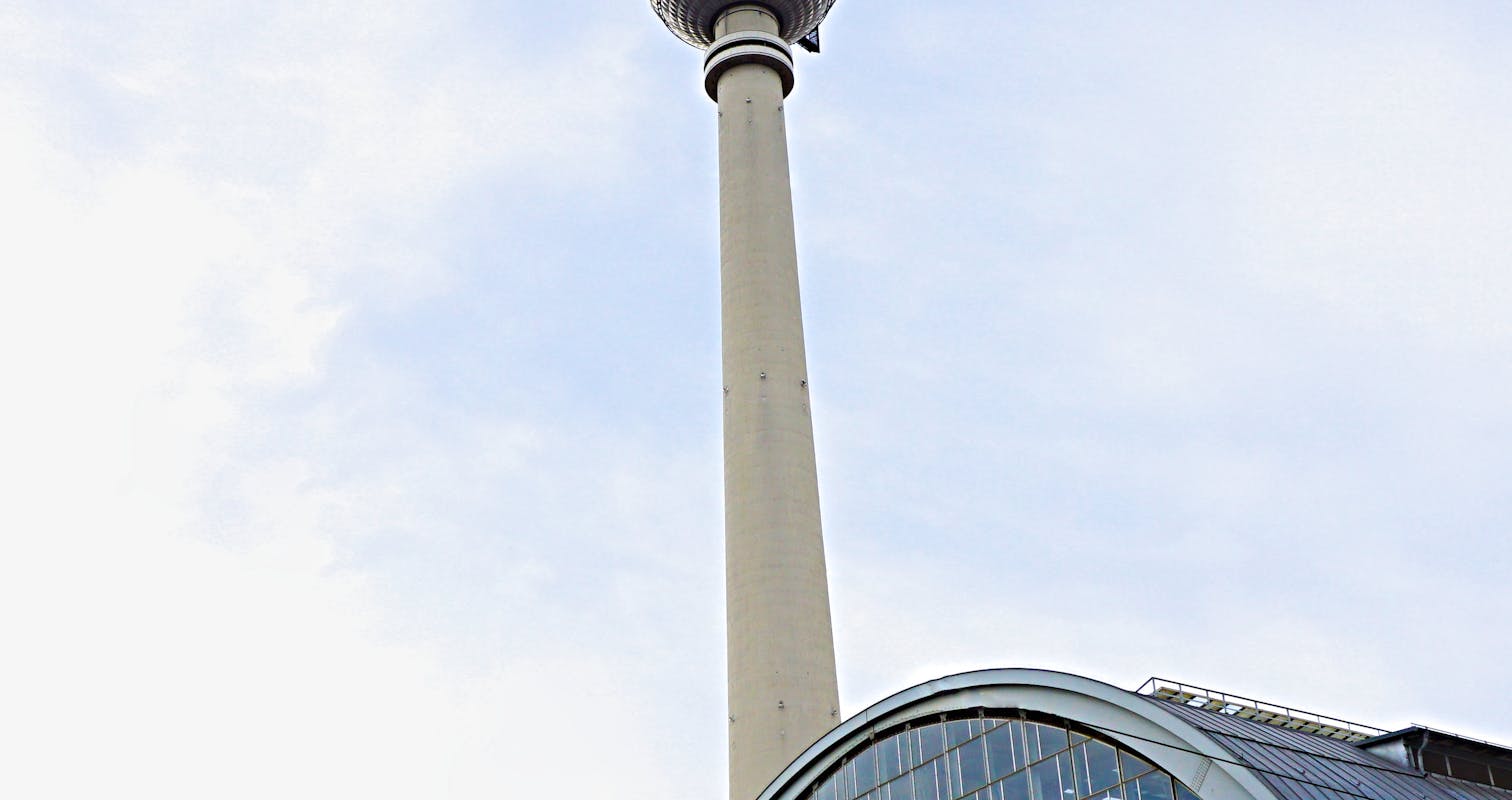 Berlin is generally an affordable city to visit, with plenty of budget-friendly accommodation options and inexpensive public transportation. However, prices can vary depending on the time of year and the exchange rate. To get the best deals, it's always a good idea to book in advance and do your research.
Top 14 best things to do in Berlin, Germany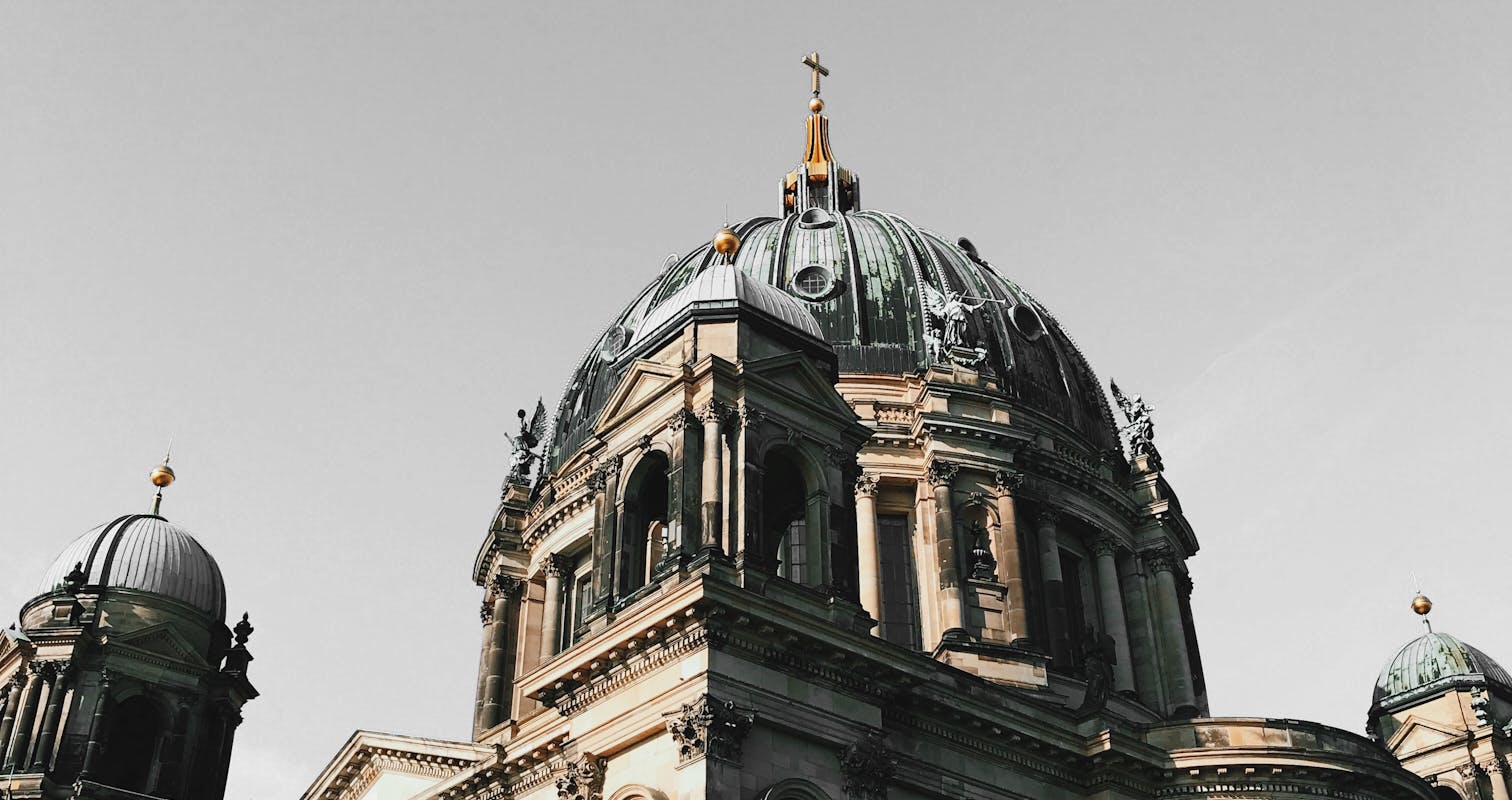 Visit the Brandenburg Gate: This iconic 18th-century neoclassical monument is a symbol of unity and peace, and it's a must-see for any Berlin visitor.
Check out the Berlin Wall: The remains of the Berlin Wall are scattered throughout the city, and there are several places where you can see graffiti-covered sections up close. It's a powerful reminder of the city's tumultuous past.
Explore Museum Island: This collection of five museums on an island in the River Spree houses some of the city's most important cultural treasures, including ancient artifacts and works by masters like Michelangelo and Rembrandt.
See a show at the Berliner Philharmonie: This stunning concert hall is home to the Berlin Philharmonic Orchestra, and it's a must-see for classical music fans.
Go clubbing: Berlin is known for its legendary nightlife, and there are countless clubs and bars to choose from. Whether you're into techno, house, or something more low-key, Berlin will have the club for you. Just be prepared to stay out late (or early, depending on how you look at it).
Visit the Reichstag: This historic building houses the German parliament, and it's open to the public. You can take a tour or simply admire the architecture from the outside.
Shop at the Mauerpark flea market: This popular outdoor market is held every Sunday and features a mix of antiques, vintage clothing, and handmade crafts. It's a great place to pick up souvenirs or just browse.
Relax in the Tiergarten: This sprawling park in the heart of the city is a great place to escape the crowds and enjoy some nature. Rent a bike and explore the trails, or grab a book and find a quiet spot to relax.
Try some street food: Berlin has a thriving street food scene, and you'll find everything from pretzels and bratwurst to falafel and currywurst. Be sure to try a few local specialties while you're here.
Visit the Jewish Museum: This museum tells the story of Jewish life in Germany, from the Middle Ages to the present day. It's a thought-provoking and moving experience.
Take a boat tour of the River Spree: A boat tour is a great way to see the city from a different perspective, and the River Spree has some beautiful stretches of water. Look for a tour that includes a stop at the Berliner Dom, the city's largest cathedral.
Get a drink at a rooftop bar: Berlin has some amazing rooftop bars with views of the city, and they're especially nice in the summer. Grab a seat and watch the sunset over the city skyline.
See a football match: Berlin is home to two of Germany's most successful football clubs, Hertha BSC and 1. FC Union Berlin. If you're a fan of the beautiful game, be sure to catch a match while you're in town.

Conclusion

Photo by Adrien Olichon

There's no shortage of things to do in Berlin, and this list is just the tip of the iceberg. From exploring the city's rich history to partying the night away, there's something for everyone in this vibrant and dynamic city. So pack your bags and get ready to experience all that Berlin has to offer.


Have you thought about staying in Berlin for a little longer and working remotely? Here is another blog post about becoming a Digital Nomad in Berlin

Did you like this post? Have a look at our other blog posts about living in Germany, such as Berlin.