Introduction
Welcome to The Journey Seeker! Find out all about best things to do in Adelaide, Australia!
Welcome to Adelaide, the capital city of South Australia! This vibrant city is known for its vibrant culture, beautiful beaches, and delicious food. Whether you're a local looking for something new to do or a visitor seeking adventure, Adelaide has something for everyone.
Atmosphere / Vibes in Adelaide, Australia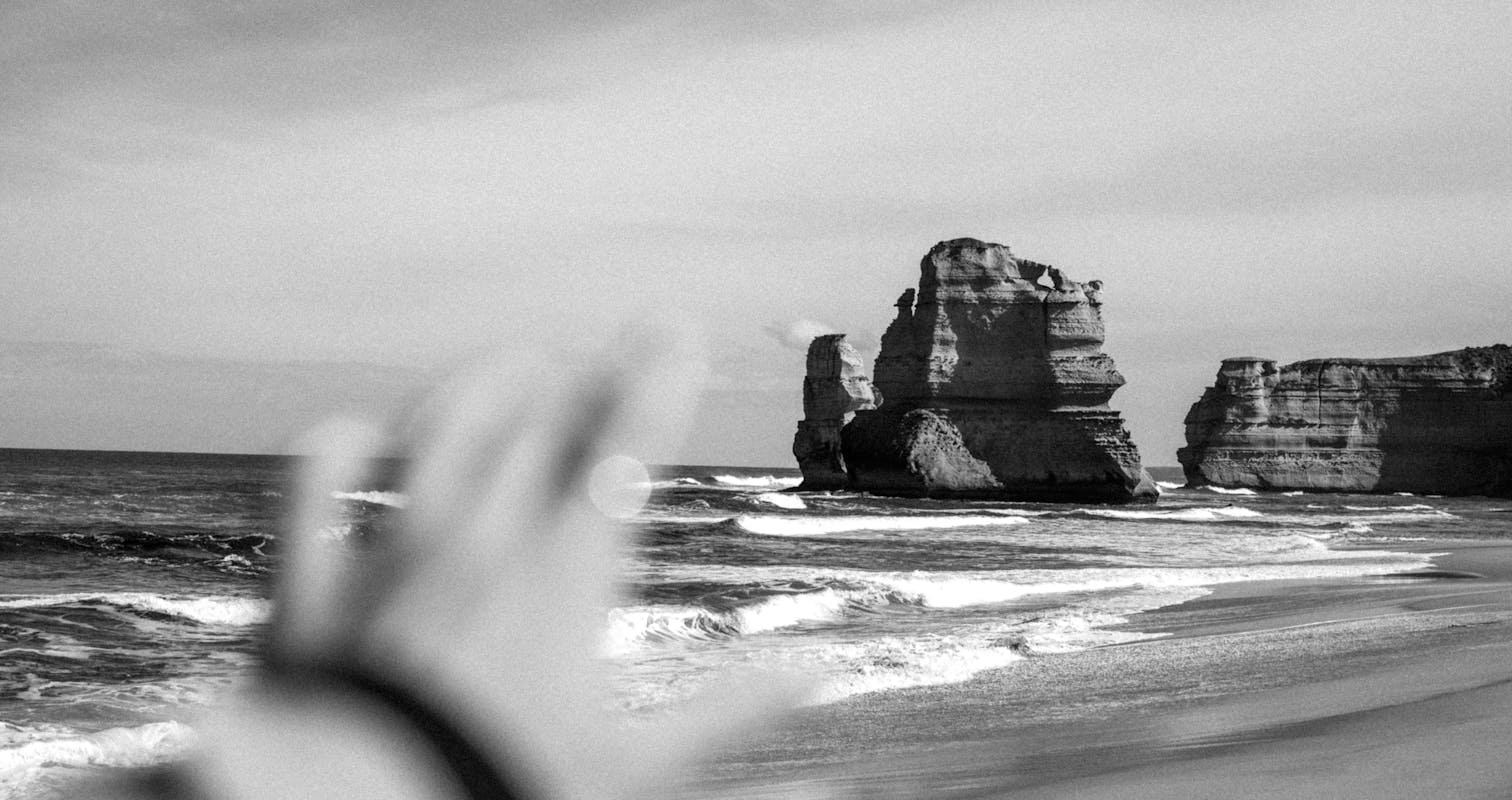 Adelaide is a city with a laid-back atmosphere and friendly locals. It's a great place to relax and enjoy the good things in life. Whether you're strolling through the city's beautiful parks, sipping on a local craft beer, or enjoying a barbecue with friends, you'll find that the vibes in Adelaide are always positive and welcoming.
Weather throughout the year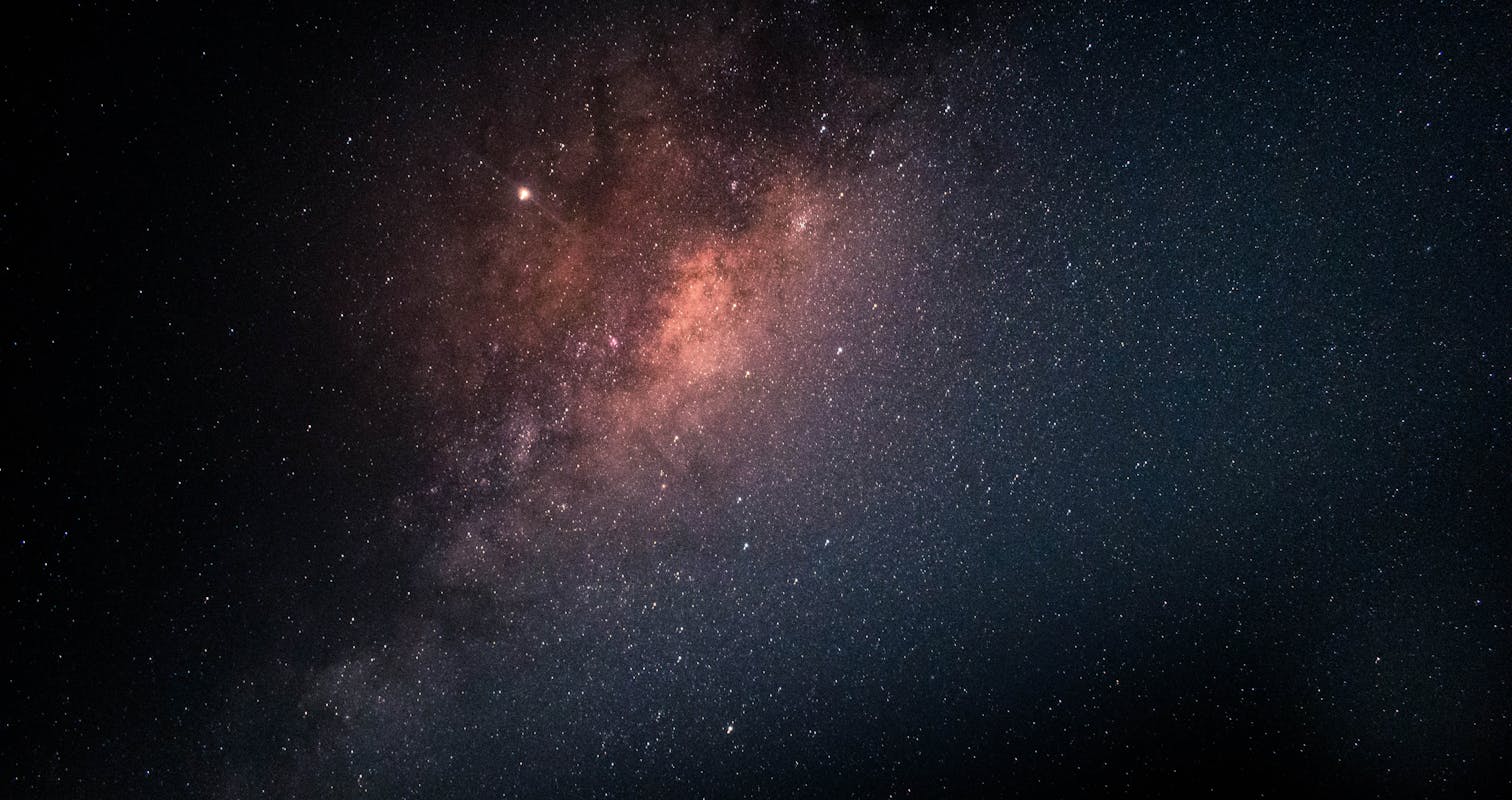 One of the best things about Adelaide is its mild, Mediterranean climate. The city experiences hot, dry summers and cool, wet winters, making it the perfect place to visit year-round. Whether you prefer to bask in the warm sun or cuddle up by the fireplace, Adelaide has you covered.
Why Adelaide, Australia is the best place to be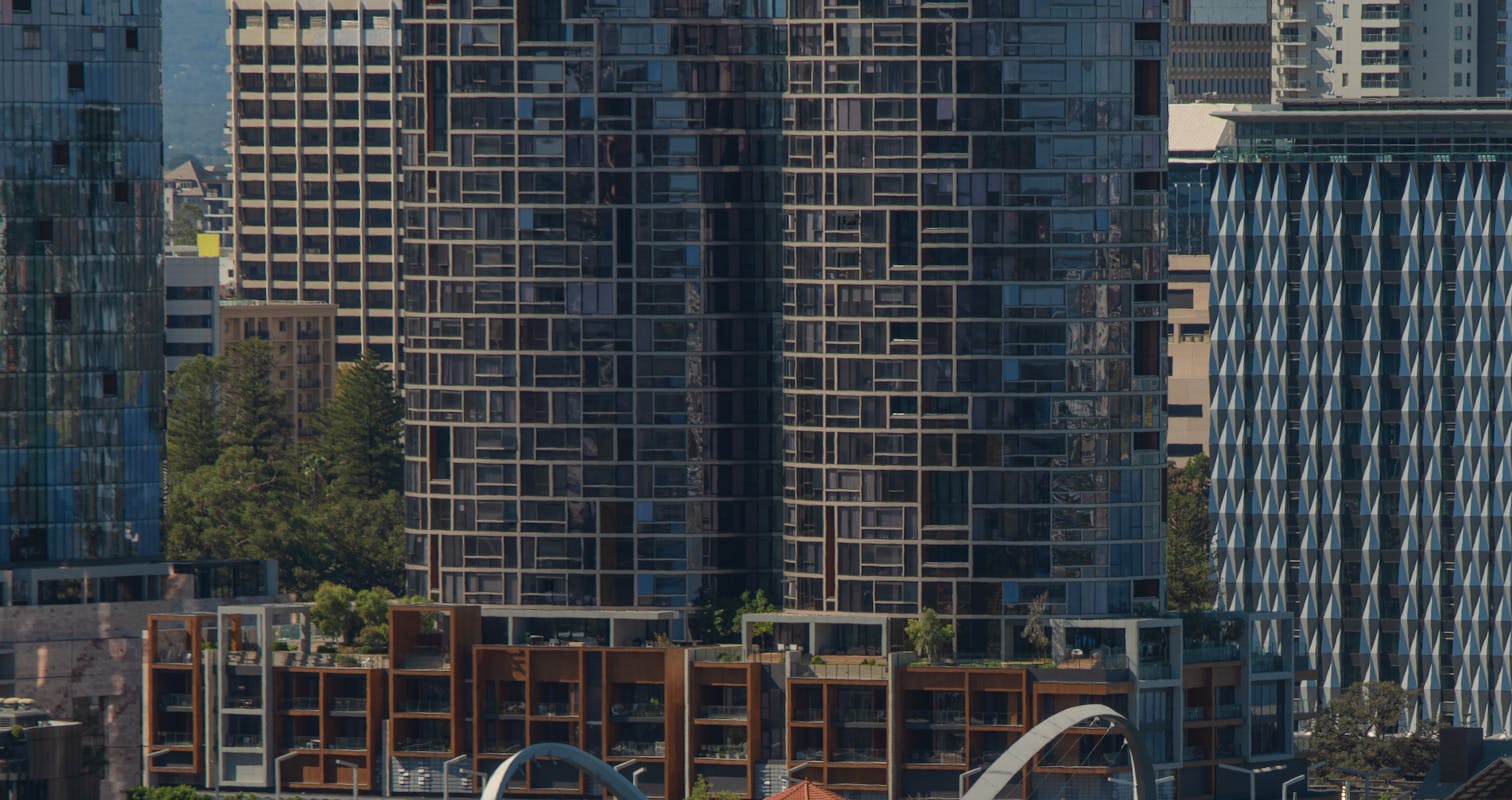 In addition to its great weather and friendly atmosphere, Adelaide is home to a thriving arts and culture scene. The city is home to a number of galleries, theaters, and festivals, including the Adelaide Fringe, which is the largest arts festival in the southern hemisphere. With so much to see and do, it's no wonder that Adelaide is known as the "City of Festivals."
Cost of Travel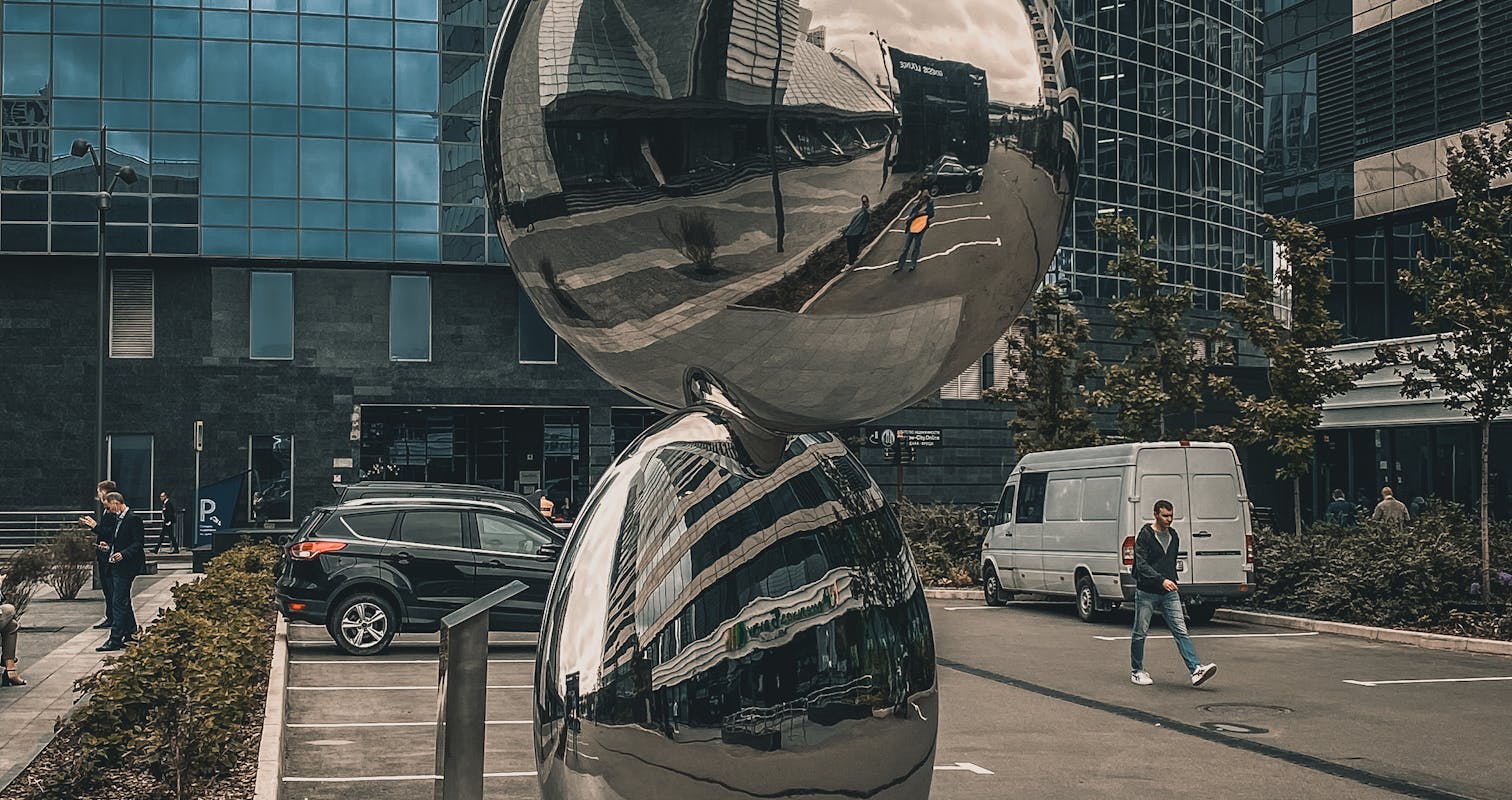 Adelaide is also a great place to visit on a budget. The cost of living in the city is relatively low, and there are plenty of affordable accommodation options, including hostels, Airbnb rentals, and campsites. Plus, with its compact size and efficient public transportation system, it's easy to get around without breaking the bank.
Top 14 best things to do in Adelaide, Australia
Visit the Adelaide Central Market, where you can sample local produce and enjoy live music
Relax on the sandy beaches of Glenelg, the city's premier beach destination
Take a tour of the Adelaide Hills, where you'll find picturesque vineyards and charming villages
Check out the Adelaide Zoo, home to over 1,800 animals from around the world
Explore the Adelaide Botanic Garden, a beautiful oasis in the heart of the city
Go hiking in the Cleland Conservation Park, where you'll find stunning views and a variety of native wildlife
Sample the local cuisine at one of Adelaide's many restaurants, cafes, and bars
Attend a sporting event at the Adelaide Oval, home to cricket, Australian football, and more
Visit the Art Gallery of South Australia, which features works by local and international artists
Take a walk along the River Torrens Linear Park Trail, which winds through the city's scenic parks and gardens
Learn about the city's history at the South Australian Museum and the Migration Museum
Go shopping in Rundle Mall, Adelaide's premier shopping destination
Take a day trip to the Barossa Valley, a renowned wine region just an hour away
Take a trip to the Adelaide Hills to visit the historic Hahndorf, a charming German settlement with cute cafés, artisanal shops, and a brewery
Go on a food and drink tour, where you can sample local produce and enjoy the city's thriving craft beer and wine scene
Conclusion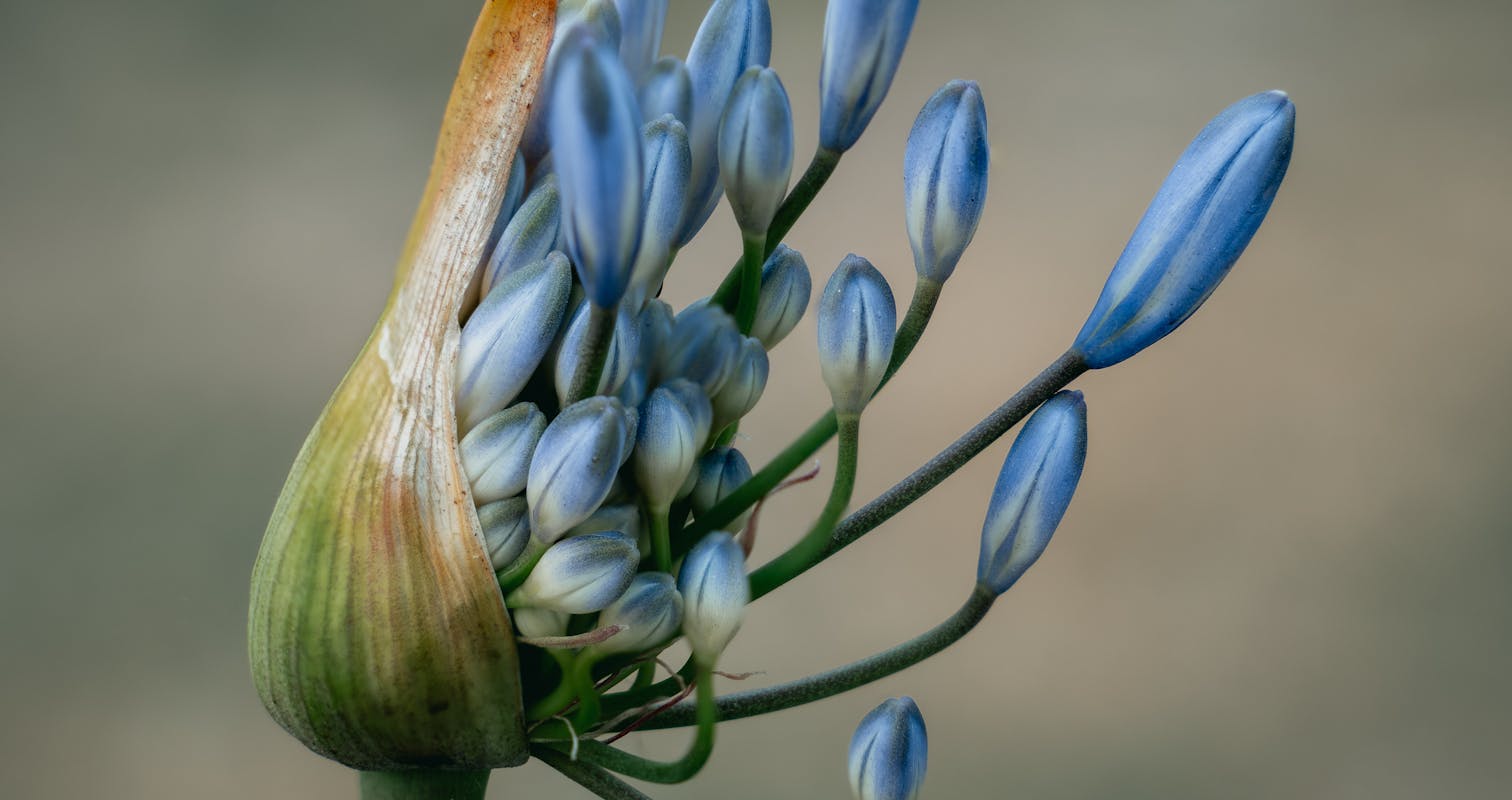 Adelaide is a fantastic destination with something for everyone. Whether you're interested in culture, nature, food, or just soaking up the laid-back atmosphere, this vibrant city has it all. So why wait? Start planning your trip to Adelaide today and discover all that this amazing city has to offer!

Have you thought about staying in Adelaide for a little longer and working remotely? Here is another blog post about becoming a Digital Nomad in Adelaide
Did you like this post? Have a look at our other blog posts about living in Australia, such as Brisbane, Perth or Cairns.